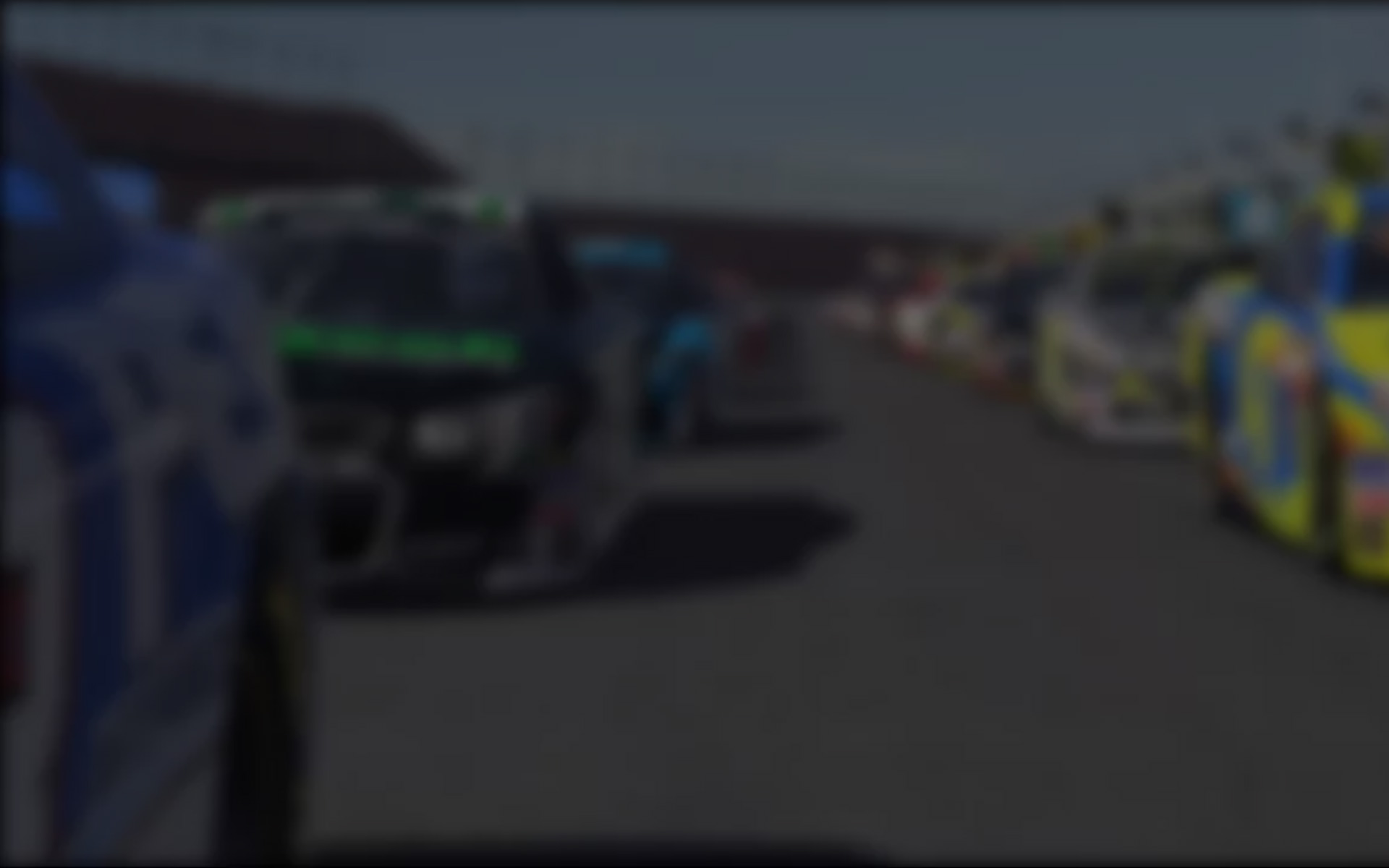 September 26th, 2014 by JaimeB
The successful new sim racing team — Coanda SimSport — descended on the Nürburgring last weekend for the SimRacing Expo 2014 . . . not to mention the iRacing Nürburgring 1000 round of the Blancpain Sprint Series.
Organized by Marc Hennerici, from the ADAC Mittelrhein e.V., the Simracing Expo was the first of its kind, an event aimed at connecting both virtual, and real-life motorsports together at one of the most legendary race circuits in the world. Hosted at the Ring°Boulevard right behind the tracks main grandstands, the expo displayed the latest virtual trends, motorsport simulations and simracing hardware leading from steeringwheels and pedals to full motion simulators.
On hand were Coanda's André Böttcher, Jörn Jens, Martin Krönke, Martti Pietilä, Jörn Jens and Philip Stamm.  André and Martin took time from hanging with their new best friends from iRacing (Tony Gardner, Steve Myers, Kevin Bobbitt and Otto Szebini) to participate in the ADAC SimRacing Trophy competition where sim racers competed against professional drivers including Christopher Mies (Blancpain Endurance champion 2012, AUDI works driver), Andrea Piccini (FIA GT1, Ferrari F1 simulator test driver), Laurens Vanthoor (AUDI works driver), Andreas Simonsen (Blancpain Endurance), Max Brams (GT4) and Fabian Lauda (GT4) in virtual GT3 cars in an event that took place in front of Europe's largest video wall and was streamed online.
André and Martin did Coanda (and iRacing) proud, finishing P9 and P7 respectively out of the 96 drivers who qualified for the final rounds of the competition.
Click here to read all about Coanda SimSport's visit to the SimRacing Expo 2014.
---
You may also like...
---