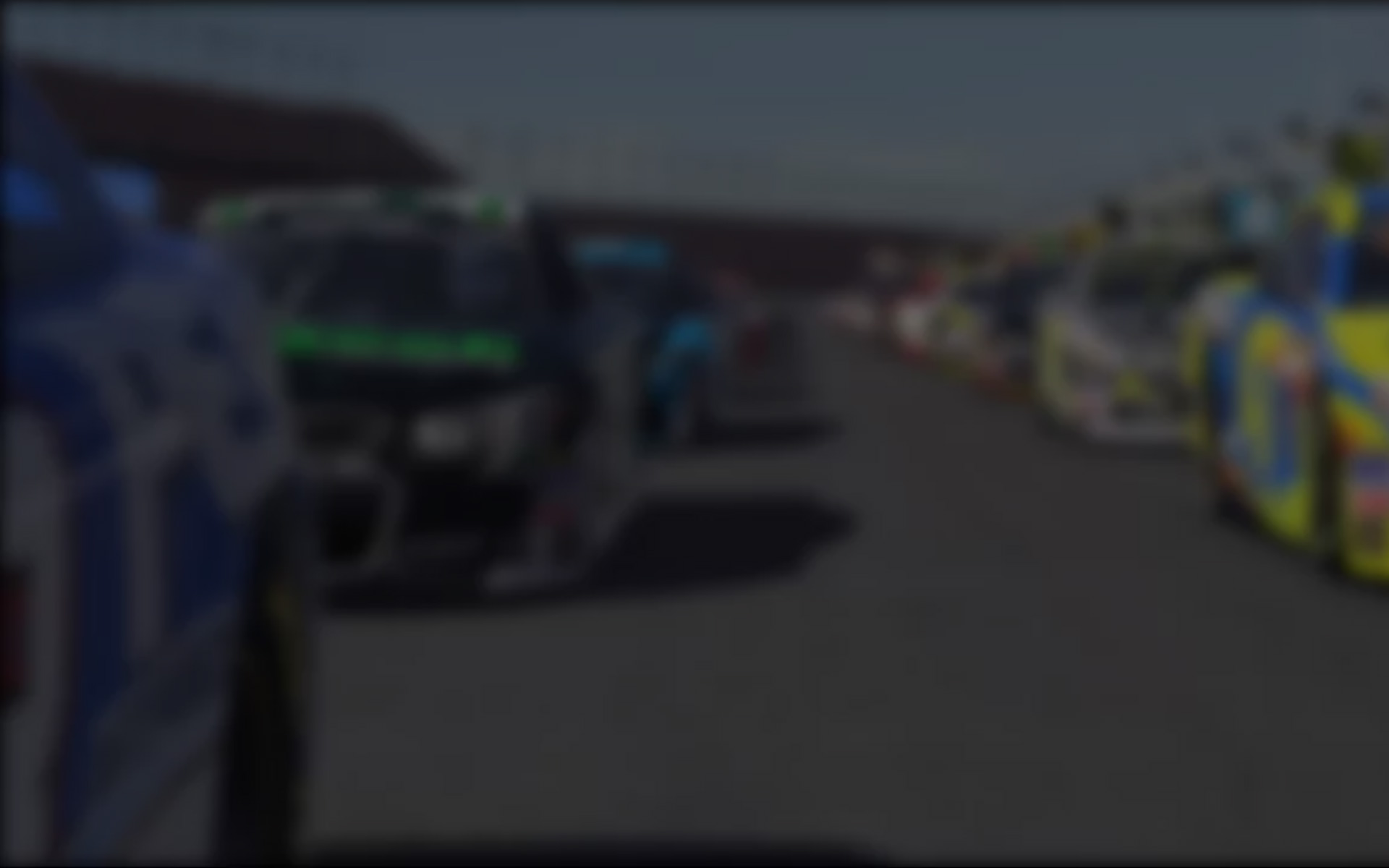 December 8th, 2016 by Paul Slavonik
For the second week in a row, VRS Coanda Simsport #81 has come out on top in the Blancpain Endurance Series. Comprised of Mitchell deJong, Philip Stamm, and David Williams, the trio drove the Coanda Audi R8 LMS to victory from pole position during Round 3 at Circuit Zolder.
Leading for all but one of the 61 lap online race, Coanda #81 accrued 323 points from the victory which saw them cross the line with a nearly 13.5 second gap. With deJong taking the bulk of the driving duties, the Red Bull Global Rallycross driver was certainly the man to beat as he not only led his team to victory but also secured the fastest lap of the race with a time of 1:26.658 – the only lap time to cross into the 26s.
Taking the second step on the podium for Round 3 was Iberica Racing Interactiv4. A duo consisteing of Jon Oncala and Nester Garcia Jr., the two simracers piloted their BMW Z4 GT3 to victory in their respective split from pole position as well. Leading for 58 laps, the duo would win with a margin of just over 2.5 seconds and accrued 316 championship points in the process.
Currently sitting in fifth overall, Iberica seems to be getting into form late in the six-race season with previous rounds seeing them further down in the finishing order. Still, the strong finish at Zolder plays into their hands as the team heads to Brands Hatch for Round 4.
Occupying the final step of the Round 3 podium is TTLR Red drivers Jake Burton and Joshua K Rogers. Driving the Mercedes AMG GT3, the Aussie squad finished second to Coanda in the top split but also over 18 seconds ahead of their closest competitors.
Although currently in 12th on the overall leaderboard, TTRL haven't had the best of luck up until now with a bad finish at Silverstone seeing them finish in 21st. Like Iberica, however, the TTRL duo will be aiming to match or improve their latest performance in the remaining races this season.
Standings
With two of the three rounds going their way so far, VRS Coanda Simsport #81 currently leads the championship with 948 points. Trailed by both Pure Racing team Red (925) and Blue (921), ineX Racing Blue hold onto fourth with 888 points ahead of Iberica who follow close behind with 879.
With Round 4 set to take place at the Brands Hatch Grand Prix circuit, the 90-minute race has historically been the location for heated battles due to the narrow track and limited passing locations. With only a few remaining races this season, however, drivers will have to pick their battles lest they throw away their championship and GT Series endeavors.
---
You may also like...
---