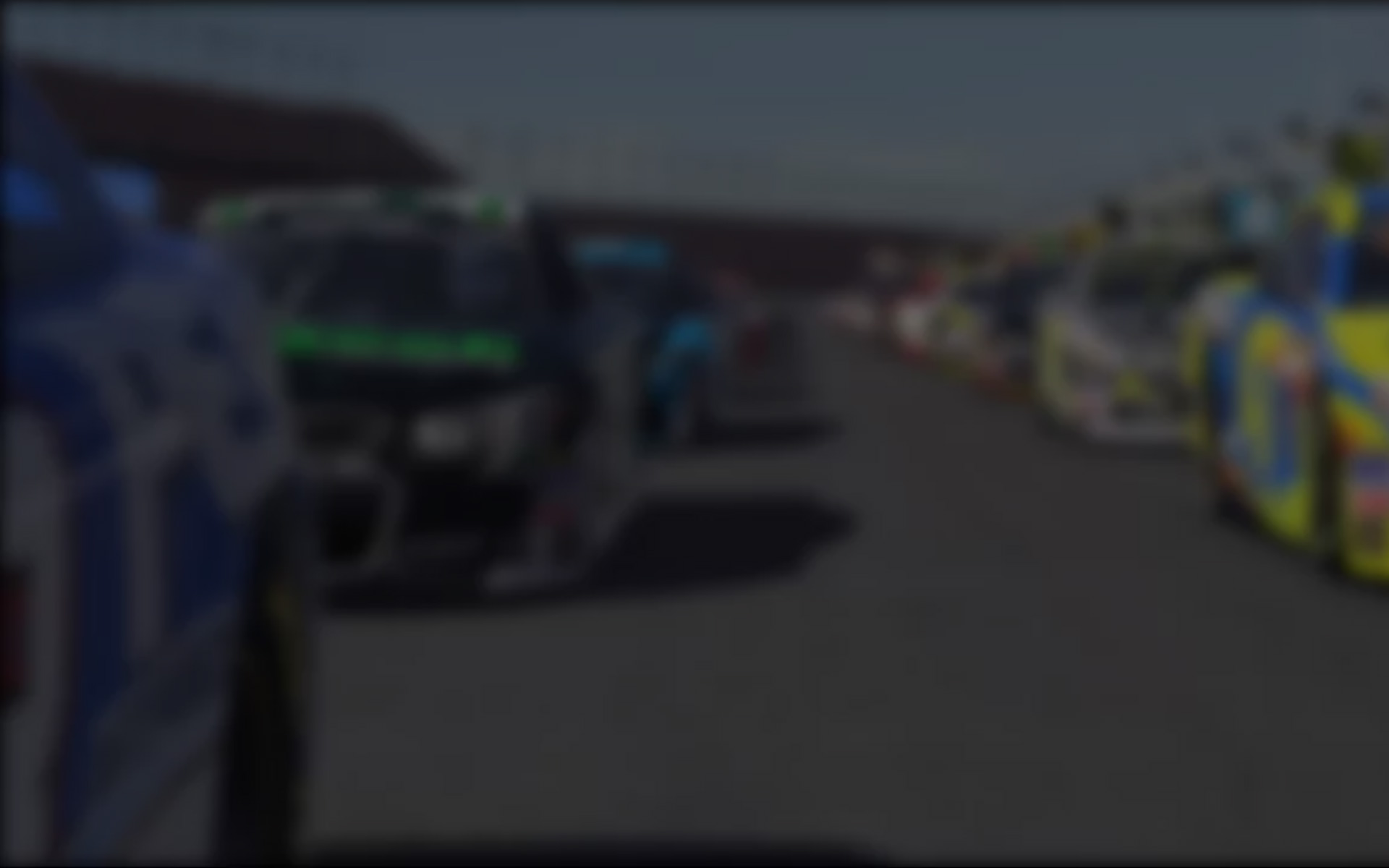 February 2nd, 2016 by Jaap Grolleman
The 2016 iRacing.com World Championship Grand Prix Series is set to start less than one month from now, and will see Coanda's purple, white and orange competing against iRacing's Grand Prix elite using the world's best racing simulation game.
German designer Andy Werner created Coanda Simsport's livery for iRacing's all-new McLaren MP4-30. The team's colours aside, the car also sports new sponsors in the forms of VirtualRacingSchool and EC Sim Hardware, along with longtime partner RaceSpot.
The Grand Prix outfit will consist of Mitchell deJong (#24) from the United States, Martin Krönke (#5) and André Bötcher (#7) from Germany, Martti Pietilä (#96) from Finland, Hugo Luis Calmon (#1) from Brazil, and Rocco Barone (#9) from Italy.
The first race will be on Saturday, February 27 at Interlagos, in a season that also includes other classic F1 tracks like Monza, Silverstone and even Imola. The season will end October 8th, on Cicruit of the Americas.
RaceSpot's coverage of every race in the series will be broadcast on iRacingLive.  For a schedule of the 2016 iWCGPS, click here.
The cars:
About Coanda Simsport:
The team was founded in 2014, and after a successful debut season in the iWCGPS, it wants to build on the six victories scored last season. Read more about Coanda here.
---
You may also like...
---