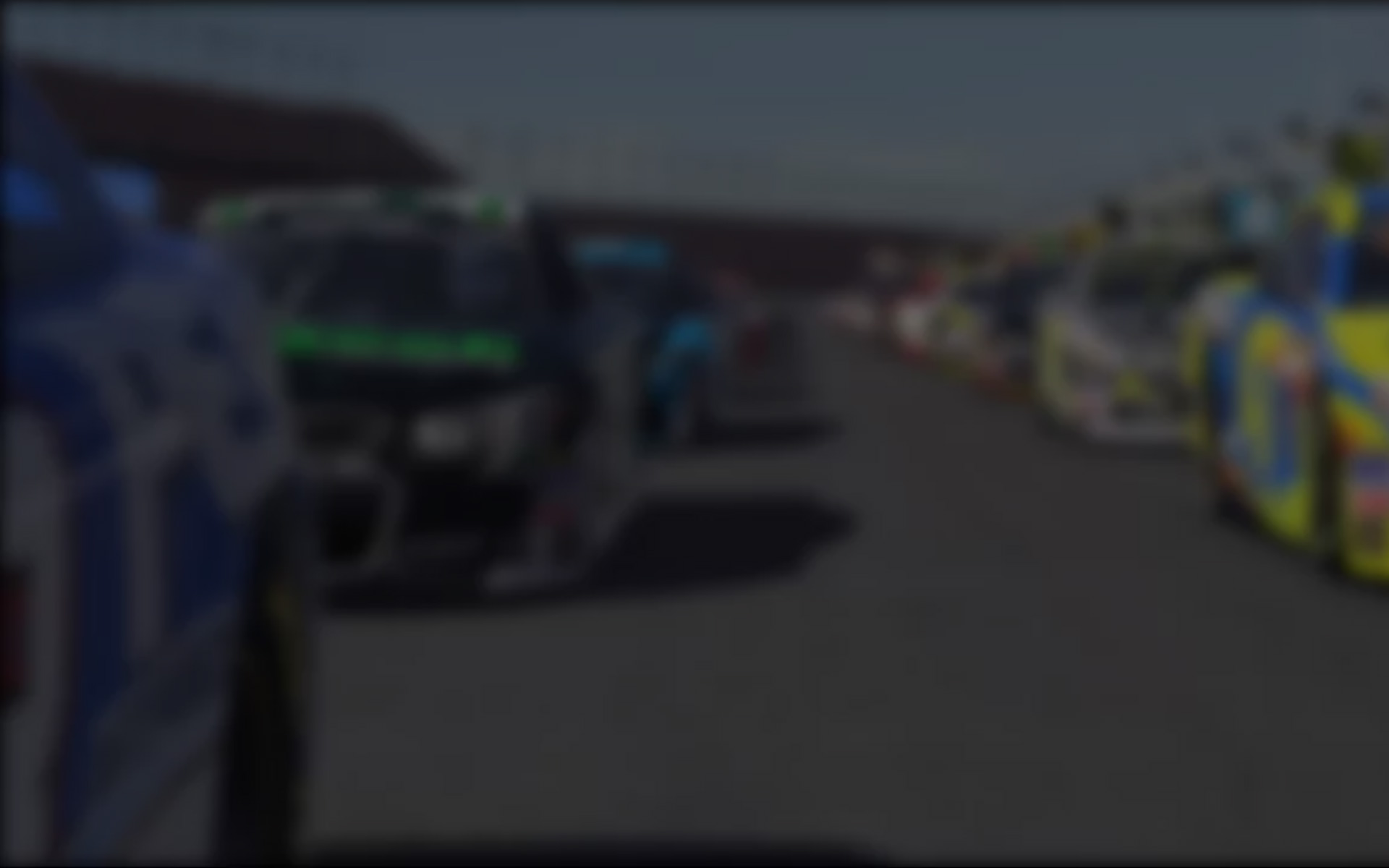 April 21st, 2017 by David Phillips
iRacing.com announced today that it plans to add Knoxville Raceway to its catalogue of precisely-modeled race tracks. Known as the "Sprint Car Capital of the World," the 1/2 mile dirt track hosts the famed Knoxville Nationals as well as weekly races throughout the racing season. Widely considered the premier sprint car event of the year, the four-day Knoxville Nationals features a million dollar purse and attracts nearly 100 of the world's top sprint car competitors and more than 21,000 fans to Iowa every August.
"The fact that Knoxville Raceway is coming to iRacing is great news; great for iRacing, great for Knoxville and, most of all, great for iRacers around the world," says Steve Myers, Executive Vice President and Executive Producer for iRacing.com. "Knoxville is synonymous with sprint car racing, and making such a legendary track available to our members is a real feather in our cap."
Although they now compete for NASCAR championships, Kasey Kahne and Kyle Larson also enjoy driving iRacing's dirt tracks and are anticipating the addition of Knoxville Raceway, as well.
"It's great that Knoxville is being added to iRacing," said Kahne. "It's one of the best half-mile dirt tracks in the world, with one of the most prestigious events. It's going to be fun to be able to run it on the sim whenever I want."
"It's pretty awesome that Knoxville Raceway is going to be a new track available on the iRacing game," said Larson, two-time feature winner at Knoxville Raceway and the 2012 Knoxville Nationals Rookie of the Year. "I love racing at Knoxville and being able to practice on the track from my living room at home is pretty sweet!"
Knoxville Raceway is currently being scanned and will be live on iRacing later this year.
Introduced in March of 2017, iRacing's dirt racing feature includes some of America's most famous tracks along with a variety of race cars including winged and non-winged sprint cars and a number of late model classes.
To learn more about iRacing and take advantage of special offers go here: https://www.iracing.com/
---
You may also like...
---