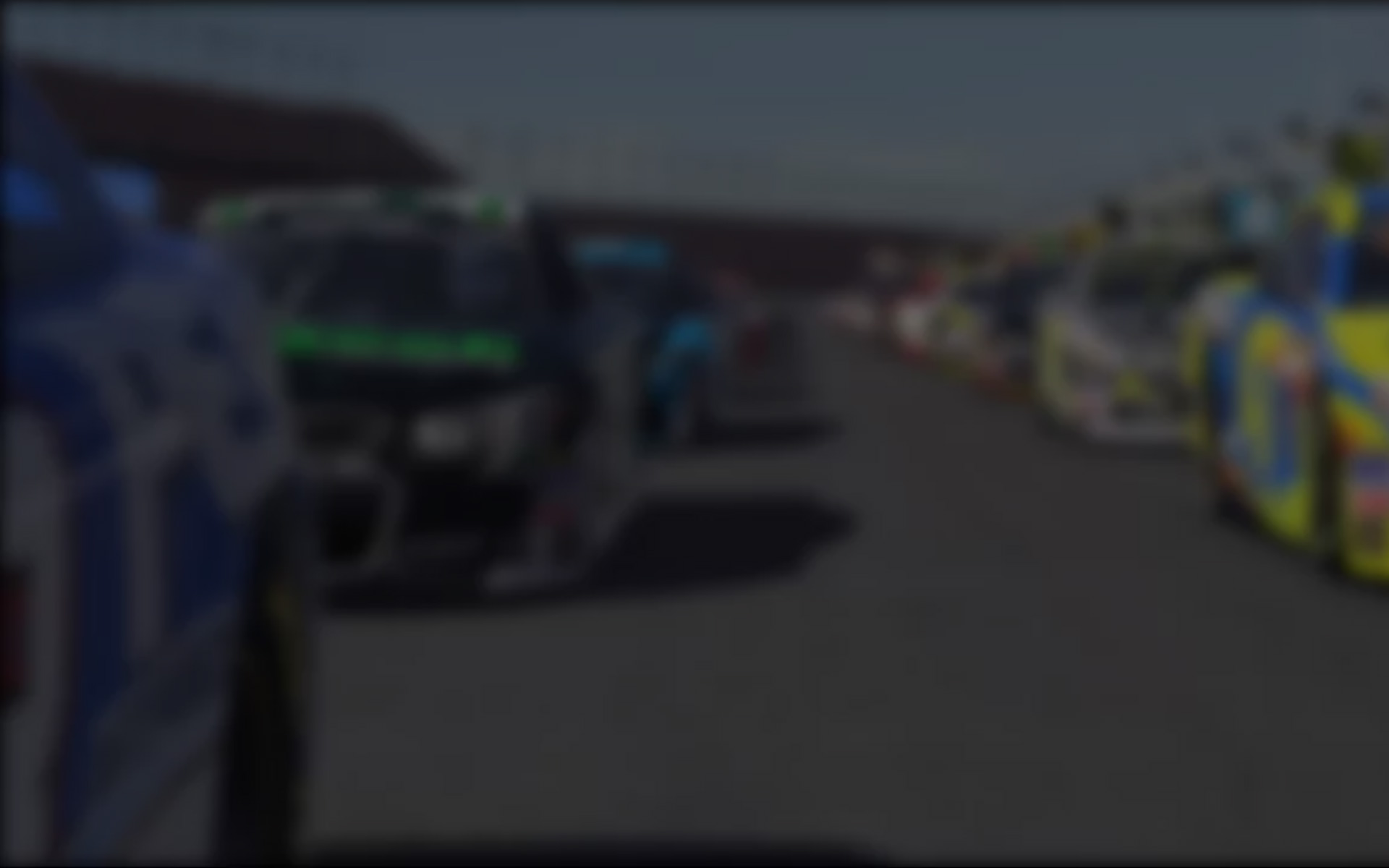 Jan Coomans wasted no time getting to the front in 2011 Season 3b of the NVIDIACup as the Benelux club sim racer had a perfect week en route to the overall victory in Round One of Four of the popular entry level iRacing road racing series at Lime Rock Park.
His biggest win came on Thursday when Coomans led flag-to-flag to pick up the victory in the 2837 strength of field online race. Seven seconds behind Coomans at the completion of Lap 20 came Mikko Nassi while 2011 Season 3a NVIDIA Cup titlist Alvaro Marcos wasn't too far behind in third. Mark Chorley and Kenneth Maciver took fourth and fifth in the top split race of the week for the Mazda-MX5s. Nassi scored 159 points for second place which will place him second overall for the week, behind Coomans' combined total of 174 after his six pack of wins on Week One.
Like Coomans, Daniel Schon had a perfect week with three wins at Lime Rock. September 4th was the date of Schon's biggest victory when it comes to the point picture as he crossed the line first in a 2550 sof race. Nine seconds behind Schon came the battle for second with Jean-Francois Godin edging out Chorley by just one half second for the spot! Roy Kolbe and Bruno Gama were also credited with top five finishes. When his second highest point total was factored in, Schon would leave Lime Rock with 157 points.
Marcelo A Neiva kicked-off 2011 Season 3b with a trio of wins in five starts, which resulted in a 150 point performance for the Brazilian. Ironically, his two biggest point totals would come from second place runs to Coomans in 2768 and 2760 sof races. His highest point total resulting from a win came on Saturday during a 2246 sof race. Neiva paced the field for all 20 laps of the event, beating Hernan Palermo by six seconds at the finish. Rounding out the top five were Dale Farmer, Gama and Kolbe.
Reuben Bonnici's effort for Week One was good enough to bring the Italian driver to fifth by the end of the week. Nine total starts resulted in a six pack of wins, including a nail biter on Monday. Bonnici led just two laps and edged-out Stijn Werrebrouck by three tenths of a second for the win. Werrebrouck led four laps but had to settle for second, besting Godin, Tom Rathje and Paul Radon at the finish. Pawel Bienkowski led the first 14 laps of the race but would wind-up one lap down at the end of the race in eleventh. When the dust settled in Connecticut, Bonnici had collected  140 points for the week.
Australia/NZ Club driver Robert Mason2 answered the most calls to the green flag this week, starting 60 races at Lime Rock Park! Cecil Columbus took home 11 wins in 14 starts (a 79% winning average), the most of any of the 2,232 drivers to race this week! Coomans was the quickest in qualifying with a 58.522 second lap around Lime Rock. Schon was second of the 1,110 qualifiers with Soto, Ismael Fernandez Moreno and Madison Down completing the top five. Nassi was the quickest Time Trial competitor, besting out Roope Turkkila, Luke Graham, Dariusz Bielawski and Maciver.
The cars and stars of the NVIDIA Cup now head to Okayama International Circuit for Round Two of Four on the 2011 Season 3b campaign. Can anyone stop Coomans as he looks to run to a championship he lost by eight points last season? Find out here next week at inRacingNews.
Until then, keep the hammer down and we'll see you at the track!
---
You may also like...
---