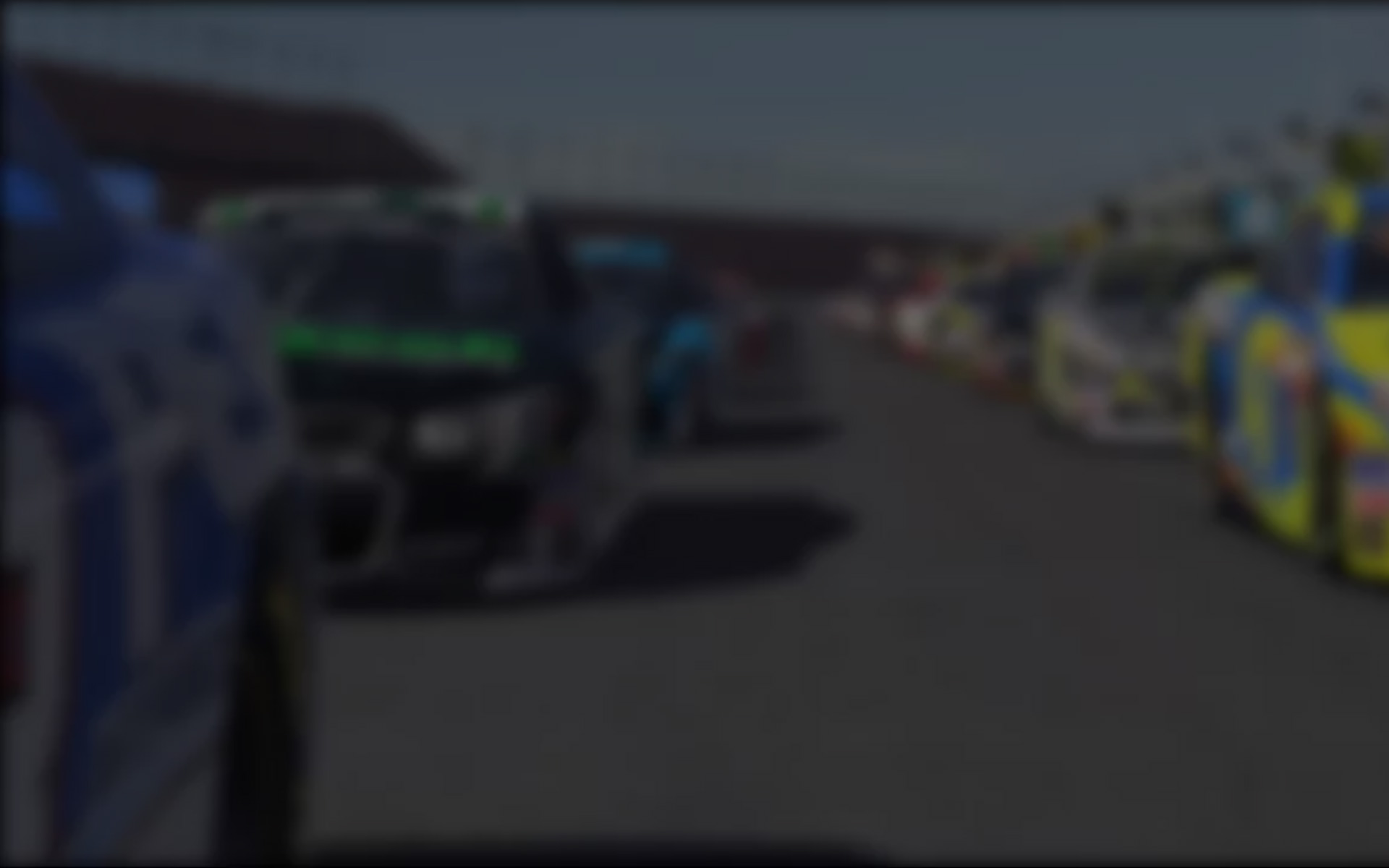 April 4th, 2017 by David Phillips
Gianmarco Cordoba emerged the winner of a frantic Skip Barber Race Series contest at Road Atlanta last Wednesday evening, swapping the lead with Philippe Leybaert several times before taking the checkered flag with a relatively comfortable 1.4s advantage over his rival. Sai Andra finished third an additional 3.5s in arrears after an equally intense race that saw positions three through six covered by less than .3s at the finish.
Last week's winner, Johnny Guindi edged Cordoba for the pole position and duly took the lead in the opening laps. However, Cordoba and Greg Seitz piled-on the pressure until Guindi bobbled and fell back to P6 even as Leybaert commandered second spot behind the new leader, Cordoba. Cordoba and Leybaert proceeded to stage a thrilling battle with Leybaert taking the lead on Lap Eight before yielding to Cordoba five rounds later. Cordoba's stay at the front lasted just a lap before Leybaert found a way through only for Cordoba to retake the lead for good on Lap 17 when Leybaert fell off the road, dropping to fourth.
Although Leybaert quickly reclaimed second spot at the expense of Seitz and Andra, Cordoba had made good his escape and was out of reach. Nevertheless, Leybaert was clear of a Lap 20 dust-up involving Andra, Tran, Adam Rylance, Guindi, Paul Malokas, Seitz and Joseph-Burton Harris that resulted in Rylance retiring as the rest carried on.
When the dust settled it was Cordoba leading Leybaert home ahead of Andra, Guindi, Tran and Malokas, with Seitz a couple of seconds back in seventh ahead of fellow sim racers Burton-Harris, Christian Cabangca and Christopher Crome.
Next week the iRacing Skip Barber Race Series heads to Alabama for 18 laps on Barber Motorsports' 13 turn, 2.38 mi (3.83 km) road course. Be sure and catch all the sim racing action on iRacingLive on Wednesday, April 5 at 8:15 p.m. Eastern.
---
You may also like...
---