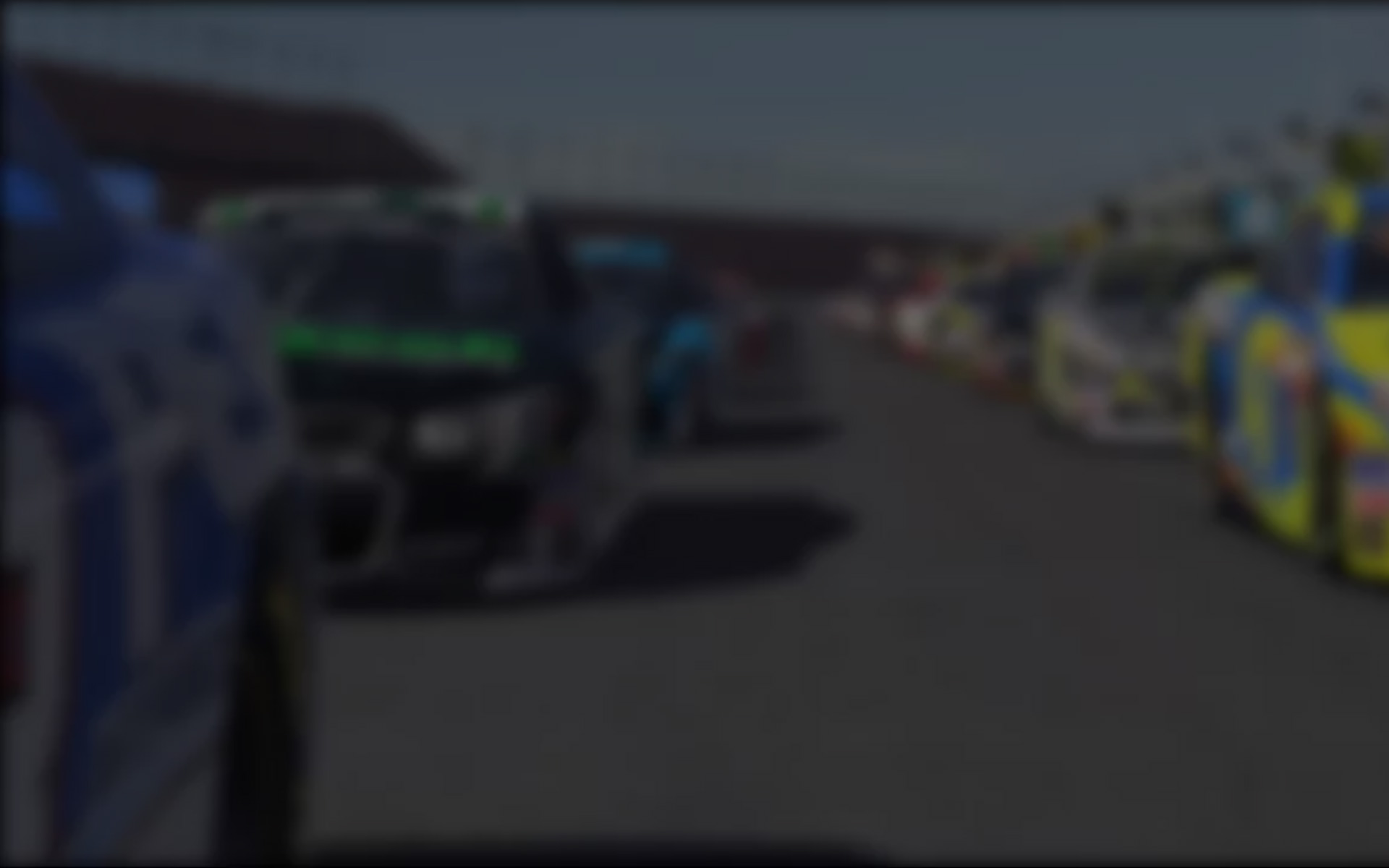 September 3rd, 2019 by Kyle Pokrefky
Mitchell Riggs has had himself quite the week in CORT competition.
Fresh off the heels of taking a dominant victory in CORT's Super Late Model division on Tuesday, the Husby Motorsports driver claimed victory Wednesday night at Darlington Raceway to score his first-ever win in the CORT Trading Paints Cup Series.
The newly-christened winner of the Palmetto 400 led 29 of 156 (extended from 147) laps to take the checkered flag in his fourth career TPCS start over Brandon Ward – the dominant driver of the evening.
With his win, Riggs punched his ticket into the series's playoffs – pending he complete 8 of 10 regular season races and finish in the top-25 of the regular season standings. The driver of the No. 09 Chevrolet joins Corey Stevens and Jordan Erickson as one of three drivers currently locked into the 10-driver playoffs with six races remaining until the cutoff.
Respectively rounding out the top-10 of the finishing order were Mike Husby, Nathan Bowers, Geoffery Miller, Davis Warren, Andrew Hess, Erickson, Johnny Eckert and Brody Iverson.
Julian Madore and Stevens, the joint points leaders entering Darlington, had nights to forget as they closed the night with respective finishes of 17th and 20th. Stevens was among the dominant drivers of the evening – leading 54 laps, second only to Ward's tally of 68 circuits led.
13 cautions slowed the race with the last two providing the series its first-ever double-overtime finish. With racing room already at a premium and drivers fighting adverse conditions thanks to a track surface heated over 120 degrees, Darlington stripes were handed out in bulk on Wednesday with swappings of paint being an all too common sight throughout the night.
Riggs miraculously escaped the 1.366-mile oval with zero incident points – making him the only driver of the 39 to take the green flag to do so.
The CORT Trading Paints Cup Series next turns its attention to next Wednesday's event – the Windy City 400 at Chicagoland Speedway.
WE DID IT!!!!!!!!!!!!!! We got the win tonight in @CORTCupSeries. Feels really good to finally get it. Great racing with @MPHusby and @bpward24. Also, we finally got Scott Riggs to victory lane. pic.twitter.com/WJyYXPhfk7

— Mitchell Riggs (@ImRiggs) August 29, 2019
WHAT A WEEK! Three top 10's tonight!@ImRiggs scores his 1st career @CORTCupSeries win@MPHusby rounds out the podium in 3rd@CarlDavisWarren earns a 6th place finish@NickLovin00 finishes 36th after being collected in a crash

Retro Week was a success! pic.twitter.com/YvZ50Anug0

— Husby Motorsports (@HusbyMotorsport) August 29, 2019
ABOUT THE CHAMPIONSHIP ONLINE RACING TEAMS
The Championship Online Racing Teams was established in 2012 with one goal in mind, to have the best, most enjoyable iRacing league, while also maintaining a fair competitive balance. Currently in our 15th season, we're proud to say we are still true to our values. Our three nights of racing, with the CORT DriveFirst National Series on Monday nights, the CORT MH Designs Super Late Model Tour on Tuesday's, and the CORT Trading Paints Cup Series on Wednesday Nights, means CORT has become your home of stock car racing to kick off your week. If you're looking for more information about the Championship Online Racing Teams, visit our website at www.cortracing.com
---
You may also like...
---