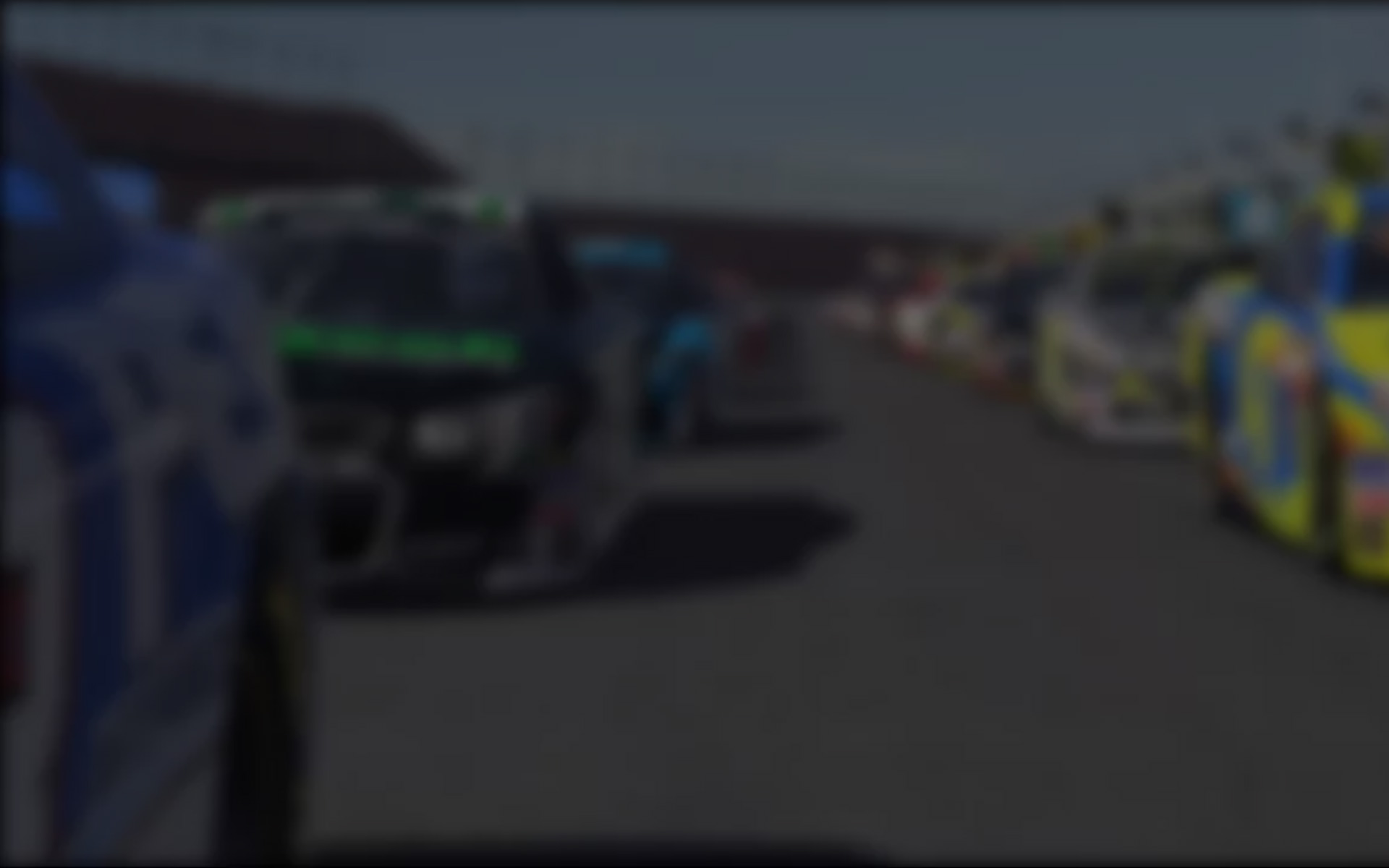 June 6th, 2016 by David Damboise
It was a light week for the Championship Online Racing Teams in comparison to last week's 4 race, 1000+ kilometer marathon week of simracing. Nevertheless, the CORT Trading Paints SuperTruck Series helped complete the final road course date of the Stock Car portion of the season, taking the track at Canadian Tire Motorsport Park, and the CORT TeamSpeak Cup Series visiting the Magic Mile at New Hampshire.
Many in the CORT Trading Paints SuperTruck Tour ahead of Mosport knew it was going to be a battle for second when it was announced Australian simracer Jake Blackhall would be making his return to CORT competition. Blackhall was very good in CORT V8TCC competition, so many thought it would be his race to lose. It was indeed a walk as Blackhall took home the victory from the pole, to become the first Australian to win a CORT Trading Paints SuperTruck Series event.  Julian Madore finished second and Stephen Taylor finished third. The TPTS points are tight entering Iowa next week, with Brett Black leading Julian Madore by five, Brent Sweet by 10 and Stephen Taylor by 12 with only three races to go entering this week.
It was also looking like it was going to be Jake Blackhall's race on Wednesday night for the CORT TeamSpeak Cup Series at the New Hampshire Motor Speedway. However, a late race caution came out and most of the front runners elected to switch only two tires. With the move and subsequent restart, the way was paved for John Long to win his second CORT TeamSpeak Cup Series race. Brett Black finished second, and Mike Husby finished third. The points got tighter as all three title contenders finished inside the top five. Johnny Eckert, who finished fifth, still leads the points by 10 over Stephen Taylor and a dozen over Mike Husby. With just three races remaining, the CORT TeamSpeak Cup Series enters quite a wildcard at Iowa Speedway, the final short track on the schedule, and a new build that will see the points leaders be forced to adapt quickly, or risk losing the championship.
All three CORT Divisions will see some sort of change in this upcoming iRacing build on Tuesday. The CORT Trading Paints SuperTruck Tour will have updated badging for the Chevrolets and Toyotas, the CORT TeamSpeak Cup Series will see new noses for the Ford Fusion and the digital dashboards that were introduced in the NASCAR Sprint Cup Series this season, and most interesting, a complete overhaul to the Holden Commodore and Ford Falcon, which will make the CORT V8 Touring Car Championship a wide open affair when they return to action on Thursday at Mazda Raceway Laguna Seca.
For more information, please visit CORTRacing.com for all your fixed setup needs!
---
You may also like...
---