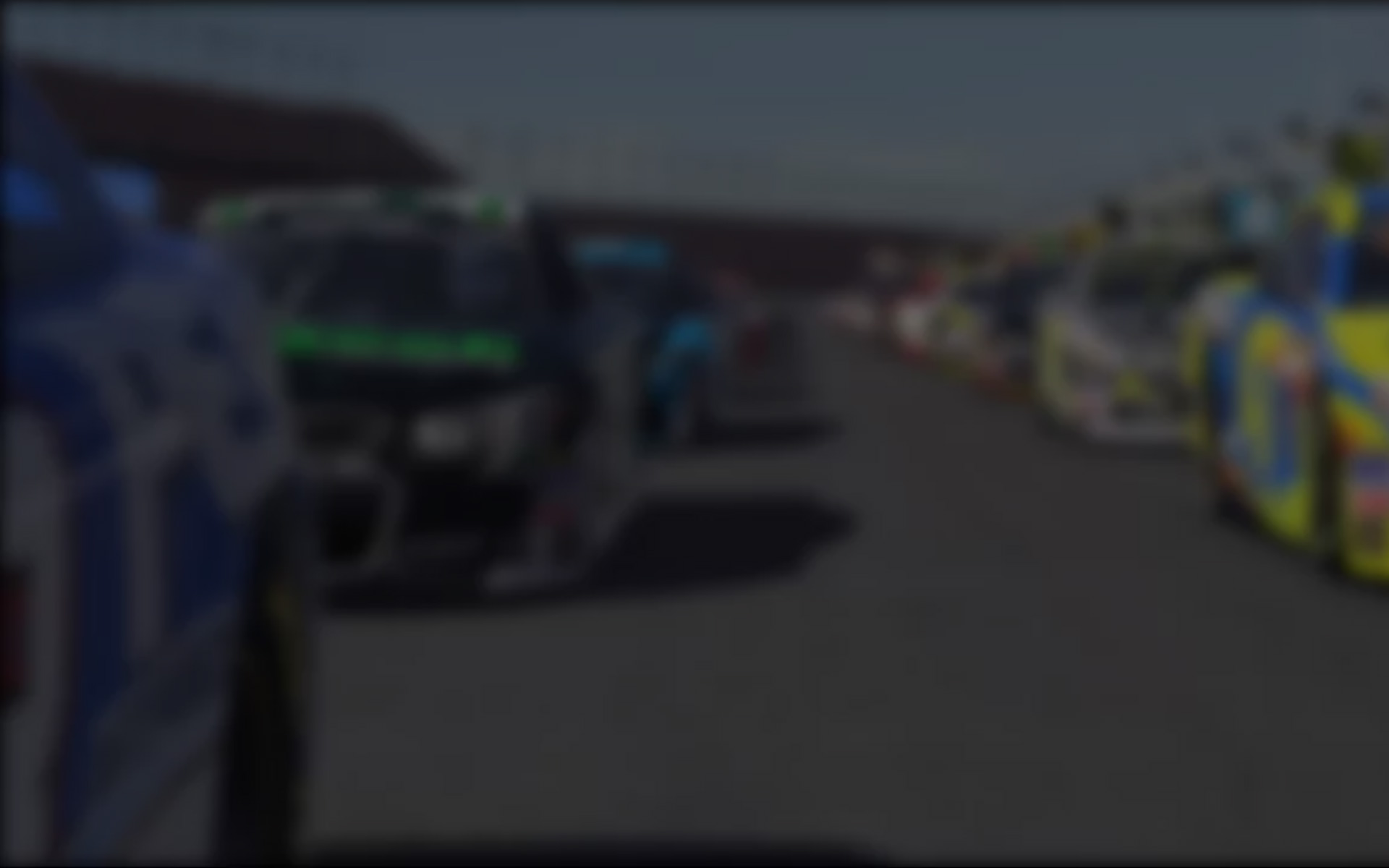 September 3rd, 2019 by Kyle Pokrefky
Jordan Erickson made CORT history on Monday night by becoming the first-ever driver to score a win in both of the sanctioning bodies' premier divisions.
Erickson took his No. 88 Chevrolet to victory lane in the inaugural Labor Day Classic at New Hampshire Motor Speedway – the fourth race of the season for the CORT DriveFirst National Series.
The now four-time race winner at the premier level led 46 laps en route to the win. His tally was second only to second-place finisher Justin Bland's total of 60 laps led.
The two Chevrolet drivers were the dominant drivers of the evening, combining to lead nearly 85% of the 125-lap race's total distance.
Rounding out the top-five of the finishing order were James Gutta, Anthony Hyatt and Brandon Ward. Completing the top-10 were Nick Staller, Tyler Tucker, Brent Sweet, Kyle Pokrefky and Brett Black.
With his victory, Erickson vaulted three spots in the drivers standings to fifth while Bland took the series lead from Stephen Taylor, who unfortunately suffered an early retirement due to connection issues.
The CORT DriveFirst National Series returns to action next Tuesday at Lucas Oil Raceway for the Hoosier 400 before taking a one-week break.
Another solid run in the @CORTNatSeries. Tried to get a bit too much and it cost me. Finished 2nd 3 out of the 4 races this season, gonna break through eventually. Congrats on the win @jce504. pic.twitter.com/yvmDax2ewR

— Justin Bland (@NASCAR_Fan33188) September 3, 2019
S: 14
F: 3
SoF: 36

Damn did I need this finish after last week.

I'm surprised I ended up with a top 3 because I didn't really have too much speed, but I'm amazing at pit stops and that absolutely got me up there.

My goal is still just to make the 'yofs. @CORTNatSeries pic.twitter.com/VAWvQHrLIy

— Jgallstar1-TwitchTV (@Jgallstar1_tv) September 3, 2019
ABOUT THE CHAMPIONSHIP ONLINE RACING TEAMS
The Championship Online Racing Teams was established in 2012 with one goal in mind, to have the best, most enjoyable iRacing league, while also maintaining a fair competitive balance. Currently in our 15th season, we're proud to say we are still true to our values. Our three nights of racing, with the CORT DriveFirst National Series on Monday nights, the CORT MH Designs Super Late Model Tour on Tuesday's, and the CORT Trading Paints Cup Series on Wednesday Nights, means CORT has become your home of stock car racing to kick off your week. If you're looking for more information about the Championship Online Racing Teams, visit our website at www.cortracing.com
---
You may also like...
---