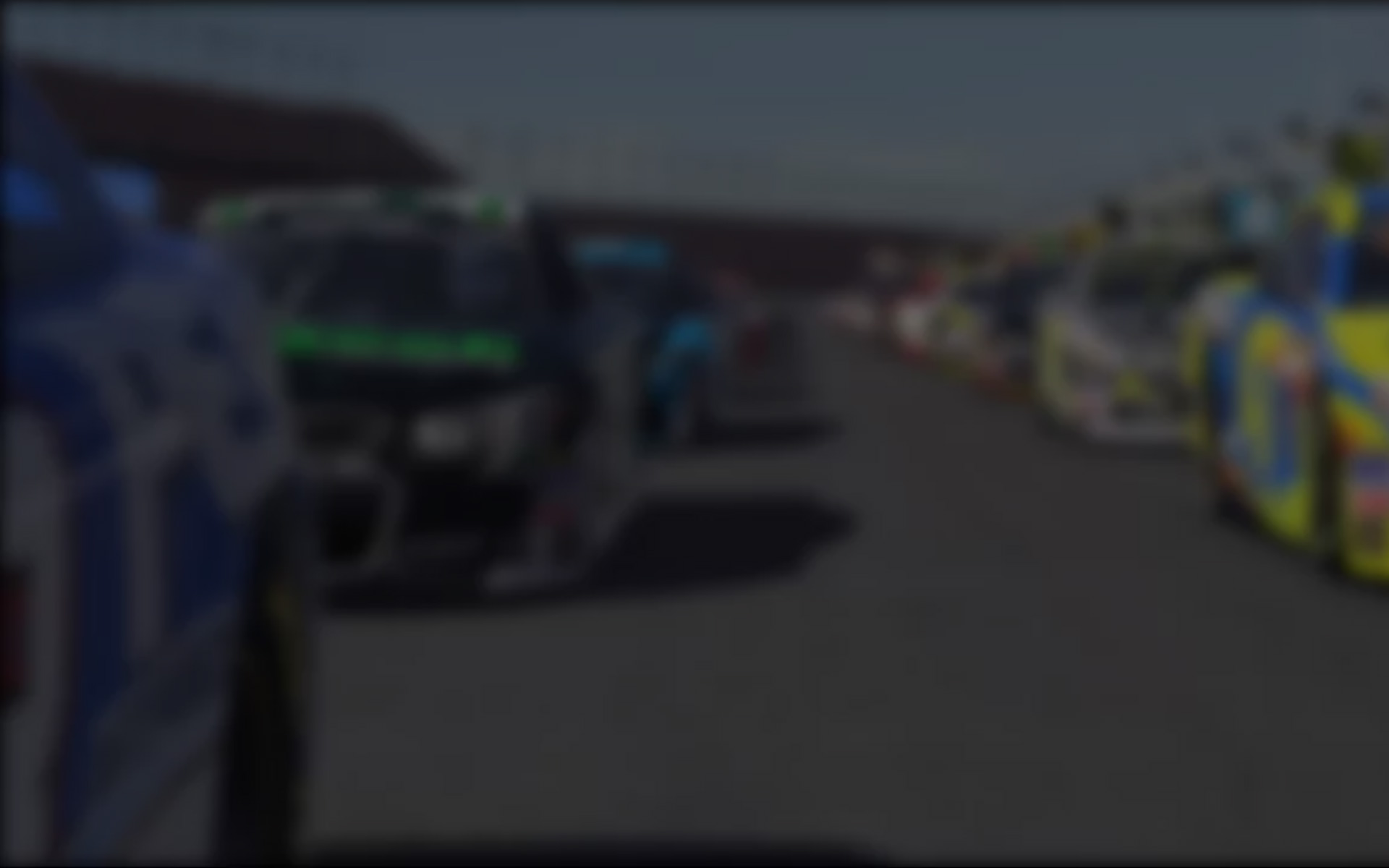 August 28th, 2019 by Kyle Pokrefky
Defending CORT MH Designs Series champion Mitchell Riggs put on a clinic at Myrtle Beach Speedway on Tuesday night, leading flag-to-flag to take the victory in The Throwback 110. Taking advantage of a four-car invert to start the race, Riggs, the fourth-place qualifier, jetted off at the drop of the green and never looked back – fending off efforts from Brett Black and pole-sitter Stephen Taylor to earn his second victory of the season.
Following the driver of the No. 09 Verizon Wireless Chevrolet across the finish line in the top-five were Taylor, Mike Husby, Aaron Bean and Black. Rounding out the top-10 were Demonte Dotson, Justin Bland, Shawn Sadler, James Gutta and Jeff Gross.
Riggs's victory, the fifth of his MH Designs career, promoted the Illinoisan three points in the points standings of the new look MH Designs Series to fourth. Riggs now sits 12 points behind leader Husby heading into next Tuesday's race.
Along with leading all 110 laps, Riggs also clocked in the fastest lap of the race with a circuit of 18.048 seconds around the .538-mile speedway – adding another bonus point to his night's already hefty haul.
Justin Stillman netted a bonus point himself for being the night's 'hard charger', gaining 10 positions from his 25th-place starting position to finish 15th – a season-best for the rookie.
Continuing their celebration of paint liveries and teams of stock car racing's past, the Championship Online Racing Teams' annual throwback week concludes on Wednesday night with the CORT Cup Series taking on the asymmetrical Darlington Raceway for the Palmetto 400.
The MH Designs Series will be back in action on next Tuesday, September 3rd, at Kokomo Speedway for the CORT Indy Week 100. The race will be the MH Designs Series' first visit to the quarter-mile clay oval in Indiana.
Man, tonight was really fun in the @CORTuesday series. The car felt real nice, had some good battles with @racecrazy, and led flag to flag! pic.twitter.com/oM4t85mO6J

— Mitchell Riggs (@ImRiggs) August 28, 2019
solid P2 @CORTuesday ran the same speed as @ImRiggs all night-at least kept him honest haha

— Stephen (@racecrazy) August 28, 2019
Solid night in @CORTuesday action with the Quaker State Camaro. Won the heat, finished 3rd in the feature. Let's keep the streak alive! pic.twitter.com/uj92nr9piW

— Mike Husby (@MPHusby) August 28, 2019
---
You may also like...
---