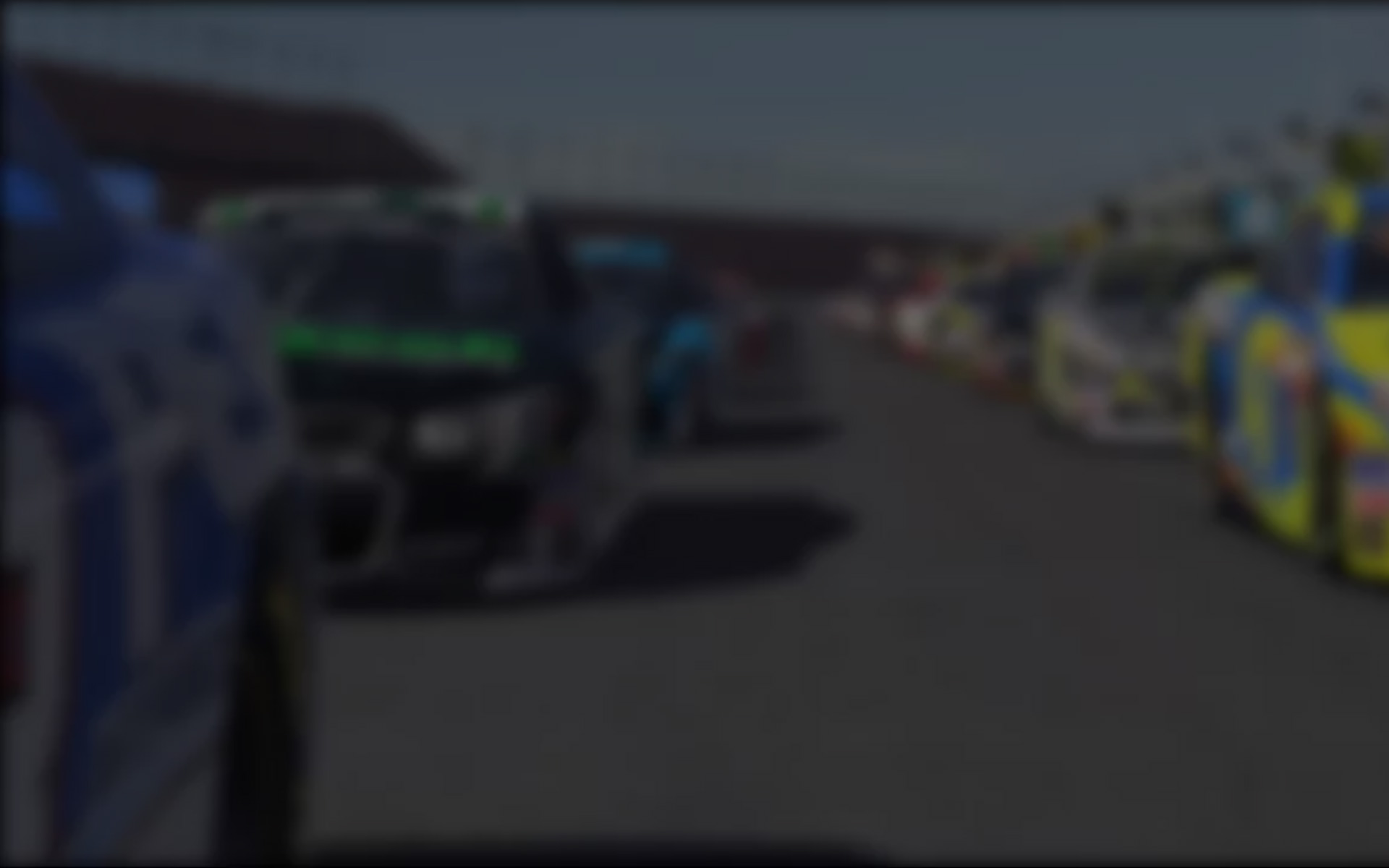 The world's fastest Corvette is coming to iRacing.com.  The renowned online motorsports service announced today that a digital version of the Corvette C7 Daytona Prototype will be available to its more than 60,000 members come mid-September when it will be featured in the official IMSA iRacing.com Online SportsCar Championship.
Developed in partnership with Chevrolet, Pratt & Miller, Coyote and Whelen Motorsports' Action Express Racing Team, iRacing's Corvette C7 is a precise digital replica of the car that has so far scored seven wins in IMSA's 2015 Tudor United Sportscar Championship including victories by Action Express at Sebring, Detroit and, most recently, Road America.
"It's been a bit of fun and educational working with the iRacing people to develop the C7," says Eric Curran, who co-drove the Action Express Corvette to victory with Dane Cameron at Detroit and Road America.  "Their attention to detail is amazing.  We've also had a blast working on the digital car's setups and performance to make sure they accurately reflect those of the 'real' Whelen Corvette.  I can't wait to take it for a spin with the members."
"We're really excited to bring the Corvette C7 to iRacing," says Steve Myers, iRacing.com Executive Vice President and Producer.  "The Corvette is as fast as it is beautiful and I'm sure our members will be chomping at the bit to get behind the virtual wheel of the car and compete in IMSA's official online sportscar series."
The Corvette C7 joins a growing catalogue of world class sports cars available on iRacing, along with digital versions of every car/truck in the top tier NASCAR series as well as Formula One, Indy, short track and showroom stock cars raced by iRacers on laser-scanned version of more than 75 of the world's most legendary ovals and road courses.
Go to www.iRacing.com/membership to take advantage of the best pricing of year during iRacing's summer sale.
---
You may also like...
---