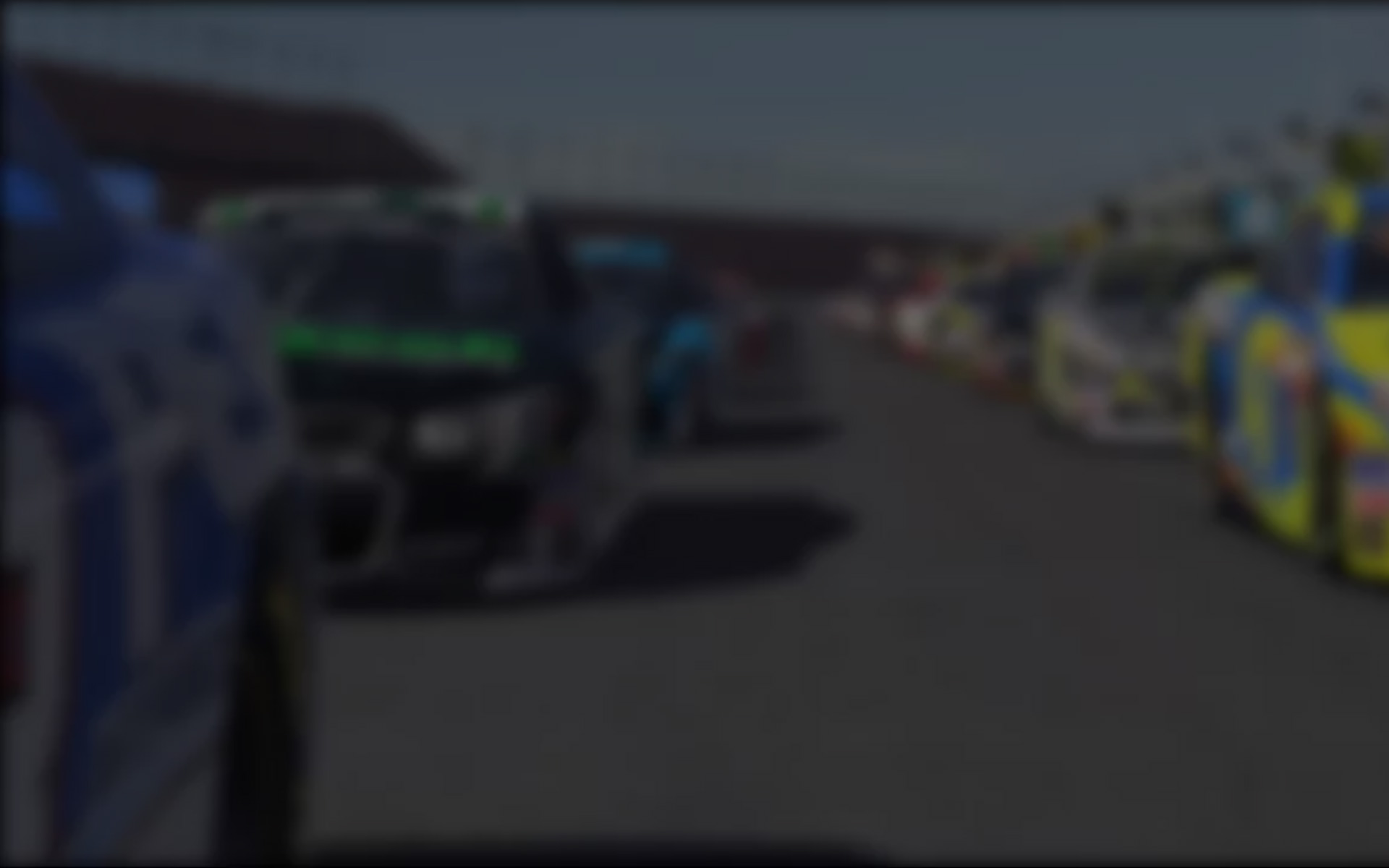 iRacer Jordan Taylor will be joining Corvette Racing team to drive the Compuware Corvette C6.R in three long of the world's classic endurance races in 2012.  Taylor,  20 year old son of renowned sports car champion Wayne Taylor, will join Antonio Garcia, Oliver Gavin, Jan Magnussen, Tommy Milner and Richard Westbrook in the 24 Hours of Le Mans as well as the American Le Mans Series' Mobil One 12 Hours of Sebring and Petit Le Mans.
Together with co-driver Bill Lester, Taylor piloted the Autohaus Motorsports Chevrolet Camaro to a runner-up finish in the 2011 Rolex GT championship, just two points short of the title. He will continue to compete in the Rolex Series in 2012 with Autohaus Motorsports in addition to driving for Corvette Racing in endurance races.
"Corvette Racing is one of the most iconic names in motorsports, and joining this team is a huge opportunity for me," said Taylor, a student at the University of Central Florida. "There are certainly going to be challenges as I learn the capabilities of the Corvette C6.R race cars, become familiar with the team, adapt to new tracks, and race with new competitors. It's going to be amazing to race a Corvette at Sebring, Le Mans, and Road Atlanta, and I can't wait to get started!"
General Motor has a longstanding association with the Taylor family, reaching back to the Chevrolet Intrepid GTP, Oldsmobile Aurora WSC, and Cadillac LMP programs. Wayne Taylor Racing currently campaigns a Corvette Daytona Prototype in the 2012 GRAND-AM Rolex Sports Car Series.
"We have watched Jordan develop as a fine young driver over the years, and when he had an opportunity to test for Corvette Racing, his performance was very impressive," said GM Racing Director Mark Kent. "He is totally dedicated to racing, gives great feedback, understands how to interpret data, and knows how to make changes to the car and his driving style to suit the conditions. He has tremendous potential and we see this opportunity as an investment in the team's future."
---
You may also like...
---