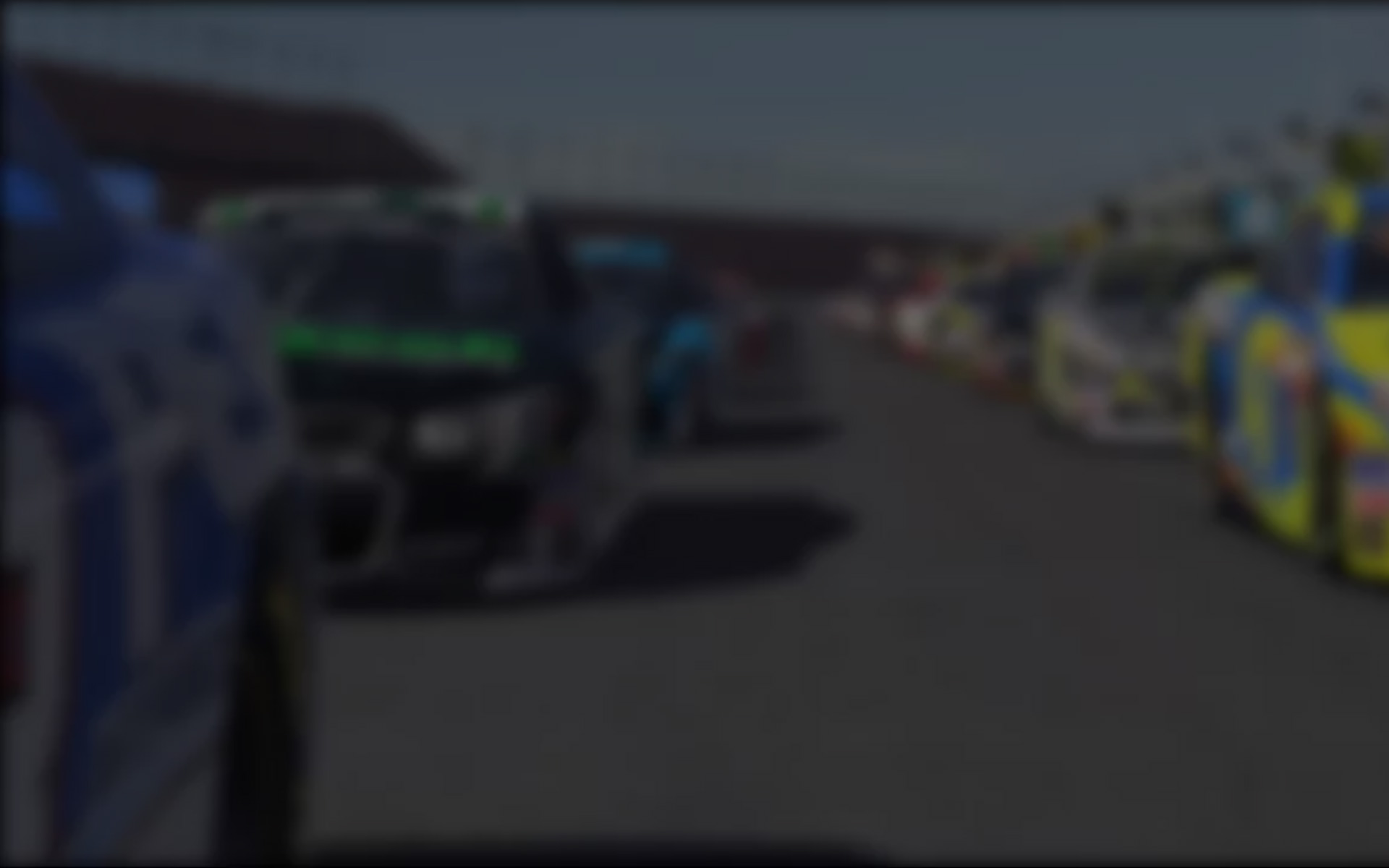 The Dallara F3 car is raced in one of the most successful racing series in the world, Formula 3. It's a development series for up and coming drivers in Europe, the United States, Asia and Australia and has seen many a high profile driver move to the top ranks of open wheel racing in Formula One and IndyCar.
Raced in spec series, the F3 car was designed for young drivers to move their way up through the ranks of open-wheel racing. Racing an F3 car is often the first venture into professional level racing for young amateurs.
---
You may also like...
---