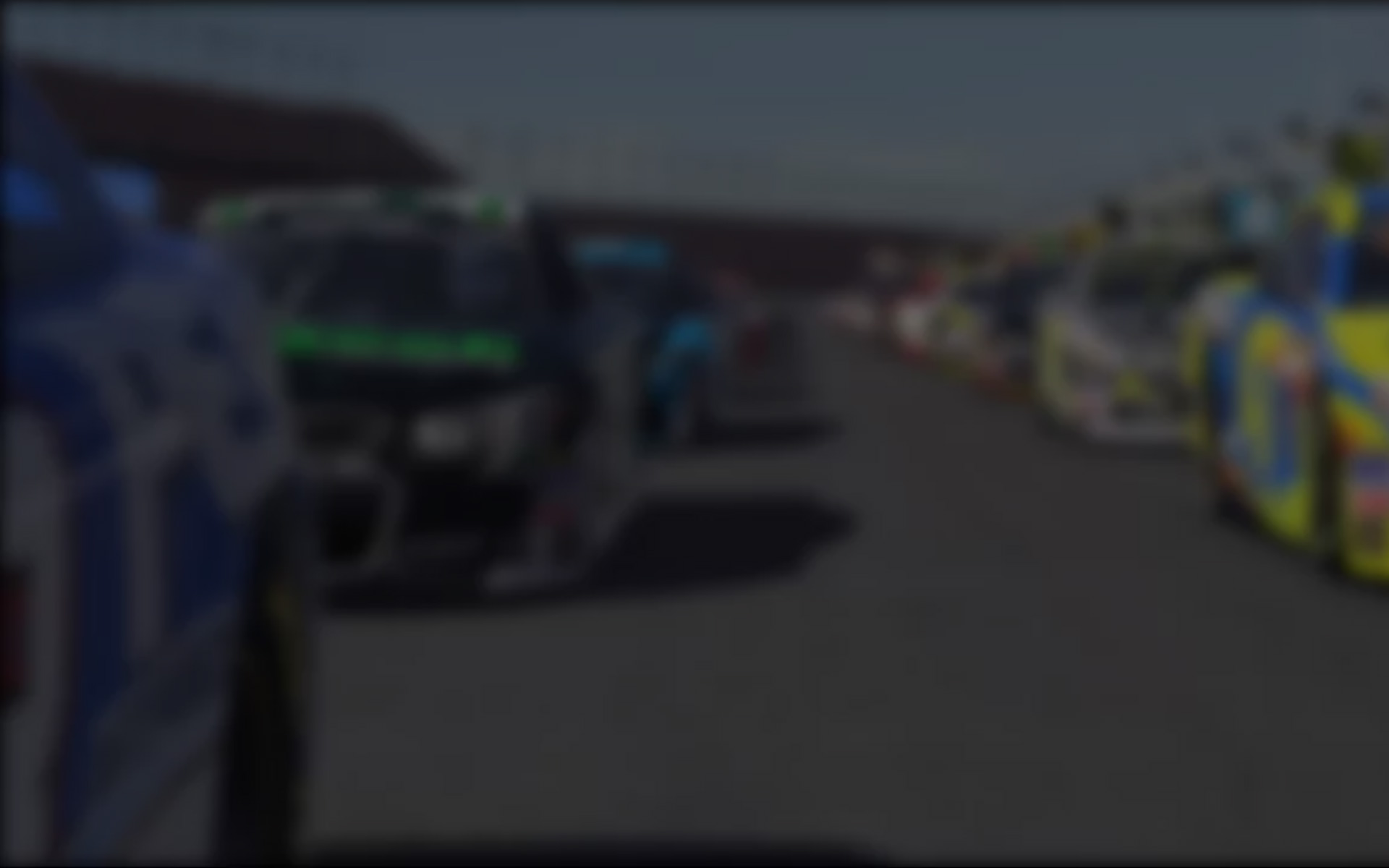 INDYCAR's latest generation race car, the Dallara IR-18, will make its virtual racing debut on iRacing.com March 6th. This will put iRacing members in the unique position of being able to race the new car online before the Verizon IndyCar Series kicks off on March 11th.
iRacing's long standing partnership with Dallara Automobili and the Verizon IndyCar Series made the development of the virtual IR-18 possible. Having previously built digital replicas of both the original Dallara Indy car and the Dallara DW12, iRacing is well versed in in the unique attributes that make an Indy car an Indy car. Working directly with Dallara engineers and INDYCAR teams, iRacing gathered data ranging from CAD, aero, suspension geometry and engine parameters. iRacing vehicle dynamics engineers were able to use real world data collected at pre-season testing of the new car to validate the virtual car's performance.
"INDYCAR fans and racers are a big part of the iRacing community – unbelievably passionate fans who demand the most realistic handling cars. We are really excited to be able to make the IR-18 available to iRacing members before the car takes to the streets of St Pete at the Firestone Grand Prix of St. Petersburg," said Steve Myers, executive vice-president and executive producer, iRacing.com. "Dallara is one of our longest running and strongest manufacturer partnerships which makes data gathering much easier, and results in an amazing car to drive. Our members are going to love racing the new car!"
"Gaming continues to be a key component of the INDYCAR experience, and we are pleased with how iRacing draws new fans to the sport," said C.J. O'Donnell, chief marketing officer for INDYCAR and Indianapolis Motor Speedway. "The high level of iRacing's quality makes the gaming experience all the better. It's real-life action!"
The IR-18 will immediately be added to iRacing's online racing schedule which will give iRacers plenty of time to get up to speed with the new car prior to the biggest INDYCAR event of the year – the iRacing Indy 500, currently scheduled for the week prior to the real world Indy 500 (May 19 &20).
"Making the IR-18 available on iRacing is great for both fans and drivers. It is good for the fans to appreciate the intricacies and challenges of racing an Indy car. It is good for the drivers who can train and practice – sim racing can bring fans and drivers closer," added Andrea Toso, Head of R & D, Dallara. "It is important that racing is fun – both in the real and virtual worlds and we are very happy to contribute to this aspect of racing with our partnership with iRacing
---
You may also like...
---