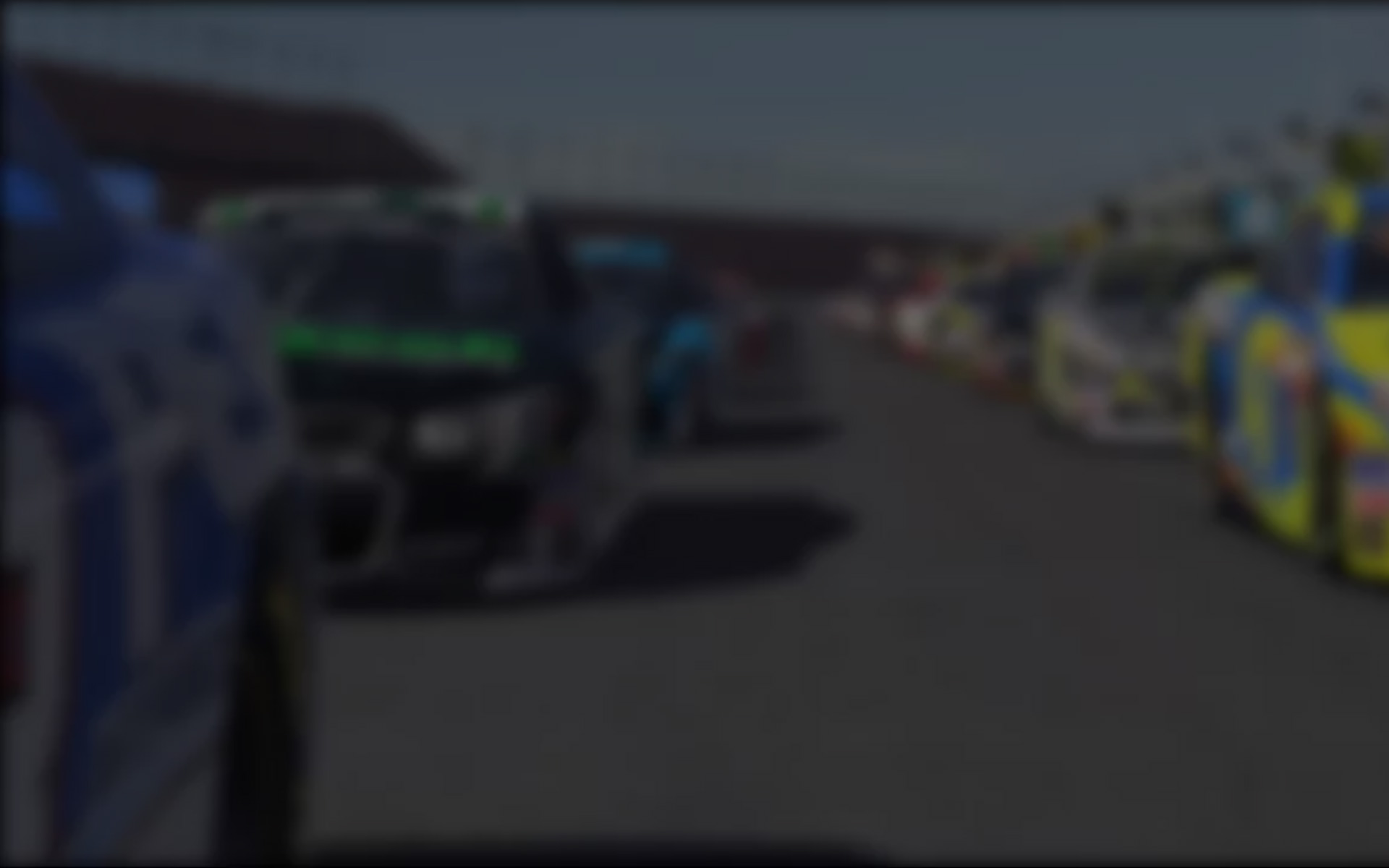 Daniel Roeper led 85 of 125 laps in the second round of the Lionheart IndyCar Series presented by Overdrive Graphics at Milwaukee to take the victory in the No Name Racing 125 at Milwaukee. Perhaps the surprise finish of the night, Team #nailedit's Ian Adams finished second ahead of practice race winner, Jake Wright from No Name Racing.
The night's festivities began with the Last Chance Qualifier. The difference between making the race this week was just .004s. For the second week in a row, Jake Wright paced the LCQ field, with Daniel Roeper coming in second. Other drivers to advance included: James Krahula, Jesse Fowler, Terry Matthiensen, Allen Boes, Sam Adams, Bradley Walters, Tommy Rhyne, Ricky Hardin, Ryan Lowe, Michel de Jonge, and Chuck Eisenbarth. Drivers who failed to qualify include: Joe Branch, Pete Edwins, Tony Showen, Ryan Bowles, Chris Stofer, Mark Goodwin, Jason Galvin, Mark Norbert, and Covy Moore.
In two-lap qualifying immediately prior to the start of the race, Daniel Roeper bested HMB's Austin Espitee by .004s to take the pole. League President Jorge Anzaldo continued to improve his qualifying efforts with a fourth place start, and fellow admin Justin Laxton qualified fifth.
The race began with 10 green flag laps, before the first caution of the day flew for an incident involving Dragonfly Racing's Krysta Nelson and teammate Robert Blouin. Just as the race went back green, another driver ran into the back of Unacceptable Racing's James Krahula.
The field then settled in to a long green flag run, which even allowed for pit stops, before a caution for Unacceptable Racing's Jesse Fowler who became stuck in the backstretch wall. Under this caution, about half of the field pitted, which propelled Team #nailedit drivers of Ian Adams and Korey Connor to the front of the field.
The next caution flew on Lap 86 for an incident involving No Name Racing's Tony Lurcock and Deadzone Racing's Sam Adams. While most competitors pitted under the yellow, No Chance Racing's Jason Robarge stayed out, a move that paid-off in last season's Indy 250. Unfortunately, Lady Luck was not on his side this time, and he would need to pit under green with just 13 laps remaining, resulting in a 19th place finish.
Once Robarge pitted, Roeper cruised to a 5.7s victory over Ian Adams. Pre-race favorites Trevor Malone finished 14th, Dan Geren finished 13th and Rick Music finished 10th. The pre-race "Sleeper Pick", Jack Bogan, finished 32nd, after an early incident.
After the race, Roeper dedicated the victory to his friend Ashley who passed due to injuries sustained in a head-on car crash earlier this week.
The series will resume next week, with the Birky Trucking 125 from the Iowa Speedway. Flag-to-flag coverage begins at 10:35 ET, on the Global SimRacing Channel.
---
You may also like...
---