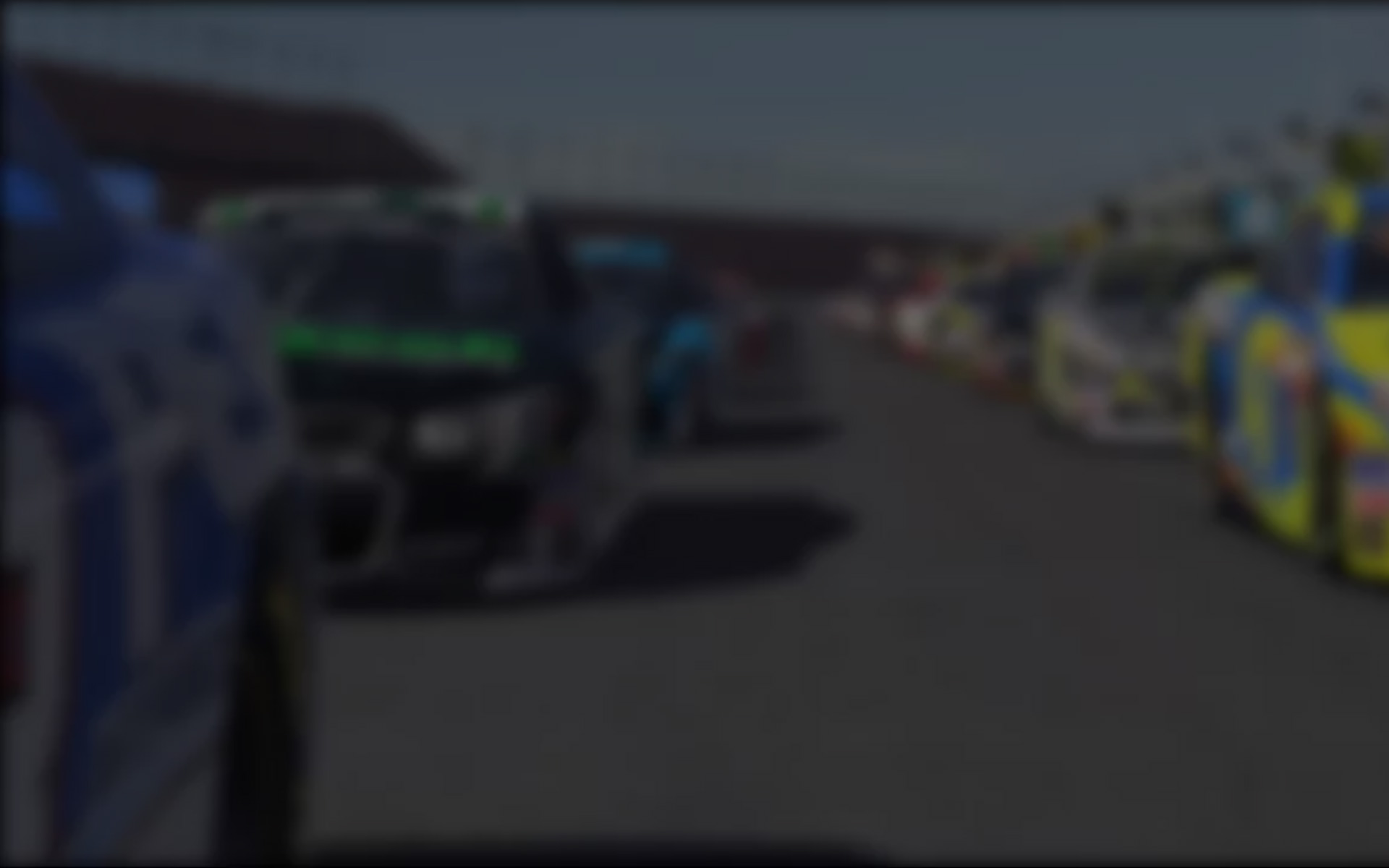 Slick Simsport's David Heileman made it back-to-back victories in the iRacing USAC World Championship presented by FloRacing when he took the checkered flag at Limaland Motorsports Park on Wednesday night. Unchallenged for much of the 30-lap feature, Heileman held off Swindell SpeedLab Esports' Cole Cabre to become the first two-time winner in series history and the only three-time podium finisher so far in 2019.
"I hate starting out front, because once I got the lead from Cole, I was just nervous the rest of the race," an animated Heileman admitted. "Man, I'm glad it's over. You've gotta be able to run the cushion up top. You can ask all my teammates—I was saying 'the bullrings, you've gotta be careful, things can happen so fast,' and yet I've got three podiums out of them. I'm happy to head to Eldora next week!"
Cabre, Heileman, incoming points leader Zach Leonhardi, and Justin Thomas won the heat races, while Fairbury winner Brennan Rogers scored the last chance qualifier victory after surviving a 12-lap race of attrition. With nearly every driver in the 12-car LCQ holding one of the four transfer spots at one point, an untimely incident knocked regular front-runners Bobby Sandt Jr. and Alex Bergeron from the final for the first time this season.
As with many of the main events this season, the top few starters traded the lead multiple times in the early laps, with Adam Elby climbing his way into podium contention as Heileman got around Cabre for the lead and began building a gap as the laps ticked off. That gap only grew as Leonhardi, Cabre, and Elby traded second place lap after lap, allowing Heileman to extend the advantage to a second and a half by halfway.
But the entire complexion of the race changed on Lap 15 when Leonhardi misjudged a slider and hit a tractor tire, sliding into the outside wall and collecting multiple other cars. Heileman maintained the lead on the resulting restart, but Rogers, who had climbed from 17th to sixth, found himself sideways to cause a second subsequent caution.
A number of drivers used the final restart to climb through the field, including Smolders, Sansone, and Semmelmann, who all clawed into podium contention behind Heileman and Cabre and challenged Thomas. In the end, Smolders would take the spot, with Sansone fourth, Thomas fifth, and Semmelmann scoring sixth. Rogers, meanwhile, recovered from his incident to finish 10th.
iRacing USAC World Championship presented by FloRacing points through three rounds are as follows:
David Heileman, 230
Cole Cabre, 204
Joel Berkley, 192
Zach Leonhardi, 187
Brennan Rogers, 173
Austen Semmelmann, 153
James Edens, 142
Aiden Purdue, 128
Vinnie Sansone, 123
Trey Schmidt, 122
The iRacing USAC World Championship presented by FloRacing resumes next Wednesday at Eldora Speedway, just days after the real-world USAC Sprint Cars take on the track as part of the prestigious 4 Crown Nationals. As always, the race will stream live at 9PM ET on the iRacing eSports Network and on FloRacing. For more information on iRacing and for special offers, visit www.iracing.com.
---
You may also like...
---