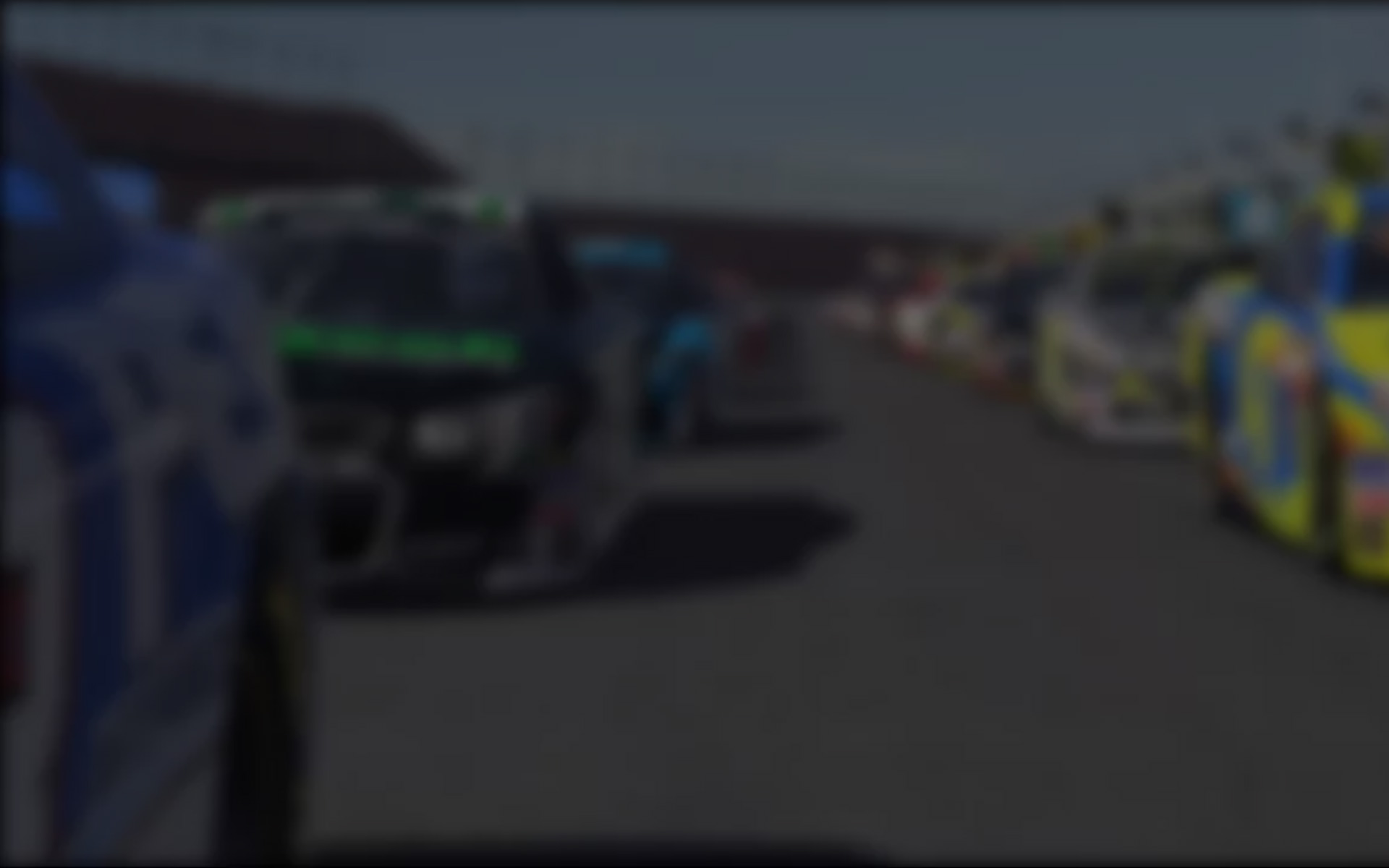 David Heileman left the iRacing World of Outlaws NOS Energy Sprint Car World Championship field with one question on Monday night: "Whatcha gonna do when Heilemania runs WILD?!"
That's exactly what the Kasey Kahne Racing Sim Team driver asked after emerging victorious in the season's penultimate round from The Dirt Track at Charlotte Motor Speedway. Not only did Heileman finally score his long-awaited first series victory, he also prevented Alex Bergeron from locking up the championship a week early, ensuring the battle up front will at least go to the heat races from Knoxville Raceway next week.
"I'll be damned," an elated Heileman said after the win. "This is great. I just got the monkey off my back. It was all good, and then I saw Alex got to second, and I was like 'well, we'll take it.'"
The surprises came early and often from Charlotte, the final unique track on this year's schedule, as drivers needed to put brand new setups to work for their only visit to North Carolina this season. Bergeron, who ended the 2018 WoOSC season with a victory in Charlotte, qualified a surprisingly low 13th, as Cole Cabre scored the pole for Swindell SpeedLab. Bergeron's closest title rivals, Heileman and James Edens, each won their heats; Austen Semmelmann and Joel Berkley took the other two, while Cole Neuhalfen and Vinnie Sansone won the last chance qualifiers.
Edens shot to the lead early in the feature, while Heileman quickly passed Semmelmann for second and began fighting for the lead. After trading the point multiple times, Heileman finally settled into the top spot on Lap 9 and never gave it up. But behind them, Bergeron rode the high line to tear through the field, cracking the top five after just six laps and soon clawing his way to fourth.
When Berkley clipped the wall on Lap 17, Bergeron found his way into a podium spot, and shortly thereafter, he got around Edens for second. But despite one of the only times this season that the leader was forced to deal with regular lapped traffic, Heileman's advantage was too great, and a hard-charging Bergeron couldn't quite erase the deficit. The final margin of victory was 1.253 seconds.
"It was just about patience," Bergeron said of his drive through traffic. "The top is where you need to be most of the time here at Charlotte, and I knew I needed to do something for the championship. I didn't want Heileman to gain some more points on me, and I had to just force my way through and hope it stuck. The car was very good up there, and I have to thank my team for all the hard work they did this week. Qualifying didn't go so well, and the heat race didn't either, but the race was very awesome—13th to second is awesome."
"We definitely could have been a little harder on them tonight," admitted Edens. "We were good the first five or six laps, but then the car started to go away real fast as the track changed quickly. At that point, we just kind of conserved, and hoped (Heileman would) make a mistake while we don't, but he's one of the best up there. So it is what it is, at the end of the day."
The final race of the 2019 iRacing World of Outlaws NOS Energy Sprint Car World Championship from Knoxville Raceway will air next Monday at 9PM ET on the iRacing eSports Network. From Knoxville, Bergeron will look to convert his 64-point lead over Heileman into this year's championship. From there, the focus shifts to the Morton Buildings Late Model division, with another 10-race season on tap.
---
You may also like...
---