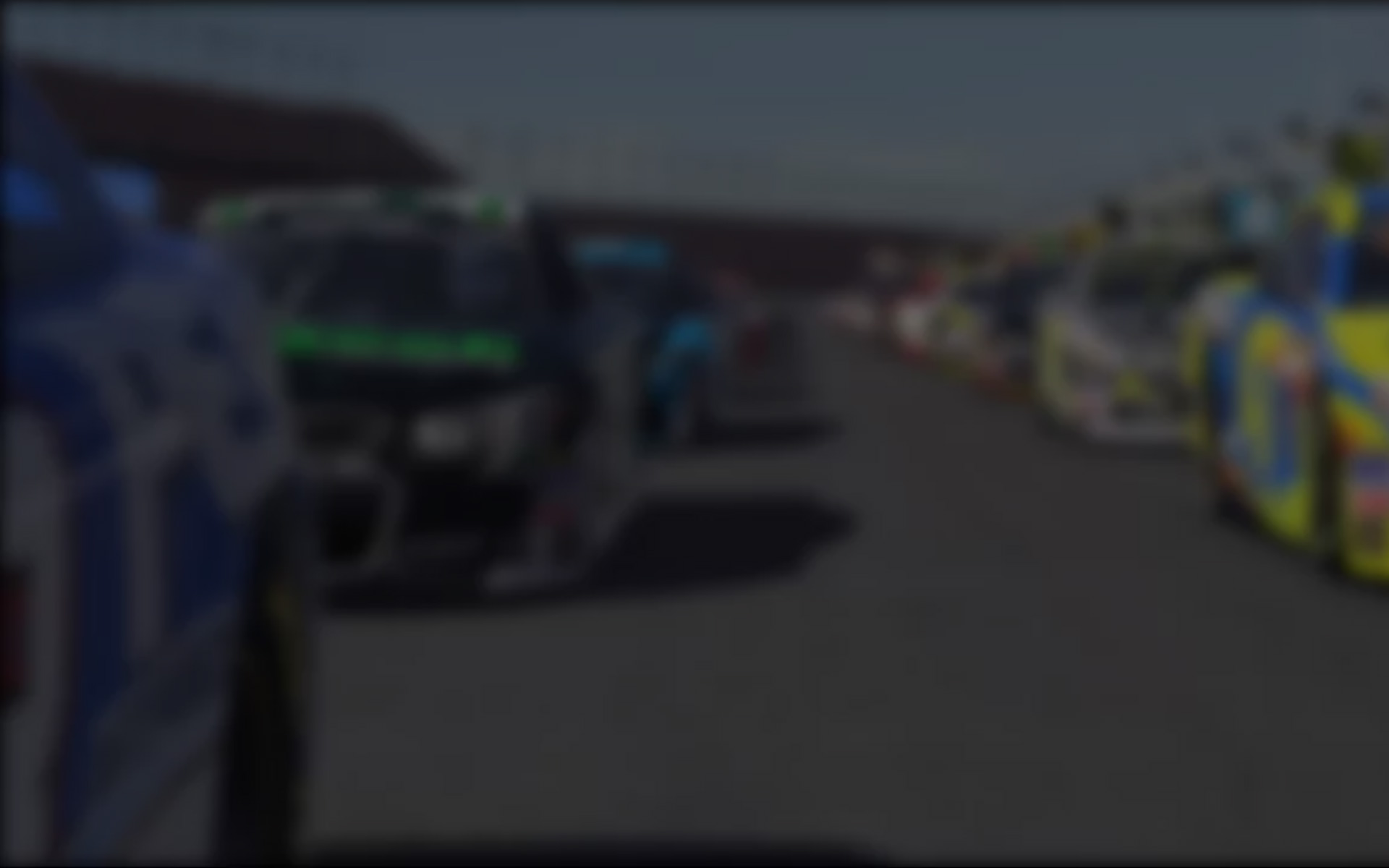 The line-up for the 2012 World Cup of iRacing Finals is set following Saturday's World Cup Tournament.  Three time champions DE-AT-CH led the qualifiers, edging Finland by 17 points (756 to 739) with Brasil (709) coming-in just ahead of fourth and final qualifier UK/Ireland (701).  The four clubs will meet again this coming Saturday (January 19) to determine the 2012 World Cup of iRacing champion in two races that will be broadcast on Glacier TV.

Saturday's action at Road America (HPD ARX-01C) and Texas Motor Speedway (Chevy Impala Class B) produced a total of more than 1,200 starts among 800 iRacers from the 21 clubs that qualified for the World Cup of iRacing Tournament.
Finland (391) topped the points getters at Road America ahead of DE-AT-CH (378), but DE-AT-CH matched its road course performance down in the Lone Star State, collecting another 378 points to the Finns' 348 to grab first place overall.  UK/Ireland (362) and Brasil (360) finished in a virtual dead heat at Road America, but the South Americans grabbed the last spot on the podium thanks to a better run at TMS.
Like DE-AT-CH, Australia/New Zealand pulled-off identical road course and oval scores (339), but their 678 total fell short of making the top four and the sim-racers from Down Under had to be content with P5 ahead of Carolina (655), Northwest (593), Texas (582), Florida (558) and Virginias (555).
The World Cup Finals are set for Saturday, January 19 when DE-AT-CH, Brasil, Finland and UK/Ireland will square-off at Road America and Texas Motor Speedway in their HPDs and Chevy Impalas.  The road finals get the green flag at 8:00 PM GMT with the oval race slated for 10:00 PM GMT.
Will DE-AT-CH complete the World Cup Grand Slam?  Or will Saturday see a new champion crowned?  Both races will be broadcast on Glacier TV with iRacing Brasil providing a Portuguese language stream for the event.  You can catch the iRacing Brasil coverage by clicking here.
May the best club win!!
---
You may also like...
---