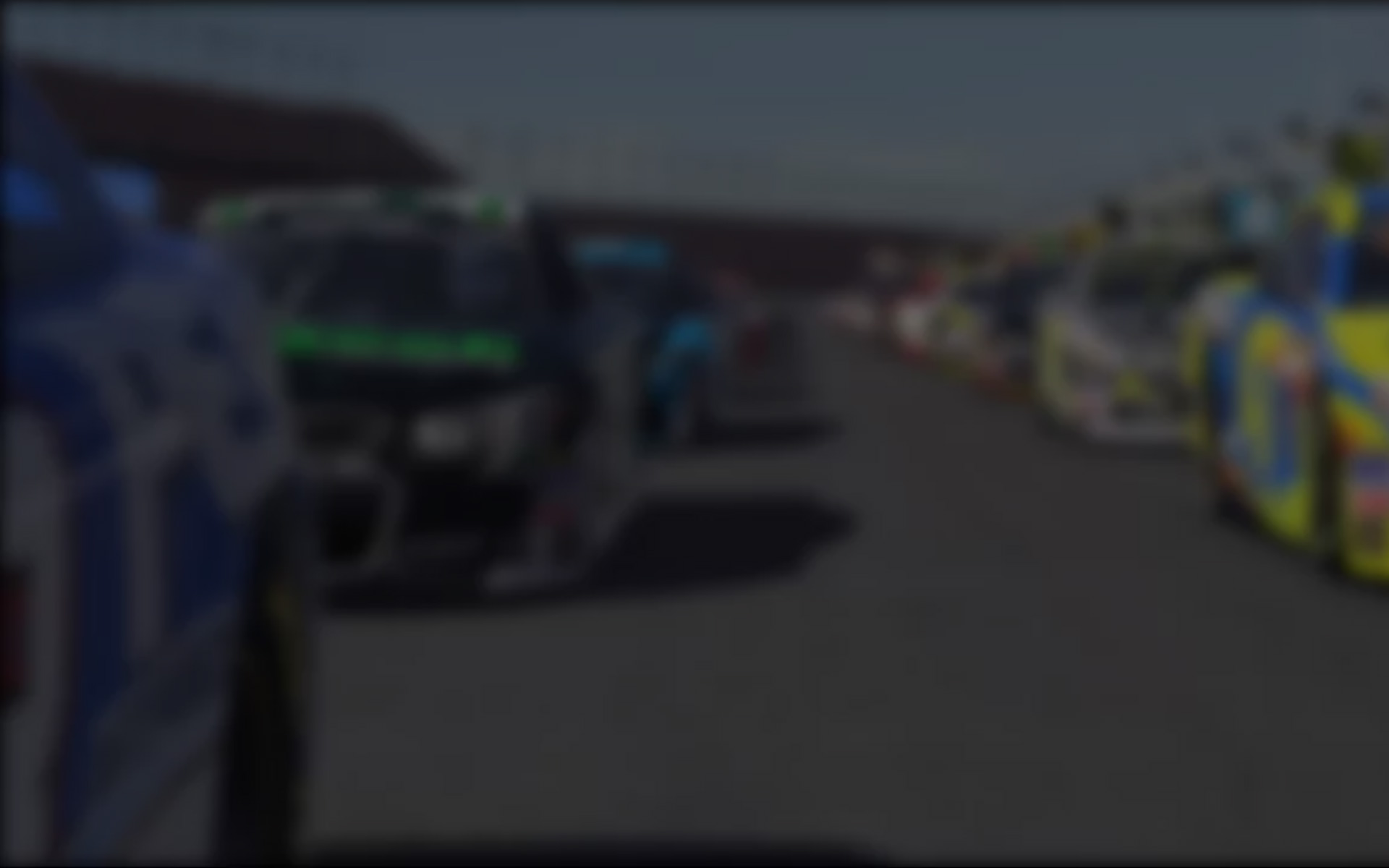 GRAND-AM Rolex Series and Continental Tire Sports Car Star Andy Lally Currently on Deck
Some of the most respected names in the auto racing world are lending their support to help drivers around the globe at SAFEisFAST.com, a free online resource offering video tutorials on safety, fitness, mental skills, race craft, career development, sponsorship, marketing and more. In addition, the site's ground-breaking Online Instructor initiative offers one-on-one advice from accomplished drivers and mentors in the sport to assist the careers of drivers in all forms of racing. Since its launch, visitors to the website have represented 115 countries.
GRAND-AM Rolex Series and Continental Tire Series ace Andy Lally is currently in the instructor seat. One of the most versatile, successful and popular racers of his generation, Lally has made his mark in Grand-Am history, winning races in nine consecutive seasons, including three GT championships and four victories in the prestigious Rolex 24 Hours of Daytona, and is currently chasing his record-setting 100th career podium.

Aspiring drivers of the future were invited last week to ask advice from Lally by visiting SAFEisFAST.com. This week, Lally's answers to those questions are being posted on the site. The top-three questions, as chosen by Lally, will receive free 3-month subscriptions to iRacing.com, the world's foremost online motorsports simulation service.
Gil de Ferran, dubbed "The Professor" for his technical ability and engineering background, will take over the reins from Lally on May 14. De Ferran's accomplishments in all facets of motorsports are remarkable. A multiple open-wheel champion, Indianapolis 500 victor and winning team owner, the Brazilian's diverse career also includes roles as the Sporting Director for the former BAR-Honda Formula One team and, most recently, as a member of the ICONIC advisory committee for the new 2012 IZOD IndyCar Series Dallara DW12. He also holds the closed-course speed world record for his qualifying lap of 241.426 mph at Auto Club Speedway in 2000.
SAFEisFast.com will switch gears on May 28 when PitFit Training Founder and President Jim Leo takes over as the Online Fitness Instructor. Leo, a Certified Strength and Conditioning Specialist (CSCS), has grown PitFit into the industry leader in the development and implementation of motorsports-specific human performance with a clientele that represents a virtual Who's Who in auto racing. A speaker at each of the SAFEisFAST workshops before the program moved online, Leo's current video on Driver Fitness is one of the most viewed on the website with additional videos debuting soon.
The July line-up will include hugely popular Mexican driver Adrian Fernandez. Currently competing in the FIA World Endurance Championship (WEC) and select American Le Mans Series (ALMS) races as an official works driver for Aston Martin Racing, Fernandez has been racing for over three decades and is the only professional athlete from Mexico to have a career that spans over 20 consecutive years outside of his homeland at the top levels. Successful as a driver and team owner, Fernandez has secured numerous wins in various series including the ALMS, INDYCAR, Champ Car (CART) and Grand-Am.
"I couldn't be more excited about our lineup of Online Instructors," said Bobby Rahal, President of the Road Racing Drivers Club which, in conjunction with the FIA Institute for Motor Sport Safety and Sustainability, launched SAFEisFAST.com. "When you see names like de Ferran, Fernandez, Lally and Leo, you know you are offering a tremendous and unparalleled resource of the best of the best for drivers around the world. Coupled with our new selection of video tutorials, I am extremely proud of what we are accomplishing."
Upcoming Online Driving Instructors also include previously announced drivers JR Hildebrand, James Hinchcliffe, Johnny O'Connell and Scott Pruett. Upcoming video features will include Working with the Media Part II, Basic Driver Workout, Nutrition: Fueling the Driver, Recovering from Injuries, Marketing Yourself and Maximizing Physical Preparation. IZOD IndyCar Series drivers Josef Newgarden and Dario Franchitti served as the first two Online Driving Instructors.
###
About SAFEisFAST.com/RRDC:
The SAFEisFAST.com website is supported by a grant from the FIA Institute for Motor Sport Safety and Sustainability, a not-for-profit organization that develops and improves motorsport safety worldwide. The site was created by the Road Racing Drivers Club, a U.S. organization made up of many of the world's most successful racing drivers. Members are elected by their peers and include Formula One World Champions, Indianapolis 500 winners, champion sports car drivers, and top American amateur road racers. The club was founded in 1952 by a group of prominent American road racers as a way to give champion drivers a say in their sport – particularly in the area of safety. At the time, racing was enjoying a post-war boom with new circuits springing up throughout the country, but the predominance of haybale-lined tracks proved to be quite dangerous.
Now celebrating its 60th Anniversary, the RRDC continues to lead the way in motorsport safety and young driver development.
---
You may also like...
---