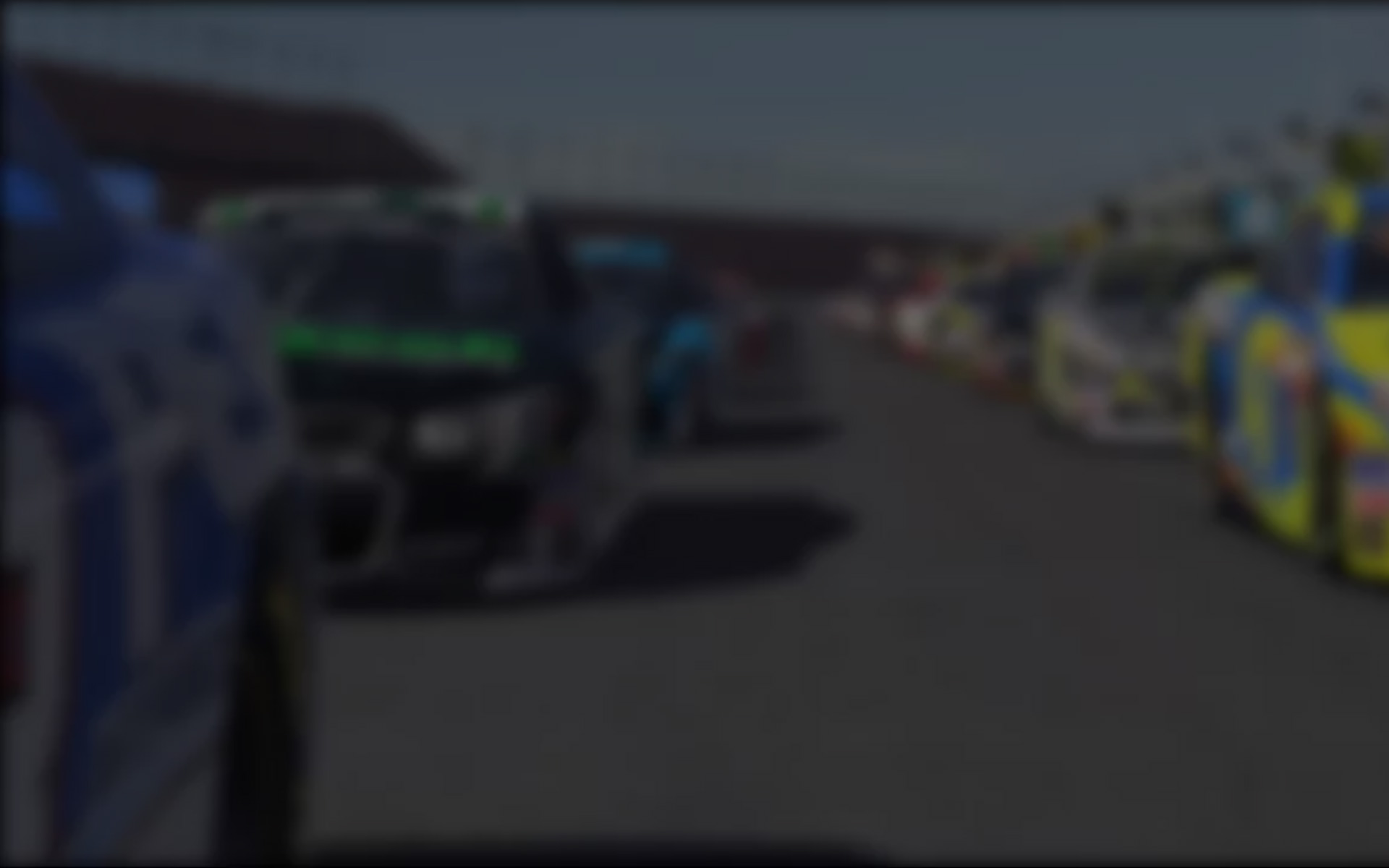 A busy day of sim racing at Sebring International Raceway on Saturday saw Mitchell deJong capture Round Three of the iRacing World Championship Grand Prix Series even as Radicals Online (prototype) and Forarcer Coanda Simsport (GT3) motored to the class wins in the top split of the iRacing 12 Hours of Sebring.
DeJong scored an impressive maiden iRacing World Championship Grand Prix Series win, starting from pole and leading 40 of 52 laps to best Aleksi Uusi-Jaakkola by 7.8s with Enzo Bonito coming home third ahead of four time world champion Greger Huttu.  In taking the win, deJong derailed Uusi-Jaakkola's bid to capture a third straight win on the season and, in the process, vaulted into second place in the overall season standings.  Uusi-Jaakkola (140) still holds a healthy lead in the points race over de Jong (110) with Huttu (104) in third place as the series heads to Road America on April 11.
Through the magic of iRacing, even as deJong & company were doing battle in their Williams-Toyota FW31s, more than 1100 of their fellow sim-racers were competing in the iRacing Road Warrior 12 Hours of Sebring – at the same virtual track.  When the virtual dust settled, Radicals Online's Anthony Roselli, Paul Ilbrink and Roderic Kreunen had piloted their HPD-ARX 01C to a two lap win over their rivals from SDC Motorsports (Graham Carroll, Michael Cracknell and Martin Carroll) with the Dayco M-Sport (Jake Burton, Sam Sutton and Kurt Stenberg) third in the prototype class.  The GT3 competition saw deJong's Foracer Coanda Simsport cohorts Klaus Kivekäs, Rens Broekman, Jörn Jens and Markus Lendermann take the class win in their BMW Z4 ahead of the similar cars of VergilRacing GT3 (Anders Dahl, Kimi Asumaniemi and Anthony Seminerio) and Inside Sim Racing (Darin Gangi, Bruno do Carmo and Fabio do Carmo).
Overall, the iRacing 12 Hours of Sebring produced nine splits with 87 prototypes and 286 GT3 cars piloted by 1113 drivers.
Watch iRacingNews for complete reports on these two great events.
---
You may also like...
---