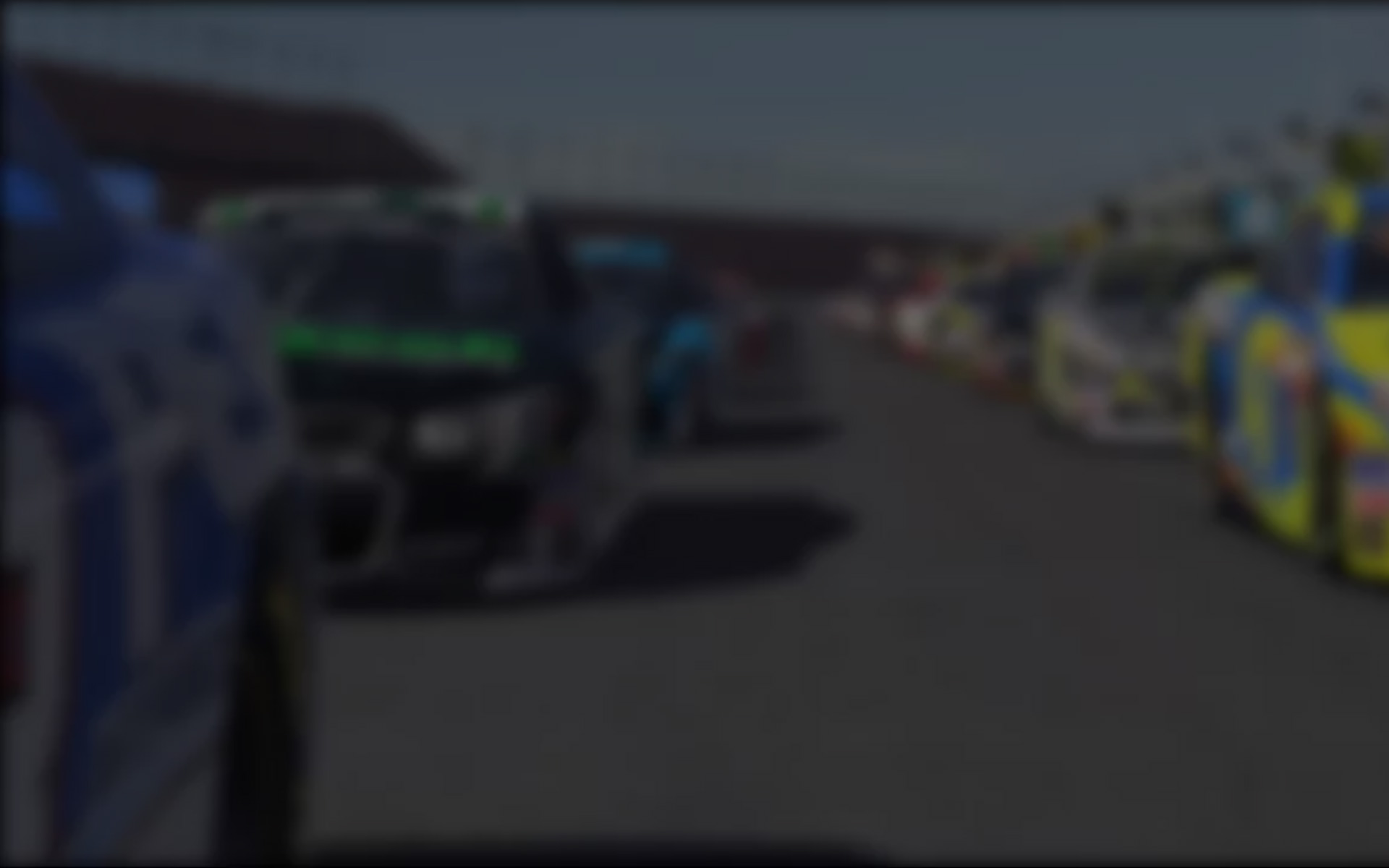 Davy Decorps sent a statement to his fellow NVIDIA Cup drivers in Week Two that he is here to vie for the 2011 Season 3a championship. Decorps, who boasts a 3300+ road iRating took the overall win this week over 2300 fellow sim racers when the series visited the popular Okayama Short Course.
Decorps scored 157 points in his only start of the seven day span, one which ended in Victory Lane in Tuesday's tilt. Eleven drivers began the 2518 sof race with Decorps leading every lap en route to the win over Alexander Ossadtchikh. Ivan Seco, Paul A. Taylor and Tony Galliani completed the top five in the race. With his runner-up finish and the 141 points that went with, Ossadtchikh was credited with fifth place overall for the week.
Sven Kresmer's 148 point performance the following day was good enough to seal up second place overall at Okayama. The win saw Kresmer lead seven of the last nine laps of the event with Galliani finishing just eight tenths of a second behind the DE-AT-CH club driver. Kevin Savoie was third behind Brian Macklin and Jose Feliciano Ramirez. Galliani led 18 laps in the race, the most of any competitor in the 25-lap affair.
Alvaro Marcos continued his strong early season push by finishing with the third highest point total at Okayama.  Marcos was first to the checkers in Friday's 2282 sof race, one which saw the Iberia Club driver lead wire-to-wire in the race. Mustafa Cavus wound-up second ahead of Greg Palmer, Shaun Kelly and Jonathan Keer. Marcos would come out of that race with 143 points.
Fourth for the week would belong to Tim Mosmans. Mosmans ended up on top in another race on Friday, this one rated at 2267 sof race and in which Mosmans was the benefactor of the final of three lead changes in the event. Mosmans led the final four laps to go with six he led early in the event to take the win after starting third. Palmer was second followed by Renaud Jouanny, Keer and Cavus. Mosmans would gather 142 points from the victory.
The scenery in the points picture changed slightly in the wake of the Okayama week with Marcos still holding the advantage atop the standings. With his strong performance at Okayama, Decorps closed the gap to Marcos to 17 points (307 to 290) with only three points separating Jan Coomans, Igor Krstinic and Kresmer in positions third through fifth.
The Mazda MX5s head back to Lime Rock Park for Round Three of Four on the 2011 Season 3a nVidia Cup schedule. Marcos will look to hang on to the lead but he will have thousands of stout competitors behind him as he marches towards a championship this season. Be here next week to find out who comes out on top!
Until then, keep the hammer down and we'll see you at the track!
---
You may also like...
---