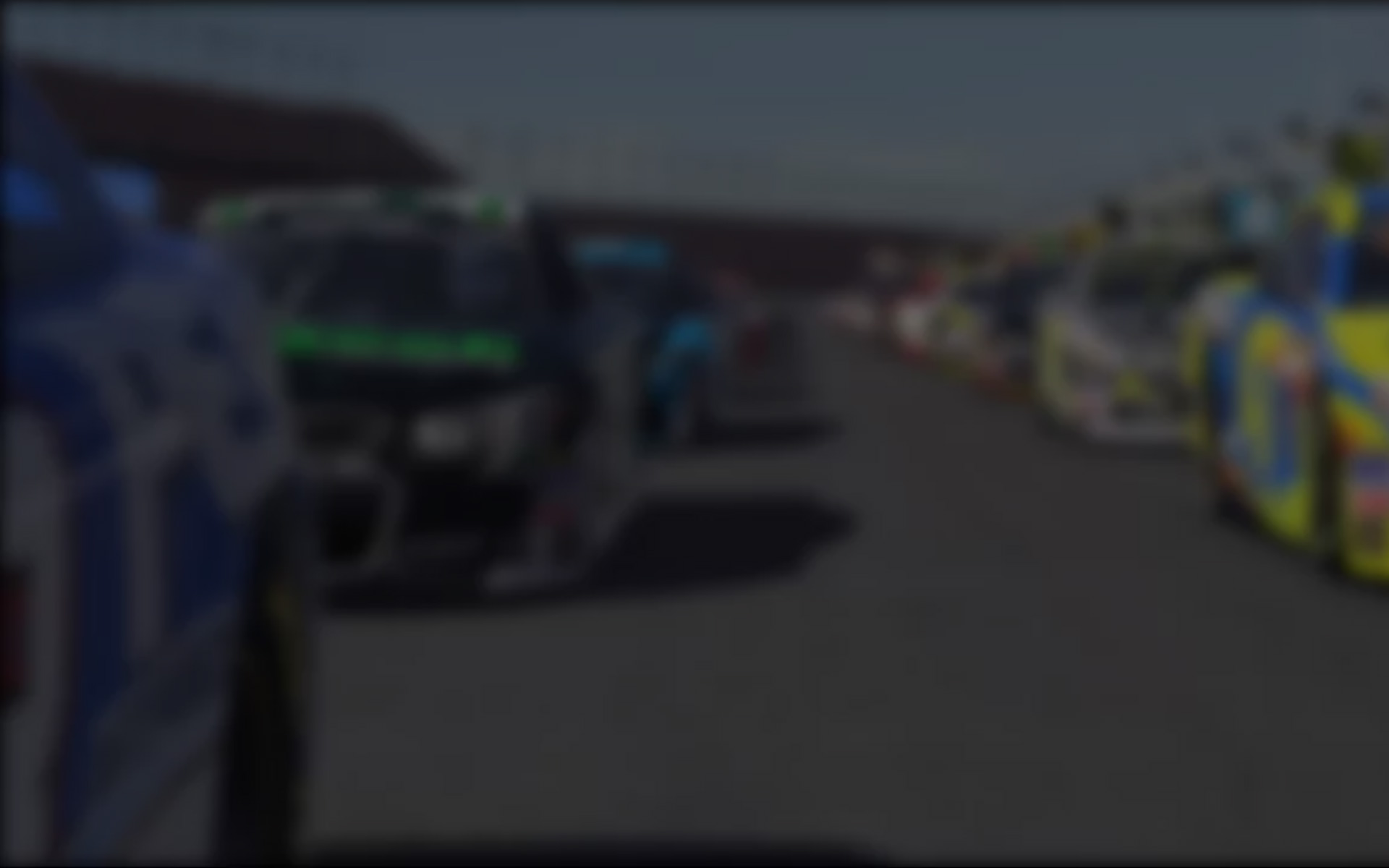 Mitchell deJong earned his fifth win of the 2019 Thrustmaster iRacing Rallycross World Championship season, as the series wrapped up where the season started at Atlanta Motor Speedway on Saturday. Sami-Matti Trogen qualified and finished second to wrap up the championship over deJong, last year's series champion, while Josh Fox returned to the podium in third to wrap up the season on a high note.
"I can't be too upset," said deJong. "I think we did everything we could today, and tried to get as many points as possible, but the championship was so far out of our hands. It's a bit bittersweet to have what felt like such an amazing season and still come up short, but honestly I feel like this was a better season last year, even with the championship. Congratulations to Sami-Matti, he put on a good show and was super consistent."
"Of course it was good to lock up the championship in qualifying," said Trogen. "I wanted to win this race, but we didn't get the pole in qualifying. I was matching Mitchell's pace in the feature, but we didn't have the pole, and I think that was key. It's good to have this kind of racing for the offseason—it helps me prepare myself for the real world next year."
Chances were slim that deJong could pull the title upset on Trogen, as the Finn needed only three points to clinch the championship and a main event appearance of any sort would blow that out of the water entirely. Trogen promptly responded to the pressure by winning his heat and lining up alongside polesitter deJong in the main event, leaving mostly pride on the line in the last main event of the season.
That didn't strip the event of drama, though, as there was still a race to win. deJong used the inside line to establish the top spot going into the first corner, with Trogen, Matt Adams, and Fox following him over the jump. Adams and Fox took the Joker Lap immediately, while Fox bumped his way past Adams in the corners before the jump to take second. Trogen would Joker two laps later to reclaim second, but nobody had the pace to catch deJong, who scored a podium in all but one of the seven races he started this year.
When all was said and done, 23 of the 26 drivers to qualify for the 2019 season made at least one final round appearance. deJong's 80 laps led were most of any driver, while Trogen (35), Joni Heikkinen (32), and Yohann Harth (31) also led more than 30. Five different drivers won races, and those same five drivers also won at least one pole, although not all five won their respective races from the pole.
The final Thrustmaster iRacing Rallycross World Championship standings are as follows:
Sami-Matti Trogen, 639
Mitchell deJong, 561
Joni Heikkinen, 515
Bobby Zalenski, 489
Otto Taskinen, 471
Yohann Harth, 438
Josh Fox, 431
Garrett Lowe, 336
Jon Robertson, 313
Tommi Hallman, 309
For more information on iRacing and for special offers, visit www.iracing.com.
---
You may also like...
---