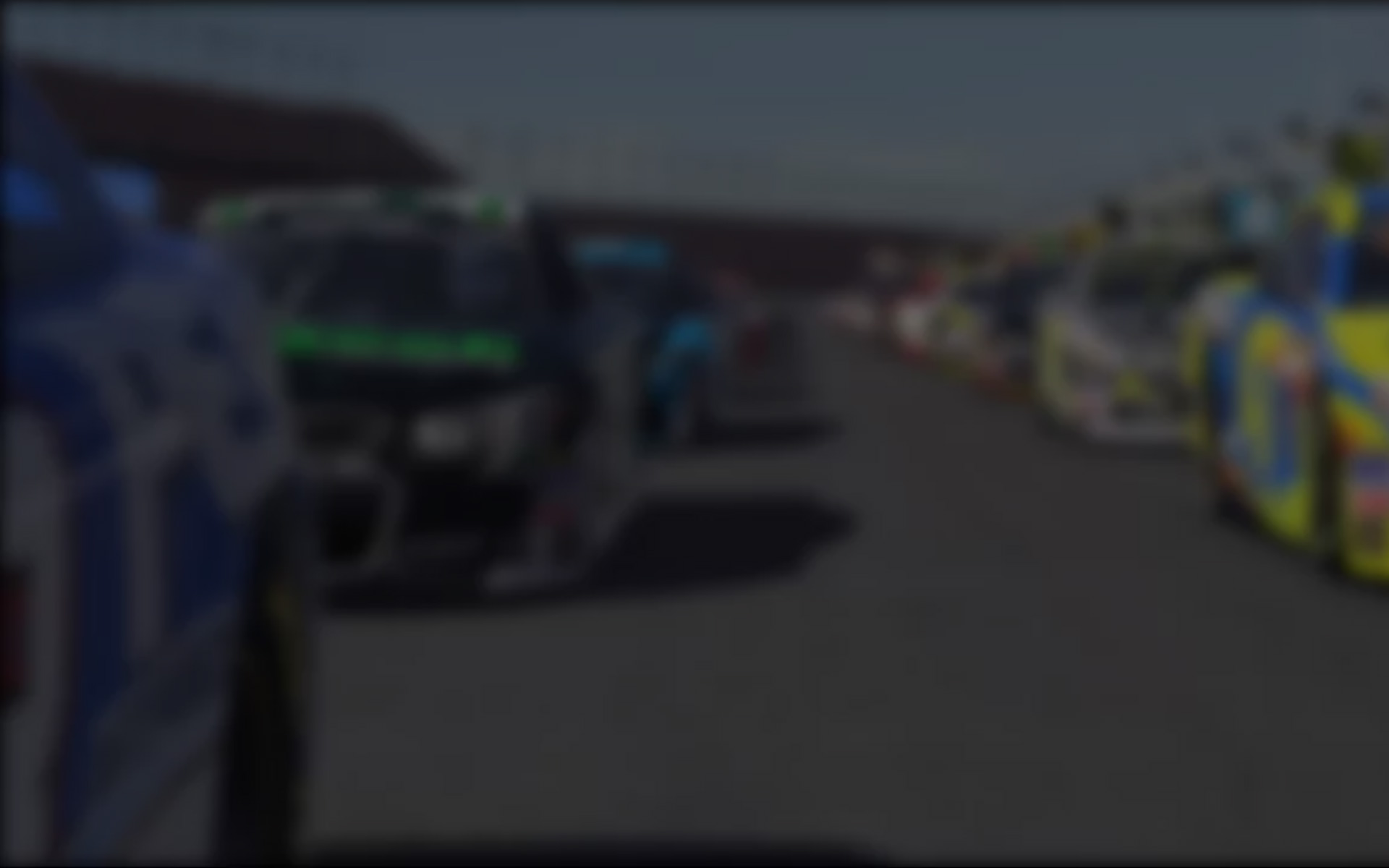 The year was 2012 and the scene was Race 22 at Watkins Glen International for the Finger Lakes 355 at the Glen: over 90,000 fans watched as 43 NASCAR drivers negotiated 90 laps of the historic 2.45 mile road course. After 89-laps of hard fought racing, however, the true battle finally began on the last lap.
Fighting like gladiators, Brad Keselowski and two-time V8 Supercars champion, Marcos Ambrose, engaged in a battle that was nothing short of epic. In fact, I'm willing to go so far as to say that their battle was some of the best racing NASCAR has seen in years.
Outside looking in
To be perfectly honest, I would be lying if I said I was a NASCAR enthusiast. As a road racing fan, the idea of watching cars driving in circles has never been terribly appealing to me. However, when NASCAR visits Watkins Glen or Sonoma, this Texas-based writer will be among the first ones to turn on the television.
In fact, some of the best racing I've ever seen has consisted of the door-banging and bumper-slamming of NASCAR on a road course. There's always been something about NASCAR's big and heavy V8s being hurled around a road course which makes me want to turn on the TV and do something I never do: watch a NASCAR race. With that being said, it's always been a blazing question as to why NASCAR doesn't visit more road courses considering the level of action that comes with it.
A plethora of options
With NASCAR being a predominantly American sport, the organization can avail itself of some of the best road courses in the world — Mazda Raceway Laguna Seca, Road America, the Circuit of The Americas and even the Daytona Road Course used for the Rolex 24 at Daytona, just to name a few. So why do we not see more road races in the NASCAR Sprint Cup Series?
Perception
When the world of motorsports thinks of NASCAR, they think of left-turns and ovals. The same goes with NASCAR fans in the United States, to the point the terms 'NASCAR' and 'ovals' are synonymous.
Recently, people have been demanding more action from NASCAR as was recently noted on Motorsport.com. One suggestion made by NASCAR Chairman and CEO, Brian France, was to make the races shorter which would force drivers to fight harder earlier.
However, this writer feels this is only a stop gap solution. What NASCAR needs is more road courses. They need to steer away from what many motorsports fans consider "cookie cutter ovals" and compete in a larger capacity on some of the challenging road courses in the United States.
Not only would this bring in an entirely new fan base from road racing fans around the world, it would also give existing NASCAR fans the action they've been craving.
Heavy resistance
It may be a great idea, but it is likely to never come to pass. With most speedways visited twice during the NASCAR season, tracks owners are protective of their contracts with NASCAR and would more than likely heavily protest any loss of race dates in favor of additional road course events.
For example, how do you think that Texas Motor Speedway (TMS) President, Eddie Gossage, would feel if NASCAR decided to nix one of its two stops at TMS and go to the Circuit of The Americas instead? You can rest assured that Gossage would not be too happy.
Despite this, however, many in the motorsports community feel NASCAR needs to add more road race dates to ensure the Sprint Cup Series stays relevant to its next generation of fans. Even though doing so would surely step on some sensitive corporate toes, such a move would ensure that fans are engaged and more battles such as the one between Ambrose and Keselowski will be featured in highlight reels for years to come.
---
You may also like...
---