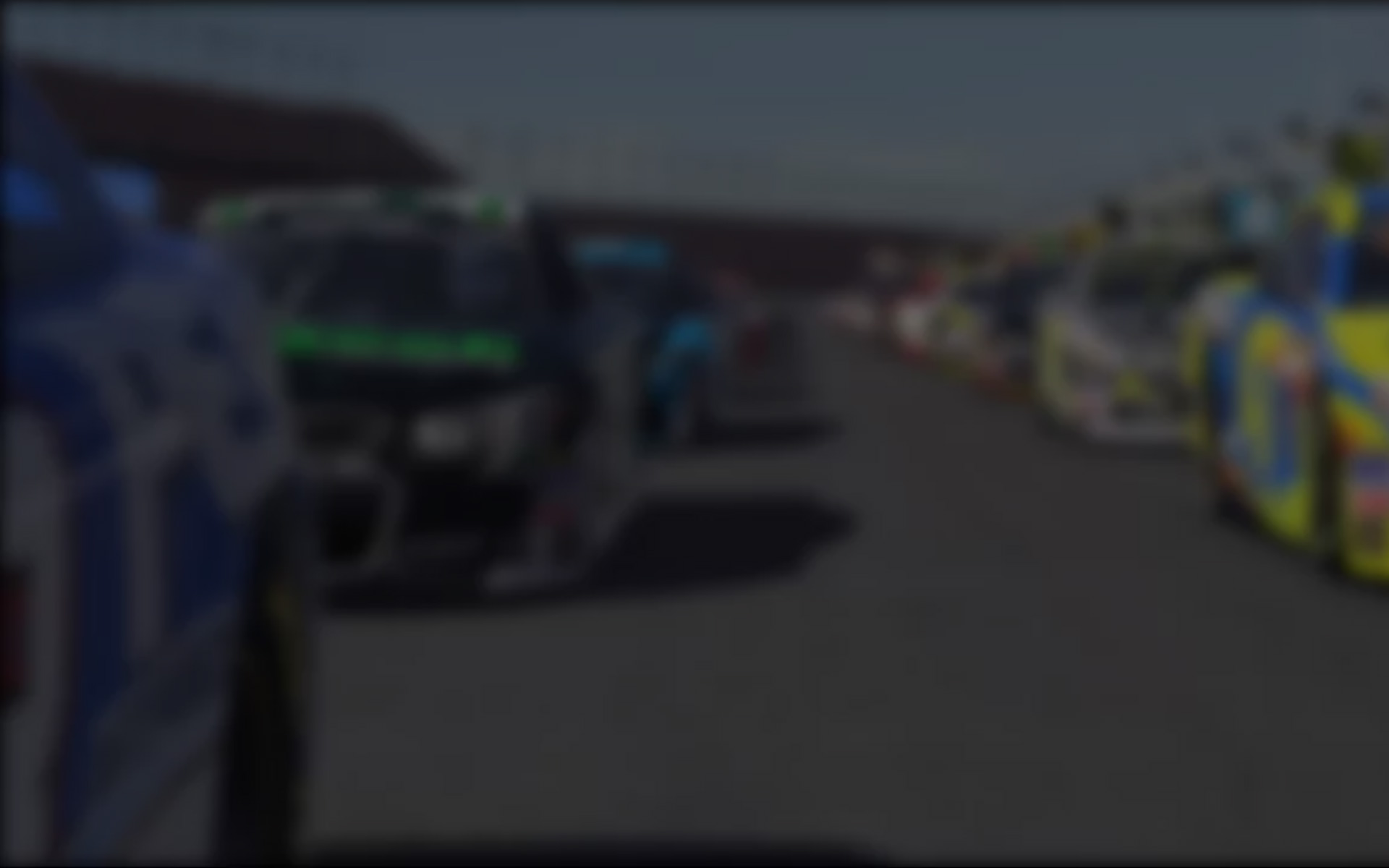 The first season for the Sprint Car Cup debuted at Phoenix International Raceway during Week Two of the 2011 season, starting the online racing action off fast at the one mile low-banked tri-oval in the Valley of the Sun. Twenty car fields battled their way around the desert for three days at blistering speeds with the top qualification lap set by Pat Dotson at 141.18 mph.
Thirty-two races were run during the week with 234 drivers, and 21 different winners.   Mike McKinney and Brandon M Thrasher found themselves crossing the line first three times each at the end of the 40 lap sprint races, taking in the most wins for the week. Alan Gray, the top points earner for the week, captured two wins in the two highest strength of field races, leading both flag to flag to start the season off in a dominating fashion. Vinnie Sansone, a four time iRacing Silver Crown Champion, earned two wins also placing him second in the championship points, five points behind Gray. Kenny Humpe, Pj Stergios and Giovanni Mungin round out the top five in overall points. Divisional leaders include Austin Hager for D2, Oscar Hardwick in D3, TJ Johnson in D4, Steve Hunter in D5, Kevin Riley in D6, Joshua Gayman in D7, Justin Kruithof in D8, Mitchell Moore in D9, and Murray Howell in D10.
The top split for the week came in the very first race of the season, which Gray led flag to flag.   Humpe finished second after starting 14th in the field, using some early moves to find himself in eighth place by Lap Two. PJ Stergios ran second to Gray for 36 laps until a late race brush with the Turn Four wall allowed Humpe to get by. Stephen Moore finished fourth just ahead of two time Chili Bowl Champion Kevin Swindell.
The Sprint Car Cup heads to USA International Speedway this week for a 50 lap battle on the three quarter mile track.
---
You may also like...
---