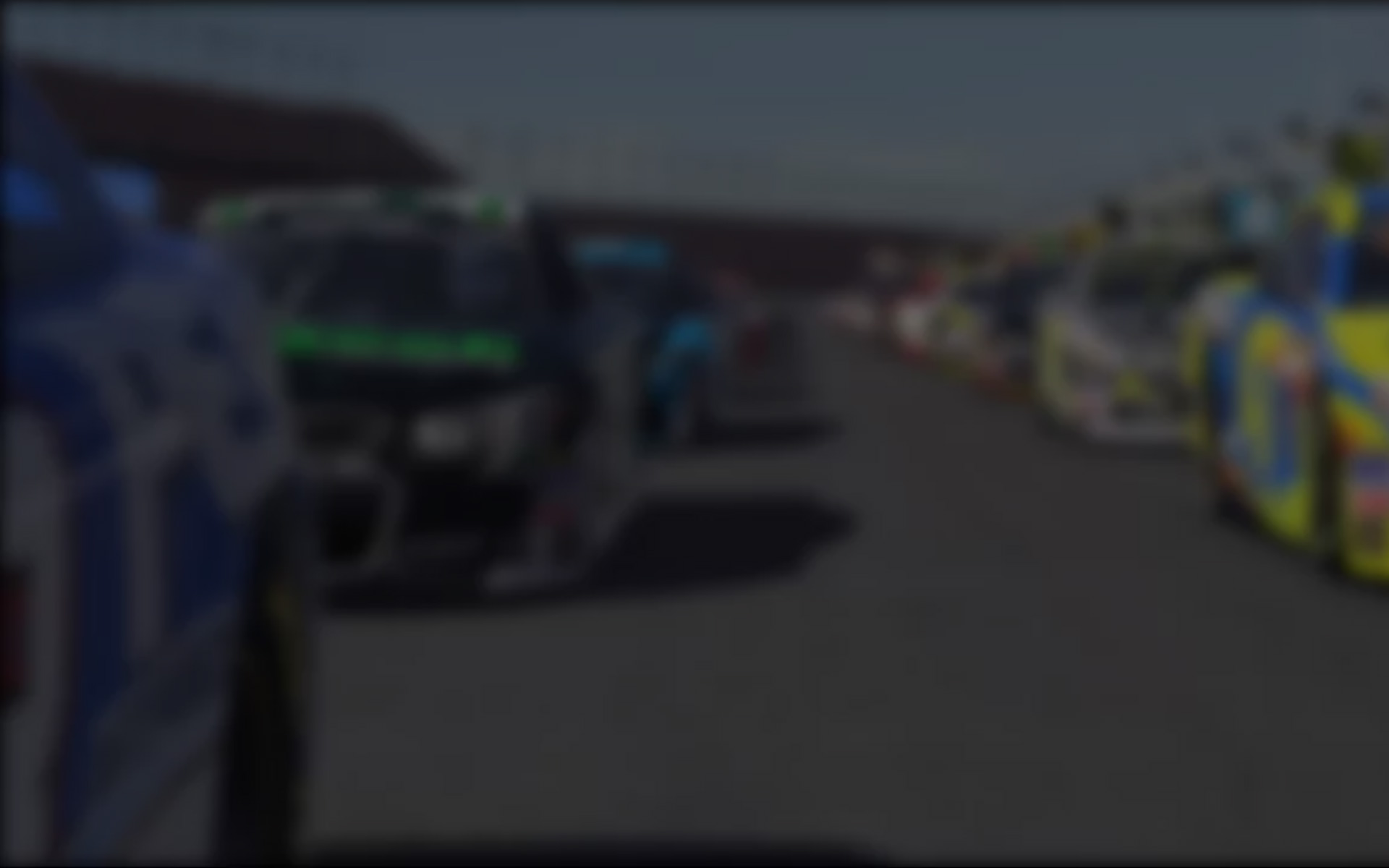 Porsche and iRacing have partnered to create an eSports tournament where you can win a trip to the Porsche Factory in Leipzig Germany and compete for cash prizes totaling €30,000!
Online qualifying begins November 30, 2018 and utilizes the Time Attack feature found on the Beta UI. To qualify online, log into your iRacing member accounts and select "Beta UI" at the top of the screen. Then choose Time Attacks and select the corresponding Time Attack competition. iRacing will automatically keep track of your time and the top 15 from each Time Attack week will earn invitations to the live event in Leipzig, Germany on December 15 and 16. Only the times from iRacing members who meet the qualifications for the contest will be considered for the prize(s).

Qualifying Time Attack Competitions:
• Porsche SimRacing Summit Laguna Seca November 30, 2018 to December 3, 2018
• Porsche SimRacing Summit Brands Hatch December 5, 2018 to December 9, 2018
Vehicle: Porsche 911 GT3 Cup
• Setup: fixed setup
• Tracks: Laguna Seca & Brands Hatch
• Mode: Time Attack
• Top 15 qualifiers from each track (30 drivers in total) will be invited to the final event. If drivers qualify on both tracks, the worse score is canceled and the drivers placed behind move one up a position (if someone qualifies 1st in the Laguna Seca TA and 3rd in the Brands Hatch TA, the Brands Hatch TA is ignored and the next eligible person will qualify.)
• 2 wild card entry slots will be provided for the competition
---
You may also like...
---