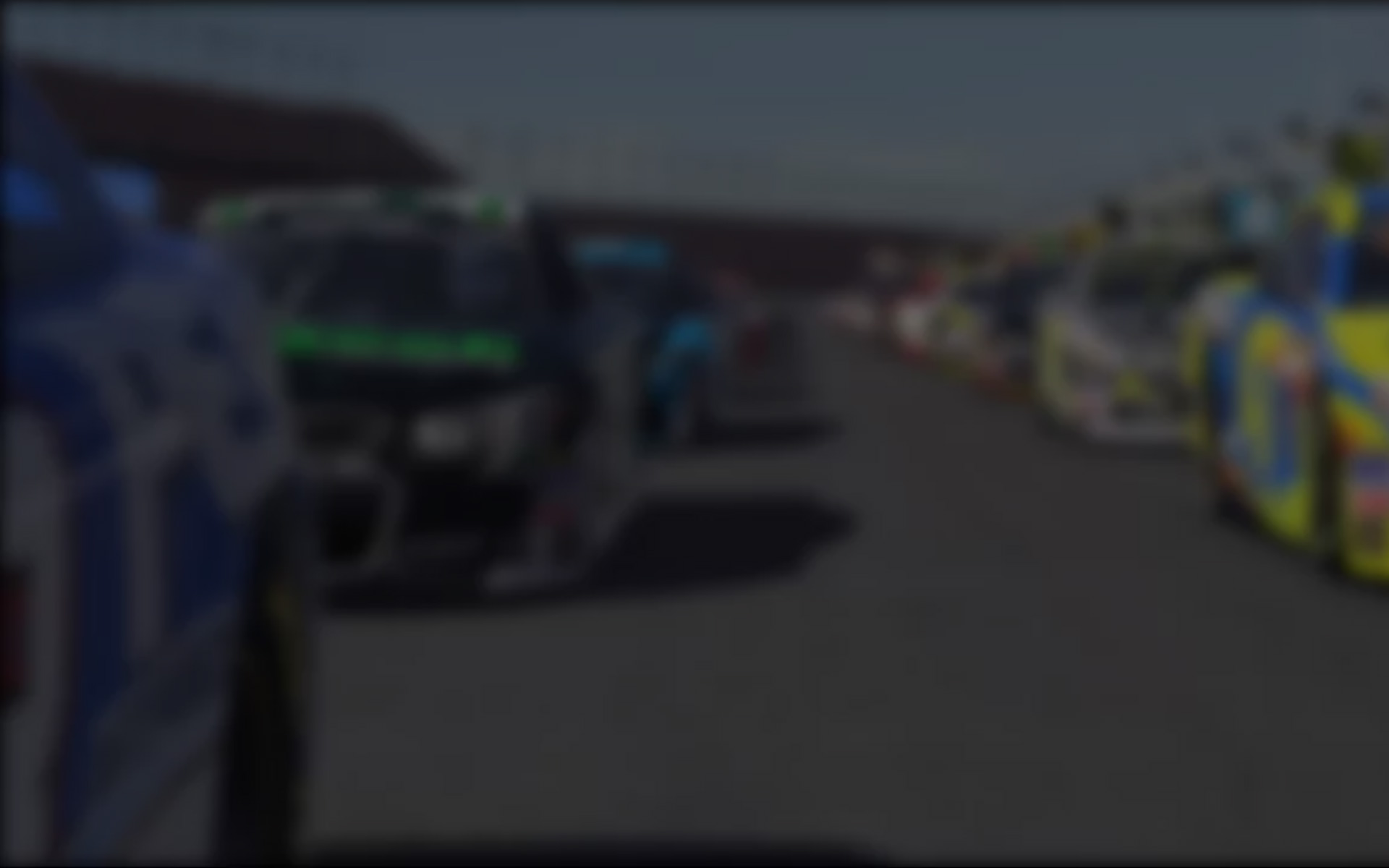 A Swede, a Virginian and a North Carolinian highlighted the diverse nature of the 2010 Seasson Four  JWH Racing League (JWHRL) by winning the online racing league's three categories in a Skip Barber Formula 2000, a Chevrolet Impala and a Chevrolet Silverado.
Designed to bring that "hosted league" racing feel to three of iRacing's official series, the JWHRL focuses on selected weekly races in the Skip Barber Race Series, NASCAR iRacing.com Class B –Fixed Setup Series and NASCAR iRacing.com Class C Series.  Nearly 1300 iRacers participated in the JWHRL, but only three would be crowned champions.
Club Scandinavia's Roland Ehnström ran to a convincing win in the Skip Barber Series competition, easily outdistancing runner-up Marco Linke in the points race with a score of 874 to 712.  Linke, of DE-AT-CH Club, came home a similarly comfortable margin clear of third place, which was occupied by Northwest's Duncan Coppedge, whose 627 points put him well clear of a close battle for fourth between Keith Harrelson (Carolina) and Jacques Richard (Eastern Canada).
Matters were a whole lot closer on the ovals where Virginias' Galen Winesette bested Timothy Todd (New Jersey) by just 53 points in NiCBS competition.  New Yorker Juan Palados came on strong in the final week of the season at Charlotte Moto Speedway to move from eighth to the final step on the podium, while as in the Barber series, fourth place was a dog fight between Kevin Gram (West USA) and Don Norris (Virginias) that was decided in the latter's favor by just 2 points.
The Chevy Silverados put on the closest title race of them all as Brian McCann (Carolina) claimed the JWHRL NiCCS crown from Western Canada's Chris Seymour by a mere 14 points – 1134 to 1120.  Barry Jacobs Jr. (Pennsylvania) took third in the championship reckoning from Virginias' LD Hurst.  Speaking of Virginias, Martinsville Speedway saw Cliff Pace (MidSouth) make a big move in the season finale to place fifth in the overall standings.
The League takes a break in Season One, but plans are already afoot for a return to JWHRL action in 2011 Season Two.
---
You may also like...
---