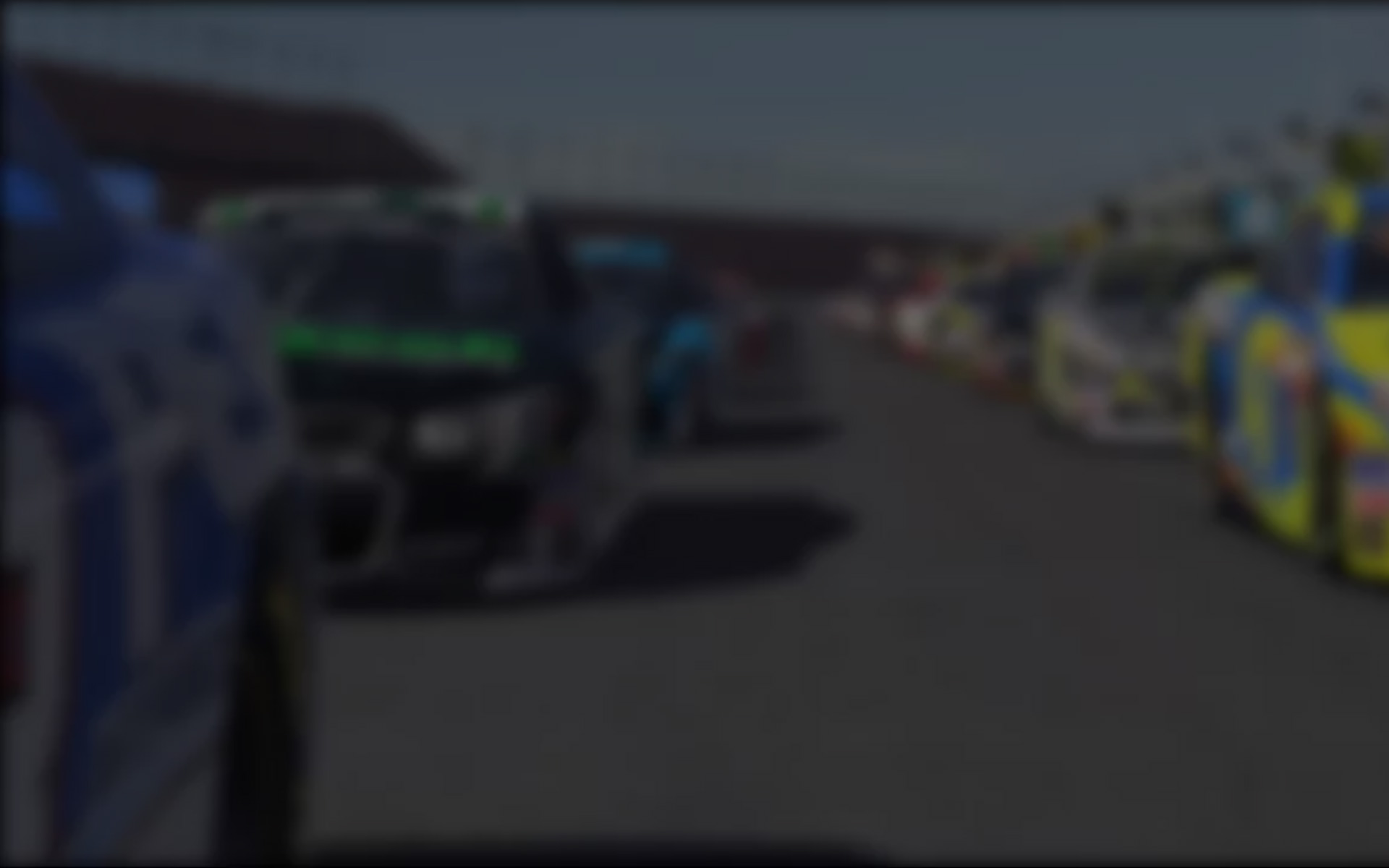 Finland's Aleski Elomaa took an early lead in the iRacing.com Radical Challenge as the European club took-on the championship as part of an internal club championship. A high SOF race on Monday night was sufficient for the Pro/DWC members of the Club Finland to scorch into the top four places with Central Eastern Europe's Audrius Valantiejus rounding out the top five.
242 sim-racers took in the first week of the championship, which last season broke all records, and continues to see strong fields. They participated in 32 online races during which an impressive 27 drivers registered wins.
Of those only Tom Lanpheer (three) and David Unger, Johannes Hesterman and Riccardo Solari (two apiece) registered multiple wins in a competitive opening week at Canada's always popular Mosport.
With Finns dominating the overall championship, drivers had to look to Division 2 and beyond for a championship challenge. In Division 2 Stefan Muijselaar made the early running with 179 points taking him 18 clear of Finland's Marko Penttinen and 26 up on UK&I's Ian Card.
In Division 3 the running was made by Tapani Valkonen, the Finnish driver putting himself into a 19 point lead over Iberian Daniel Del Campo Pelaez and Beneleux driver Alberto Alcaraz.
Division 4 bore witness to a tight battle between CEE driver, Yury Vaskow and the DE-AT-CH duo of Leonard Parschelli and Ralf Deininger.
The remaining divisions, as is typical for most series, had a fairly quiet start to the season, but Ben Suter put in a strong start in Division 5, the UK&I driver nine points up on his nearest rival while DE-AT-CH's Matthias Weiner took the early lead in Division 6, returning to the series after a superb Season 3.
Division 7 is the first one to be lead by an Iberian, Fausto Bessa Gomes taking a single point lead over Neil Harvey and Garrett Jones.
Division 8 was witness to an even tighter battle, with Daniel Jost and Sakari Hakkapelitta matching scores with 67 points from a pair of starts.
While this season opened with a quieter start than last season, the participation was still very strong. Added to that, the presence of the Finnish drivers gives everyone a chance to compete against some of iRacing's best drivers in a Radical SR8 which is not particularly reliant on setups, thus giving drivers a chance to battle with the best on an even level playing field.
---
You may also like...
---