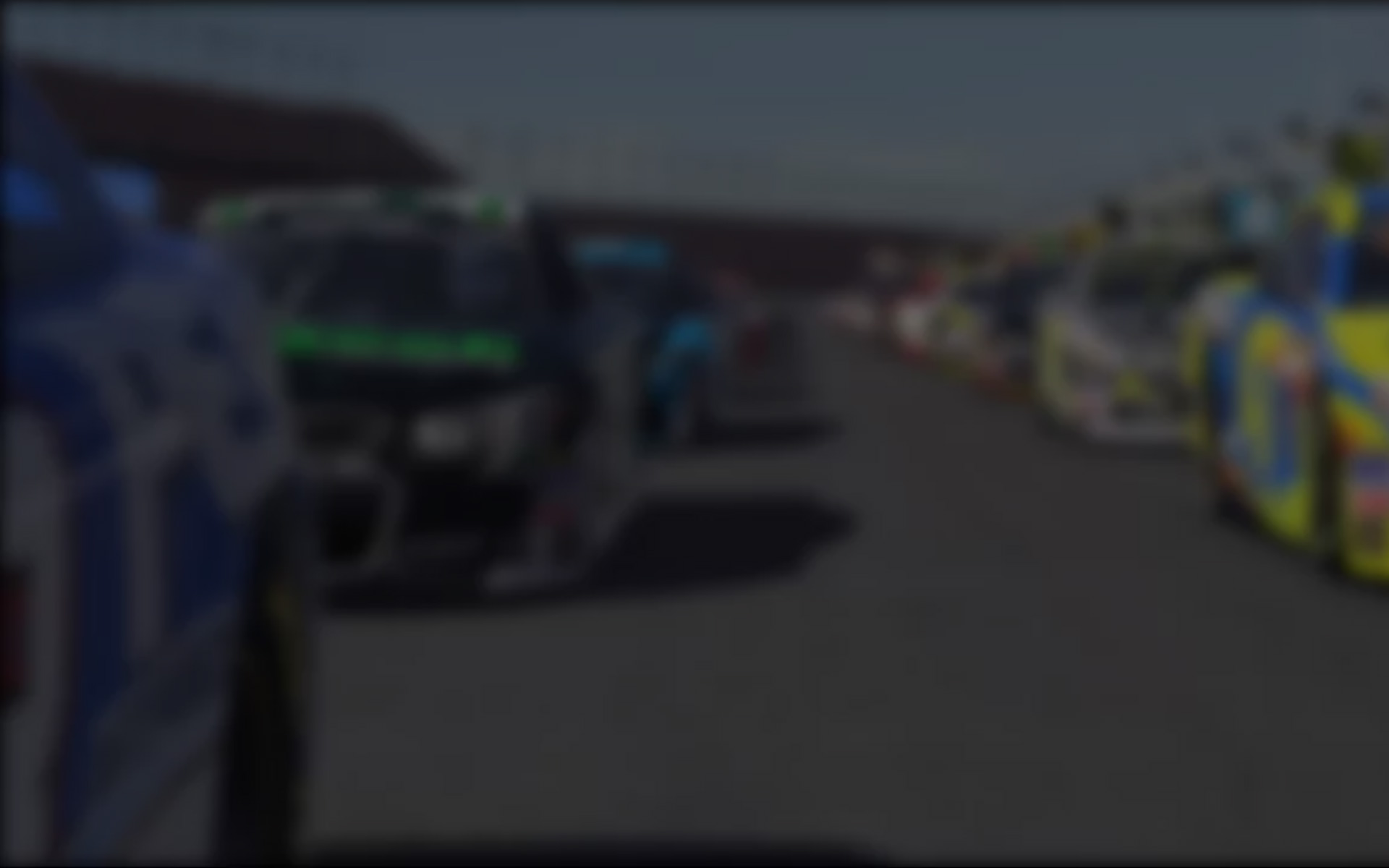 Only two more chances remain for eNASCAR IGNITE Series drivers to secure their spot in this year's championship race at Martinsville Speedway. But if Parker Retzlaff's performances over the first two weeks of the playoffs are any indication, it's not going to be an easy road.
Retzlaff took his second victory in as many races last week at Bristol Motor Speedway, taking another victory in the NASCAR Whelen Tour Modified on the same week that NASCAR's real-world racing series visited The Last Great Colosseum. Now, he'll shoot for a hat trick on the same weekend that he returns to real-world NASCAR K&N Pro Series East action at World Wide Technology Raceway at Gateway.
But a number of other hungry drivers will be looking to knock Retzlaff off the pedestal in this week's event from Thompson Speedway Motorsports Park. Lucas Cram, who placed eighth in the regular season standings, rebounded from an 11th place in the playoff opener at Richmond Raceway to earn second last week. That allowed him to climb to fourth in points, only three behind Jose Solis Jr. for a top-three spot.
Hunter O. Johnson, meanwhile, joined Retzlaff as the only other driver with top five results in the first two races of the IGNITE playoffs. With finishes of second at Richmond and fourth at Bristol, Johnson remains within 22 points of the lead, and is likely a safe bet to advance to the field of 30 that takes on Martinsville this fall for the chance at a $10,000 racing scholarship and test in a NASCAR Pinty's Series car with Canada's Best Racing Team.
Thompson Speedway Motorsports Park makes its eNASCAR IGNITE Series playoff debut tonight after serving as the second round of last year's regular season. The .625-mile track was the first asphalt paved oval in the United States, and is well known for its real-world NASCAR Whelen Modified Tour events, including the World Series of Auto Racing that occurs every fall.
Don't miss tonight's eNASCAR IGNITE Series action from Thompson Speedway Motorsports Park. As is the case throughout the IGNITE playoffs, the racing can be streamed live on the iRacing eSports Network starting at 8PM ET. Next Thursday, the series heads to New Hampshire Motor Speedway for the final race before the 30-driver championship cutoff.
---
You may also like...
---