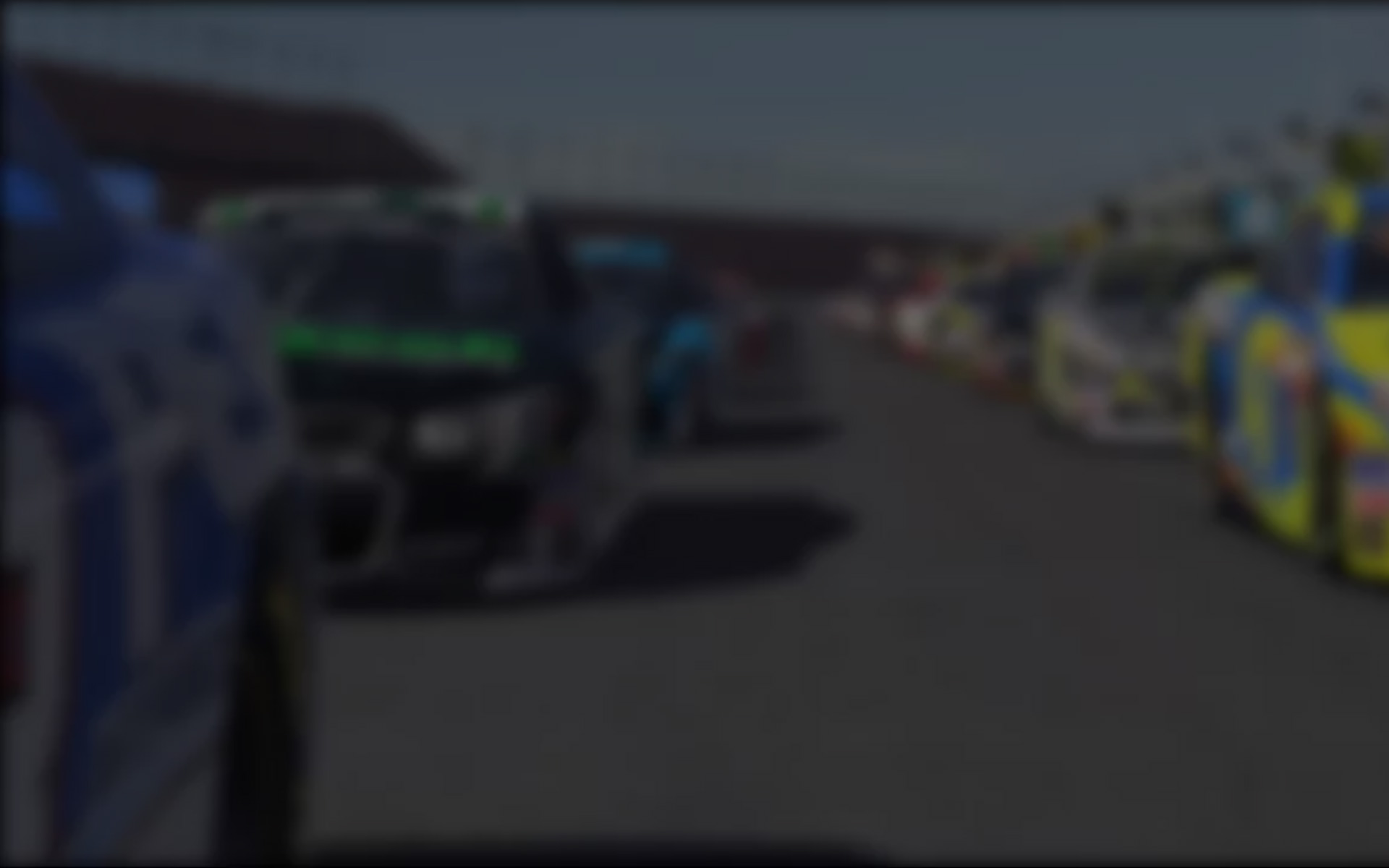 The eNASCAR iRacing Pro Series continues the journey to award 20 licenses to next year's eNASCAR iRacing World Championship series with Tuesday night's visit to Atlanta Motor Speedway. One of the real-world Monster Energy NASCAR Cup Series' most beloved tracks, Atlanta will challenge drivers to manage tire wear on one of just two 1.5-mile tri-ovals in the 2019 season.
Last week's race at Daytona International Speedway was anything but predictable as two major accidents affected a large portion of the field. In the end, it was John Gorlinsky, a founding member of iRacing, who took the checkered flag ahead of Alex McCollum. Only three drivers in the top 10—third place Eric J. Smith, fourth place Michael Guest, and 10th place Cody Byus—came from last year's World Championship.
That puts a lot of big names on the back foot as the series moves forward. Four-time champion Ray Alfalla was caught up in the first accident and limped home to a 34th place finish, while fellow 2019 World Championship drivers Brandon Hayse Kettelle, Chris Shearburn, Benjamin Nelson, and Ryan Lowe were among the others to finish in the 30s. All will be looking to rebound, but expect Alfalla to be among the strongest; though Atlanta hasn't been a frequent World Championship host, Alfalla did run third there in 2014 and fourth in 2018.
The eNASCAR iRacing Pro Series utilizes the real-world 2019 NASCAR Xfinity Series Ford Mustang, Chevrolet Camaro, and Toyota Supra that debuted on iRacing earlier this year. The seven-race schedule features all ovals, opening at Daytona and concluding at Homestead-Miami Speedway just like the real-world championship.
Tonight's eNASCAR iRacing Pro Series race from Atlanta Motor Speedway kicks off at 9PM ET/6PM PT. The race can be streamed live on the iRacing eSports Network on Facebook, Twitch, and YouTube. Following Atlanta, the series will return to action next Tuesday with a visit to Richmond Raceway, the lone short track on the schedule.
---
You may also like...
---