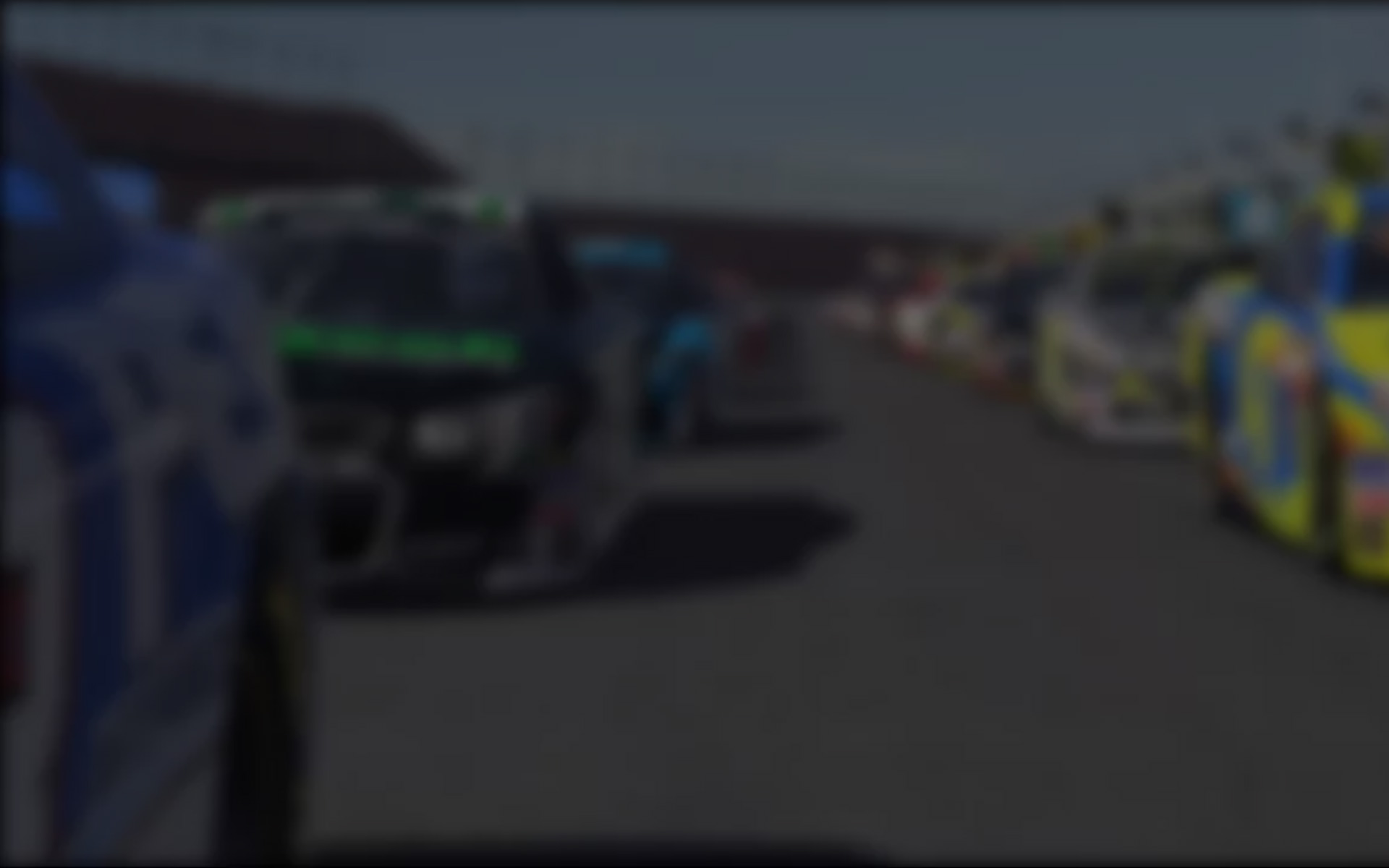 After 20 exciting rounds in a wildly diverse collection of digital race cars on some of the world's great road courses, the inaugural season of the iRacing Road Warrior Series crossed the proverbial finish line in Austin, Texas. The Road Warriors' weapon for the final weekend? The Skip Barber F2000 car. The Skip Barber car allows talent to shine, as setup modification is limited and the car runs on BF Goodrich street tires. The final 41 miles (or 12 laps) of the series were raced on the Circuit of The Americas Grand Prix Circuit: A grand circuit for the grand finale.
The first split took the green at 1:00 GMT Saturday. Eric Winter captured the win from the left side of the second row after leading 11 laps. Winter took the lead from pole sitter Andris Slisans on the second lap while fifth place starter Andrey Loginov drove up to grab second place, grabbing valuable points in the bargain. Samuel Doecke improved one spot on his grid position to claim the last podium step. Three seconds back from Doecke came Michael Cleary while Paulo Honorato drove from ninth place to take the last spot in the top five. Slisans set the fastest lap, but was relegated to a seventh place finish.
The Saturday 20:00 GMT race saw Slisans redeem himself, leading flag-to-flag and setting the fastest lap on his way to a dominant win. Nine seconds adrift of Slisans came runner-up Bryan Goddard with Gerard van Langevelde taking the final step on the podium by improving one spot over his fourth place starting position. Sean Woodhouse advanced two from his sixth place qualifying effort to grab fourth place ahead of Jeff Heeny.
The final split of the weekend was the Sunday 1:00 GMT race. Not surprisingly Aday Coba Lopez took home the win, leading flag-to-flag and posting the fastest lap along the way. What was surprising was Graham Carroll's performance, as he took the checkers a mere 1.8 seconds behind Lopez after starting in eleventh.  Similarly, tenth place starter Andre Castro carved his way up to third with Goddard fourth and followed across the line by Johan Lespinasse.
That's a wrap on this season. Look for a championship summary article soon, as we look forward to another year of great sim racing.
---
You may also like...
---