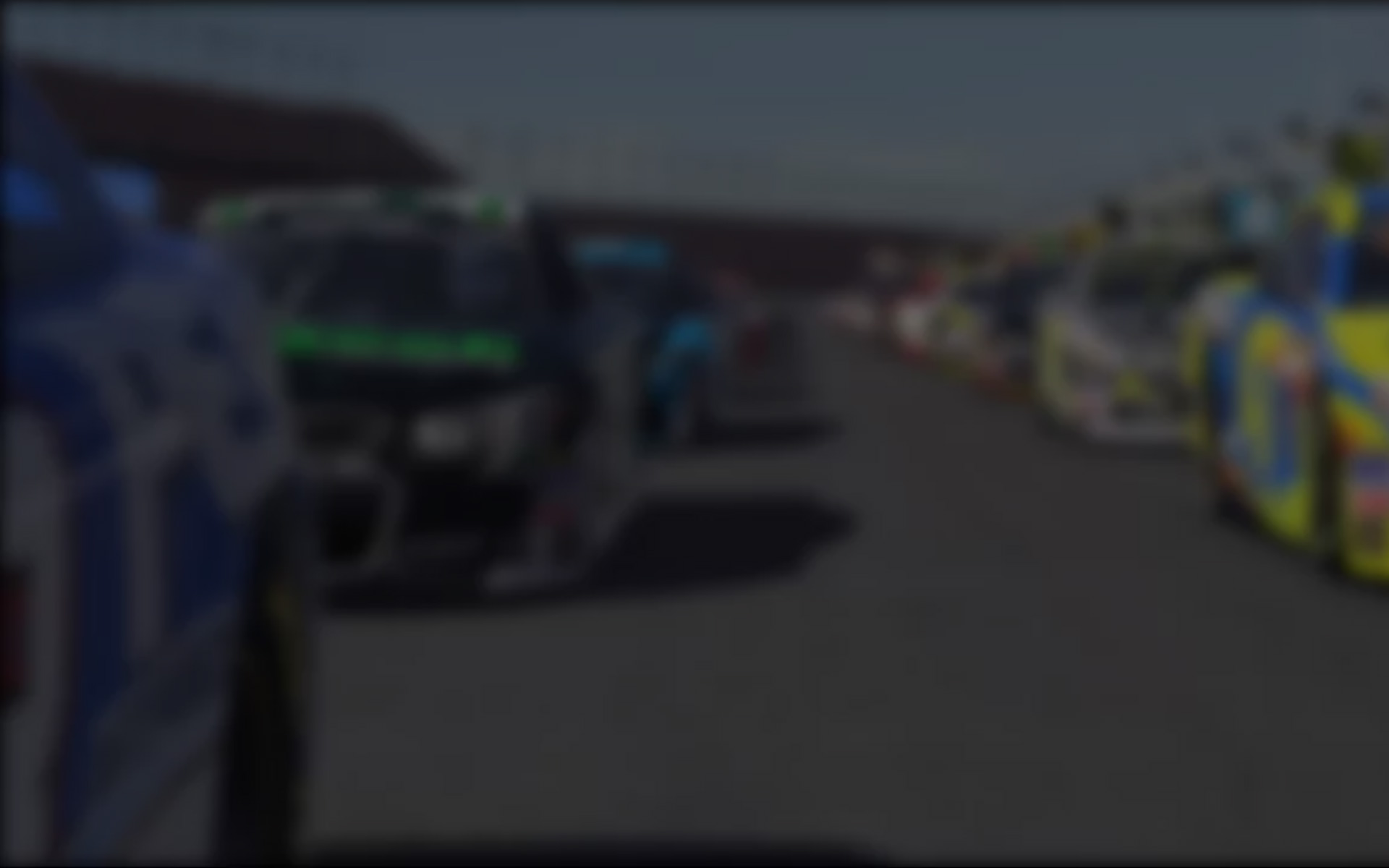 Round Four of the South African iRacing Championship moved to the short and tricky Summit Point Raceway. After a successful real life race weekend at the Phakisa Raceway, the trio of Zaahir Essa, Darryn Lobb, and Justin Allison hoped to battle it out for the overall win in the online discipline.
At Phakisa, Essa pulled off a brilliant win and a fourth place in the opening round of the South African Formula Vee championship, while Lobb romped to a first heat victory, before being taken out in Heat Two, eventually ending sixth in the second heat of the S.A Shelby Can-Am Championship. Competing in his first full season in the same series, Justin Allison put in an impressive performance to finish as top rookie with a best result of fourth in the second heat.
On to Summit Point, where Essa, Lobb and Allison found themselves in the top three positions in the online championship.  Aiming to stop their online racing domination were Armand van Zyl, after achieving his best results of the league at Watkins Glen, Lambert Brink who unfortunately had to miss the previous round, and of course, ex-Formula Ford racer, Leslie Reynolds who was feeling quietly confident. "I finally bought a new computer last week. It's a hell of a lot better than the old donkey I was using. Now it's time to give the guys a driving lesson!" joked Reynolds before the race.
"I finally bought a new computer last week. It's a hell of a lot better than the old donkey I was using." – Leslie Reynolds
Qualifying was extremely interesting, with most drivers sacrificing laps to find themselves a drafting partner down the long front straight. In the end, it was once again Essa who set the pace. Brink managed to line up alongside Essa on the front row, with the next six cars covered by only 0.6s.  Lining up in third place was Duncan Marais, who was ecstatic about his best qualifying result of the season, while the top international driver was Jay Odom from Texas, who lined up seventh on the grid.
Race One saw Essa stamp his authority once again. In the end, he won by 13 seconds. Lobb managed to cut his way through the field to finish second, after a somewhat disappointing qualifying session, which saw him start the race in fifth.
Unfortunately, Marais wasn't able to convert his best qualifying result into a race result, as contact on Lap Three saw his race end on the spot, together with Reynolds. "I tried to follow Darryn (Lobb) through in Turn One," explained Reynolds.  "I think Duncan tried to cut back on Darryn's inside, but I was there and we made contact."
Brink rounded-off the podium in a distant third place, despite a spin whilst battling to keep second from Lobb in the early stages of the race. Van Zyl managed to hold off Odom for fourth by just over 0.1s. A great result for Kevin Allen saw him finish in sixth place.
Qualifying for Heat Two took the form of a two lap session to set the grid for the rolling start. Once again it was Essa who dominated. This time Lobb managed to keep him honest and just missed out on the pole by 0.2s. A fantastic run by Englishman Simon Hill saw him line up third and first in a train of seven cars covered by only 0.4 seconds. Brink lined up alongside Hill, with Reynolds edging out Marais on the third row.
A messy start saw Essa streak away from the field, while Lobb was mobbed by Hill, Brink and the chasing pack. Contact between Lobb and Hill in Turn One allowed Brink to jump from fourth to second with a very neat pass on the two nfinity eSports team mates.
Reynolds also gained from the chaos and placed himself on Lobb's bumper in P4. For the next two laps, Lobb and Brink fought like cat and dog, with the pair running side-by-side for nearly a whole lap. Eventually, contact between the two saw Brink spin out as Lobb got a little too close. All this fighting once again allowed Essa to disappear into the distance. Lobb and Reynolds chased as hard as they could, but couldn't make a dent to the four second gap.
Different pit strategies for the front two, allowed Essa and Lobb to exit the pits with a significant gap to the chasers, both having chosen not to change tyres. In the end, Essa had Lobb's every move covered as he secured yet another double victory. Reynolds rounded out the podium with his new setup, ahead of Allison and a recovering Brink.  Best of the internationals was Hill, who was disappointed to finish seventh, although registering his best qualifying result of the league.
Round Five features a change to the normal schedule in the form of a one hour endurance race at the magnificent Circuit De Spa-Francorchamps. Essa heads the championship by a significant margin, over Lobb. Allison finds himself in third place in the points, ahead of Van Zyl and Brink.
---
You may also like...
---