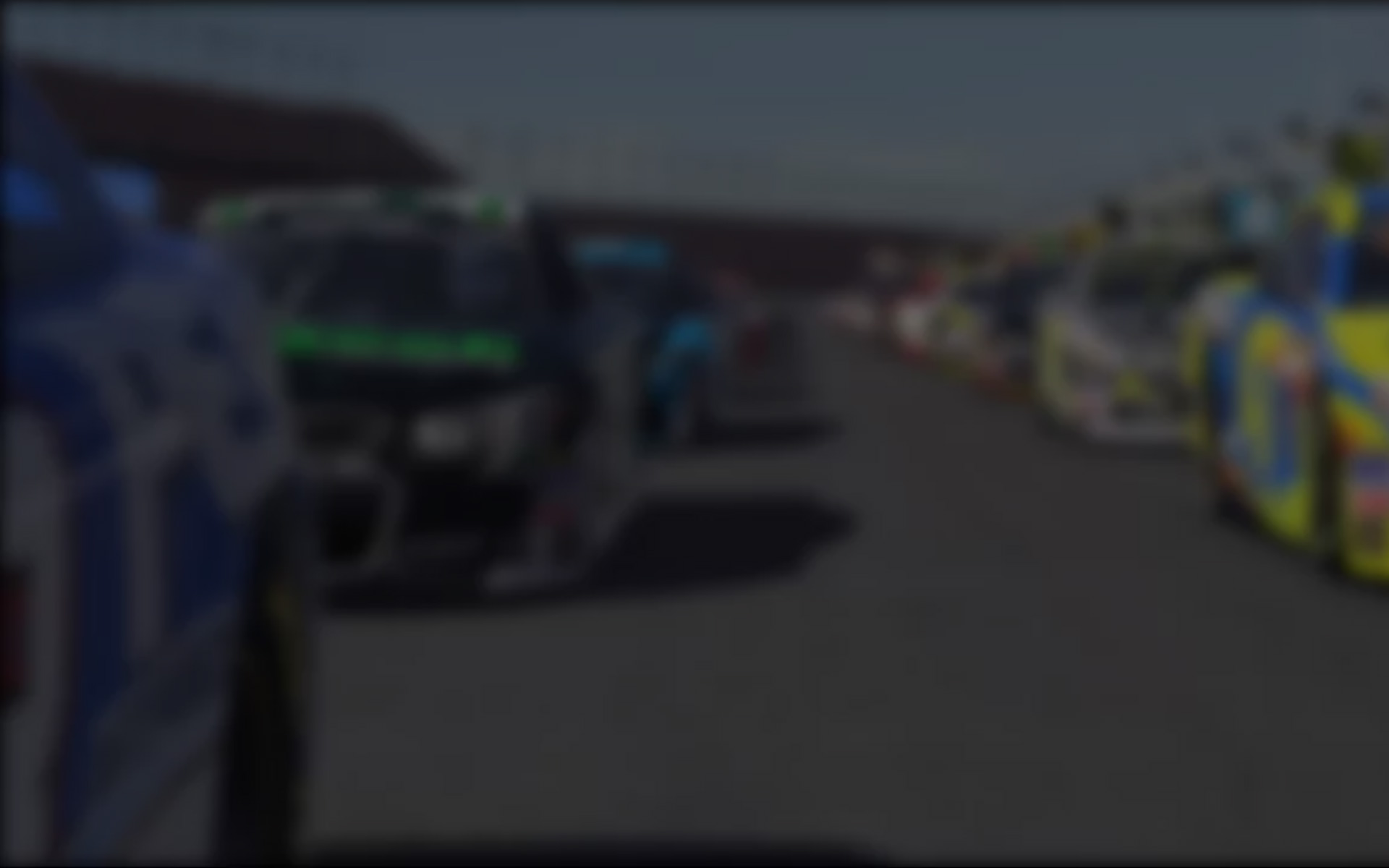 Sunday evening saw the start of the inaugural iRacing South African Championship. Thanks to the help of Sean Siff from iRacing, an impressive turnout of over 20 sim racers made the grid for Round One at the famous Mazda Raceway Laguna Seca.
The league will feature a 10 round championship spanning between February and May. Two of these events will feature endurance style online races. The remaining eight races will feature two heats on a night. The first heat is a short sprint race with open qualifying, with a feature race starting later with the grid determined by a two lap closed qualifying session, and a compulsory pit stop.
In an attempt to produce close, door to door racing, in addition to accommodating the newer iRacers in the group, the series is using the Mazda MX-5 Roadster at each of the 10 events.
The first round was all about one man however. Zaahir Essa, runner up in the 2010 South African Formula Vee championship, and recently recruited into the nfinity eSports Racing team dominated from his first lap, setting the fastest lap in practice, two pole positions and two lights-to-flag victories, only being demoted momentarily during the pit sequence in Heat Two.
Darryn Lobb, 2010 Shelby Can-Am champion hoped to keep Essa under control during the inaugural event, but a delay at the airport from a racing trip meant that his first lap was in official qualifying. Splitting these two drivers was another iRacing regular, Lambert Brink.
As Essa marched off into the distance, a titanic battle ensued between Lobb and Brink for the first seven laps with the pair swopping positions on several occasions, until the battle was finally ended with Brink being slowed by a black flag penalty, leaving him to a fairly comfortable third place in Race One. Rounding-out the top five were Jaco Roux, an ex-BMW Boxer Cup motorcycle racer, and Justin Allison, who will be attempting to complete his first full season in the South African Shelby Can-Am Championship in 2011.
Heat Two saw a minor change at the front, with Lobb edging out Brink in qualifying, albeit, some distance behind pole sitter Essa. Lobb and Brink tried to keep Essa honest in Heat Two, but contact with a lapped car left Essa to run away unchallenged yet again. Once again, the trio were followed home by Roux.
After a terrible Heat One, Armand Van Zyl was relieved to crack the top five. Former South African Formula Ford runner up, Leslie Reynolds also fared far better 2nd time round and finished sixth, despite qualifying in a disapointing 15th position
Heading into Round Two at Summit Point Raceway this coming weekend, Essa sees himself with a comfortable 18 point lead over Lobb, who in turn has a six point lead over Brink, who is four points clear of Roux. Justin Allison finds himself in a disappointing fifth place, despite winning four of the six practice events held prior to the season-opening event at Laguna Seca.
A special thanks must also go to the three invitation drivers from the UK and Holland, being Simon Hill, Henry Van Arem and Ari Haro. We hope to invite two additional International drivers for the upcoming round on Sunday the 13th February at Summit Point Raceway.
---
You may also like...
---