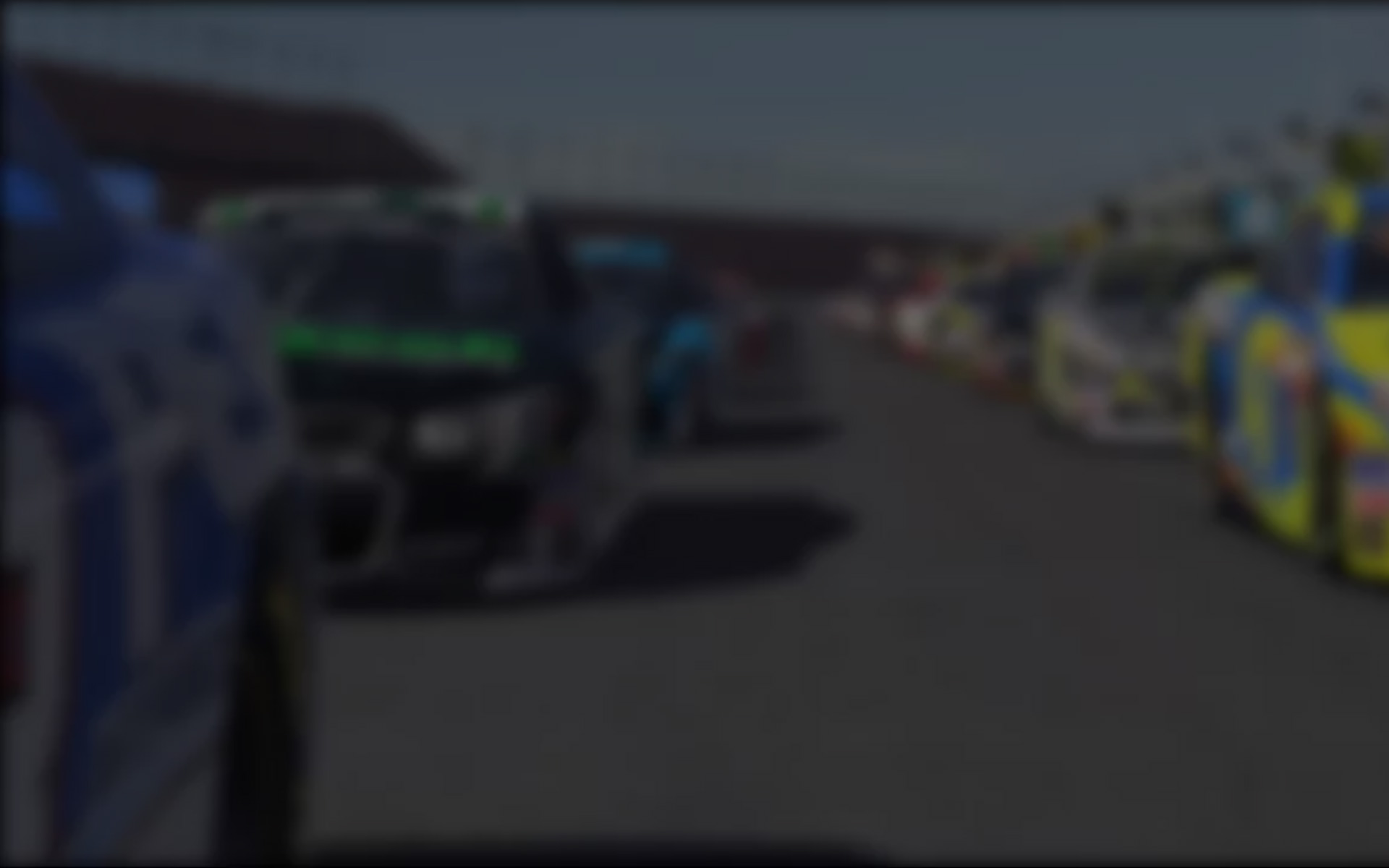 Two Evolution Racing Team Daytona Prototypes made it to the podium in the top split of this weekend's iRacing Petit Le Mans at Road Atlanta. The #91 entry of Kevin Ellis Jr., Jamie Fluke, and Michele Costantini held off Pure Racing Team's #4 entry of Jonas Wallmeier, Patrick Wolf, and Dominik Farber by just under 30 seconds, while the #90 car of Zac Campbell, Reinaldo Llerena, and Yohann Harth completed the podium a lap later.
Just 45 of the over 650 entries signed up for this year's running of the special event made it into the top split, with 31 of them still scored as running at the finish. The race featured 16 lead changes, but the winning Evolution car led an impressive 424 of 478 laps, with Costantini's 151 tops among the trio.
The Logitech G Altus Esports #43 Ferrari of Tuomas Tahtela and Yannick Lapchin scored the GTE class victory, finishing on the same lap as runners-up Shane van Gisbergen, Max Verstappen, and Rudy van Buren in the #6 Ford of Team Redline. SimRC.de Titan drivers Jurgen Frank and Felix Luding completed the class podium in their #76 BMW, as the three GTE podium finishers scored 11th, 12th, and 13th place overall.
Top honors in GT3 went to a trio of Mercedes teams, as Vendaval Simracing became the only class winner with a one-lap margin of victory. Their squad of Hayden Berns, Matti Kaidesoja, and Valtteri Alander beat the Williams JIM Esports Azzurri duo of Alessandro Bacchilega and Moreno Sirica, while ASTRO Gaming Altus Esports AMG's Zachary Hanlin and Josh Thompson completed the podium a further two laps behind.
The iRacing Petit Le Mans completes iRacing's sports car Special Event schedule for 2019, following fellow events at Daytona, Bathurst, Sebring, Nurburgring, Le Mans, Watkins Glen, and Spa. The final iRacing Special Event of 2019 will be the Winter Derby at Five Flags Speedway, which is set for November 29-December 1. For more information on iRacing and for special offers, visit www.iracing.com.
Image via Evolution Racing Team
---
You may also like...
---