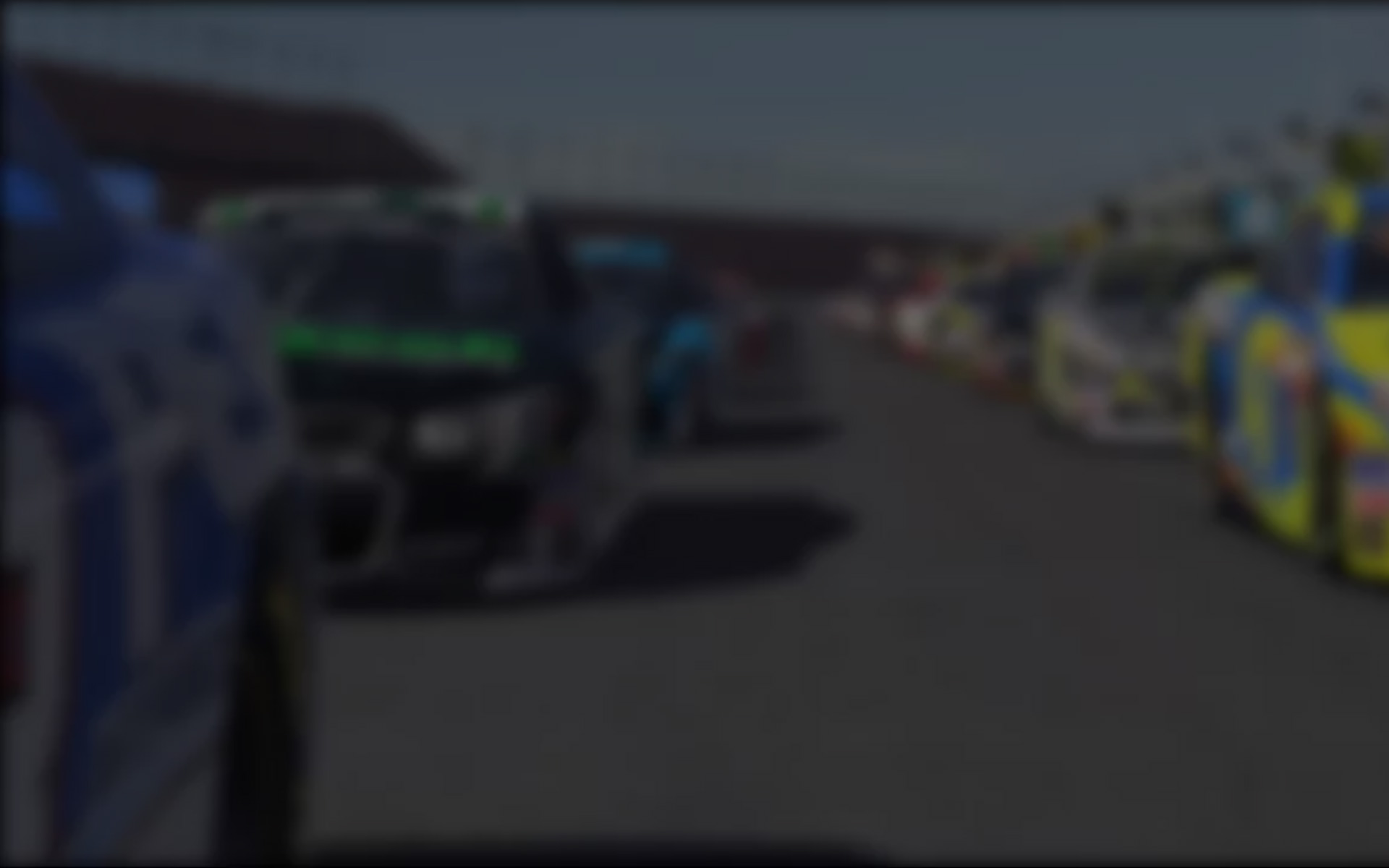 The 2013 Season 4 build introduces a variety of new league features, equips more cars with the NTMv5 and introduces the Nationwide Ford Mustang along with a couple of tracks, including Australia's legendary Bathurst.
For openers, we've added the new tire model (NTM v5) to the Mazda MX5 Cup and Roadster, SpecRacer Ford, Pontiac Solstice and Legends Ford, and improved the drafting characteristics on a bunch of road course cars.  Graphics-wise, the build includes major improvements to the dynamic shadows and also now supports up to 2048 x 2048 car textures.
We've also added and enhanced lots of features to make league administrators' jobs easier and/or more "authentic." For example, there are several new options for notifying league members when new sessions are created. Administrators can also now run qualifiers without a race component and set-up automatic disqualification based on a maximum allowable number of incidents per race.
Needless to say, we're excited to announce the wait is over for those who've been itchin' to take a crack at Bathurst, aka Mt. Panorama Motor Racing Circuit Bathurst. One of the world's most legendary circuits, Bathurst hearkens to the days of racing on the public roads with its great "flow" and dramatic elevation changes and our second "technical track" — New Jersey Motorsports Park's Thunderbolt Circuit – is also now available.
And speaking of additions, the Nationwide Ford Mustang has been added to an iRacing garage that already includes the Nationwide Chevy Impala, so we can look forward to Chevy v Ford in NASCAR iRacing.com Class B Series competition in Season 4.
See the release notes  for a complete run-down on the new build.
---
You may also like...
---