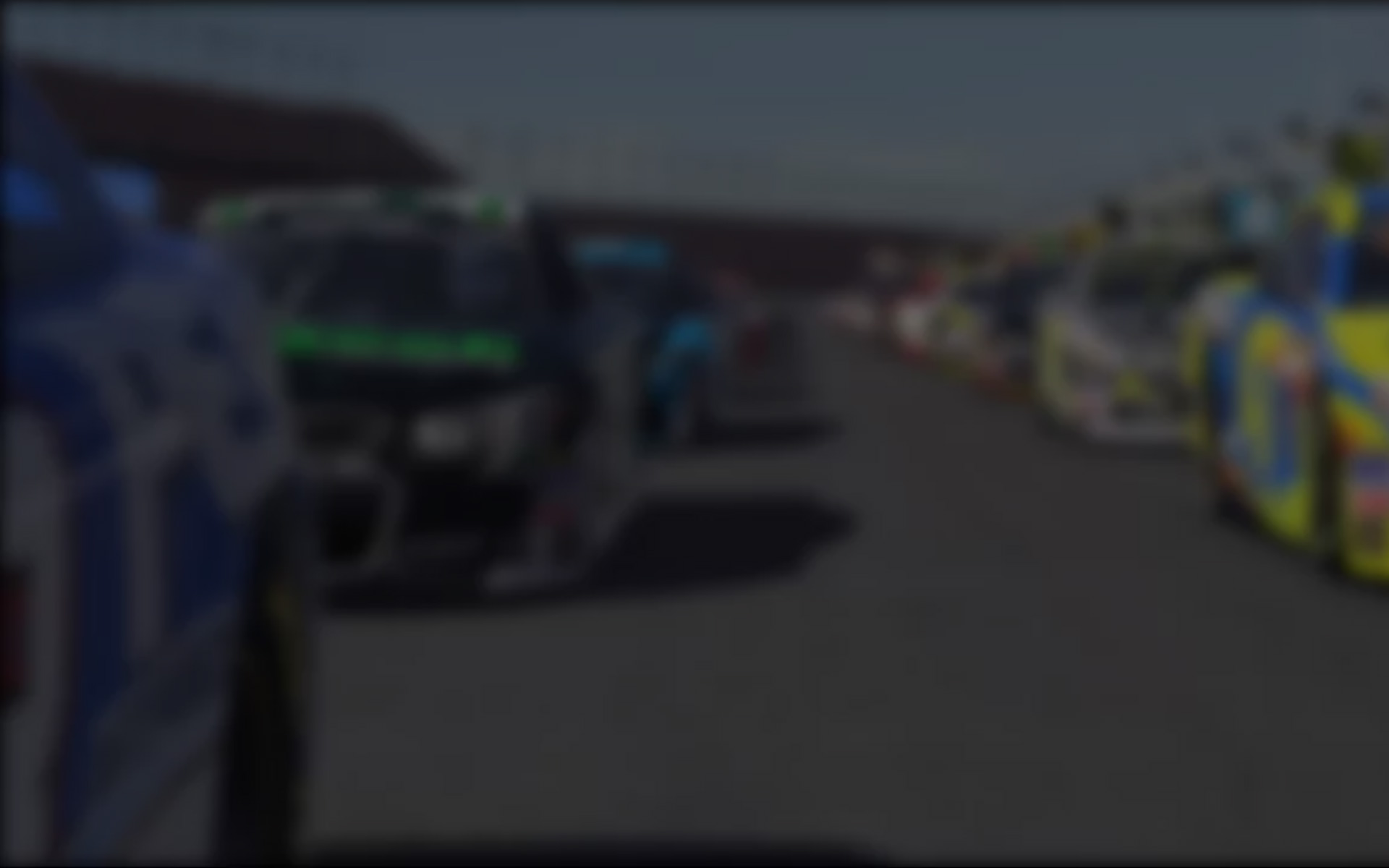 Through two weeks of Season Four of the 2012 inRacingNews Challenge, two familiar names from last season have taken their place atop the standings in the Mazda MX-5 Roadster and Pontiac Solstice classes. But with many familiar names currently in the championship battle, and some new faces already challenging for supremacy, it seems clear already that nobody should expect to score an easy championship.
In Solstice, Andrey Loginov has come off of a sixth place finish in last season's standings to hold the class lead with 282 points. Behind him is Niccolò Cedrati with 256 points and iRNC mainstay Chris Hughson with 236. Meanwhile, Hughson leads Mark Megens in Mazda points, 251-247, while Tyler McEwan ranks third with 226.
Loginov, Cedrati, and Hughson should make for an interesting battle based on their relatively equal championship results so far. Loginov has eight wins in 12 starts so far, while Hughson has won seven of 10 and Cedrati is a perfect eight for eight. Rounding out the top five are Kenville Inniss, with four wins in five starts, and rookie Philip Bachmann, who has started the season with four wins in seven starts.
Hughson has put most of his time in the Mazda class, however, in a chase for an elusive dual-championship season. He's made 55 starts, winning 52 of them and adding 52 poles. Megens has won two of three, while McEwan has won one of four; fourth place Andrey Tararaksin has won once in six starts, while fifth place Christopher J. Smith has two wins in 15 races.
After opening the season at Okayama's short course and Summit Point's Jefferson Reverse layout, the series now moves on to Charlotte's road course and the short configuration at Summit Point. Last time the series visited Charlotte, in Week Nine of last season, José Valdez Salas (Solstice) and David Jordan (Mazda) were the class of the field; on Summit Point's short layout in Week Four of last season, Cedrati (Solstice) and Petr Dolezal (Mazda) led their respective classes.
---
You may also like...
---