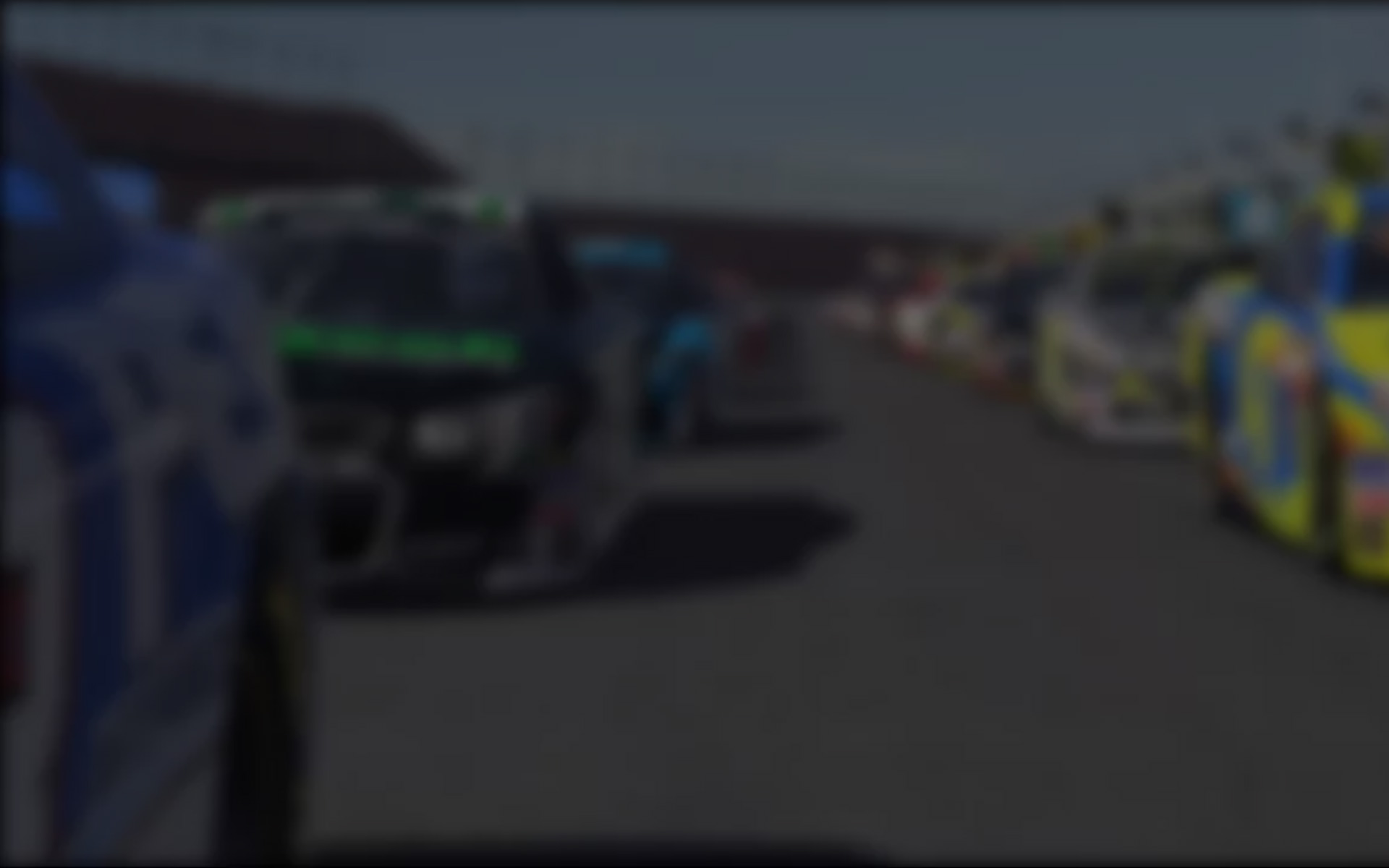 Finland broke DE-AT-CH's stranglehold on the World Cup of iRacing, dethroning the only champions the competition has ever known with impressive performances at Road America and Texas Motor Speedway in Saturday's 2012 World Cup of iRacing Finals.  Further emphasizing the depth of competition, Brasil finished runner-up in the online racing event with DE-AT-CH taking third just ahead of UK/Ireland.
Although two-time iRacing.com Grand Prix Series World Champion Greger Huttu paced the Finnish squad with a win at Road America in his HPD-ARX-01c, this was a team victory; witness the fact that six of the top ten finishers at Road America represented Finland. And while Anderson Paes and Bruno Noronha ran to a one-two for Brasil at TMS, five Finnish sim-racers cracked the top ten in the Lone Star state, headed by Jukka Savolainen who brought his Chevy Impala Nationwide home third.
All told, Finland amassed 426 championship points (217 road/209 oval) with Brasil earning 327 (119 road/208 oval) to DE-AT-CH's 295 (191 road/104 oval) and UK/Ireland's 284 (139 road/145 oval).
Congratulations to all of the finalists, and to the iRacers who helped make the 2012 World Cup of iRacing a success.
---
You may also like...
---