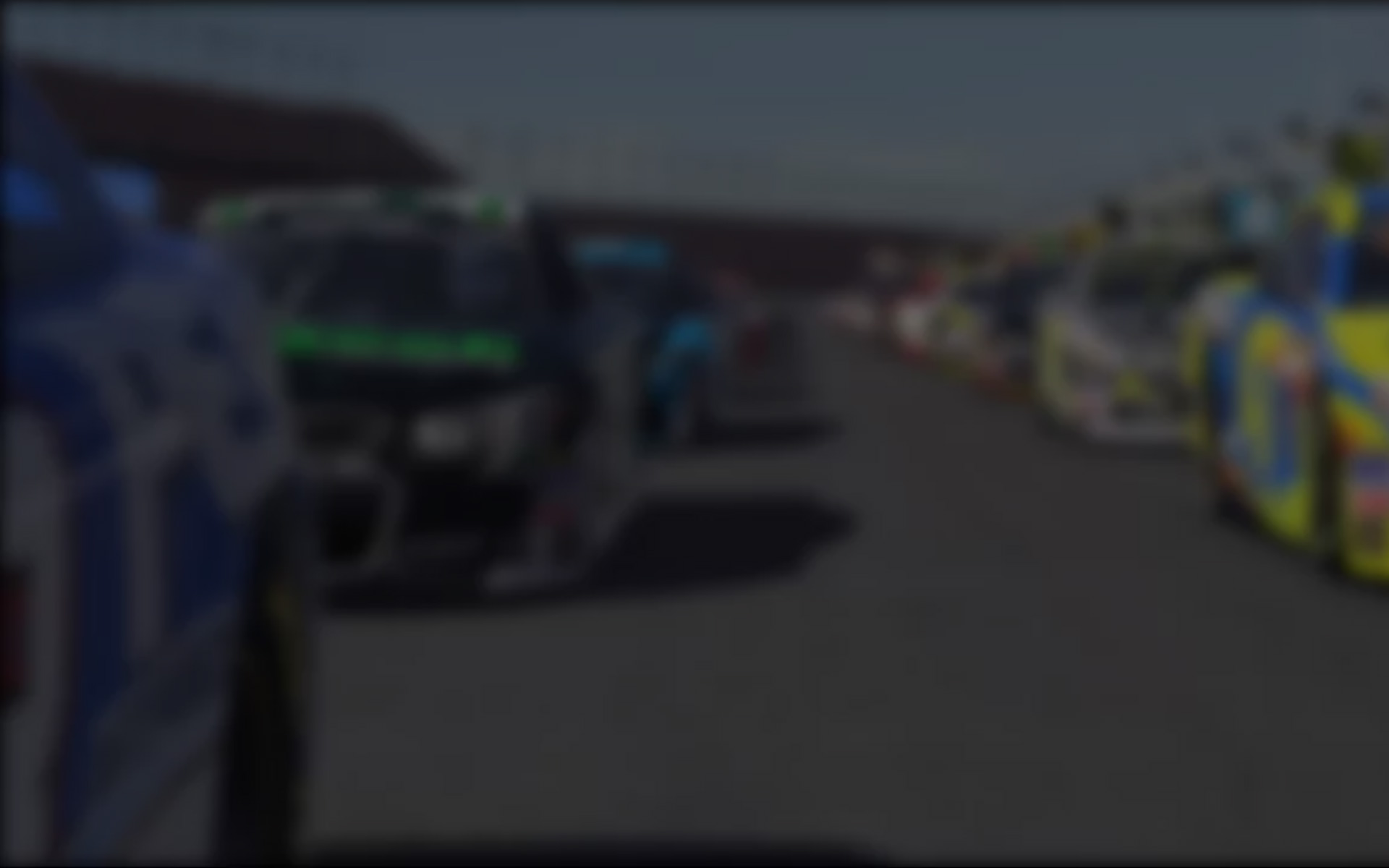 It has been a while since the Classic Lotus Grand Prix visited California's Mazda Raceway Laguna Seca. The CTC's return to the American race track came in the second week of Season Four, and had only resulted in eight official races.
The traditional Sunday sof race had one split, with 22 sim racers placing their cars on the grid, followed from a race with 33 startes. This was due tothe fact that many participants decided to race sooner since it was also the day of the Brazilian F1 Grand Prix. In a community of sim racers where the golden era of F1 represents a big deal, everything can stop when real races are being broadcast at the same time the online events take place.
While Nico Rosberg had the pole position at Interlagos, Tapani Linnaluoto granted himself the honorable starting place at Laguna Seca.  Arto Ihamäki started in second place, making an all-Lotus Martini team first row. Nicolas Landau (F2 Racing Team Everest) started in third place and shared the second row with Bill Fraser from Renault Elf Team. Row Three had Daniel Pedrosa (Warsteiner Arrows) on the inside and Marko Kiikka, also from Lotus Martini, in sixth place.
As the race started, Linnaluoto had a bad moment exiting the Andretti Hairpin and fell to fifth place, behind Pedrosa, giving his team mate Ihamäki the lead. Bill Fraser had a brief battle with Landau but got the upperhand and went to chase Ihamäki. Landau would soon put himself in a bad situation, making a mistake and letting Pedrosa and Linnaluoto go past, falling back to the fifth place. But he would stick close to the rest of the top five and would have a chance redeem himself on the sixth lap.
As Linnaluoto went for a pass on Pedrosa, Landau took advantage of the moment to also leave the Arrows sim racer behind in fifth, climbing to the fourth place. Meanwhile, Fraser started to put pressure on Ihamäki for the lead. Fraser would need a few laps to make a challenging move, going side-by-side with the Lotus Martini at Turn Three. The Renault Elf car had the inside but suffered from too much oversteer, resulting in an off track excursion.
Ihamäki could now breathe easily for a little while, but would soon have to worry with his team mate, Linnaluoto, who was eager to recover his lead following his Lap One bobble. They went side-by-side on the main straight heading for Andretti Hairpin, where Linnaluoto managed to get a better corner exit and regain for a lead he would keep through the end of the race.
Both Lotus Martini representatives would share a close number of laps on the lead: Linnaluoto led 20 laps and Ihamäki 23 laps in the race that had a total of 43 laps.
On the podium, beside the two Finnish simracers, stood third place finisher Landau. Daniel Pedrosa (4th) and Marko Kiikka wrapped up the top five ahead of Sergio Real while Fraser recovered from his "off" to finish seventh. We also saw a good race from Juha-Pekka Lammi, who started 17th and finished with a well deserved eighth place.
---
You may also like...
---