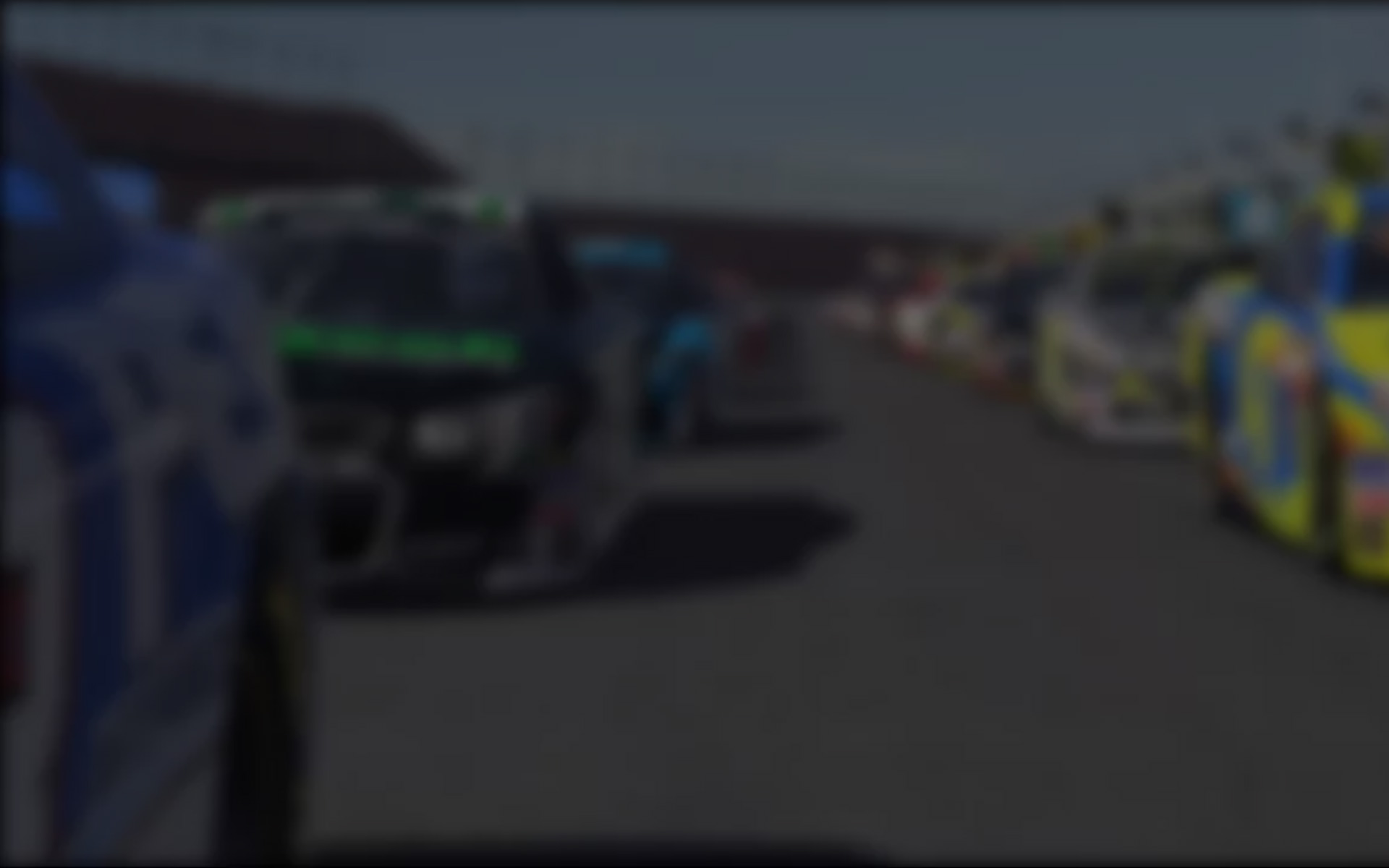 Qualifying is done. The fields are set. Let the racing begin!
The World of Outlaws Craftsman Sprint Car Championship Series and the World of Outlaws Craftsman Late Model Championship Series kick off on iRacing.com next month and will see the fastest online dirt racers compete for more than $30,000 in prize money.
The two series will run on alternating Monday nights beginning May 7th with the racing broadcast on Dirtvision.com, Facebook and iRacing Live.
Each series has only 35 drivers eligible – all of whom recently earned their places during the qualifying series. Drivers of note from the Late Model series include UMP DIRTcar National Stock Car Champion Mike McKinney, iRacing Qualifying Series Champion Jacob Leverstein and Joshua Laughton, who has previously competed in the NASCAR PEAK Antifreeze iRacing Series. Notable Sprint car qualifiers include NASCAR K & N Series driver Chase Cabre, NASCAR Xfinity Series driver Chase Briscoe and Alex A Bergeron, who qualified for the Late Model series as well as the NASCAR PEAK Antifreeze iRacing Series.
"We have two really strong fields of races for the debut seasons of the Championship Series," said Tony Gardner, president and CFO, iRacing.com. "Since we introduced dirt racing to iRacing a little over a year ago we have been planning to have a series at this level. It's very exciting to see it all come together and get started."
"The iRacing team is clearly committed to making the simulation as close as possible to the real deal," said World of Outlaws CMO Ben Geisler. "We love the idea of a parallel championship. That's what a true partnership is all about. Many of the competitors are real-life drivers — and some of them are even branching out into new divisions. The possibilities are very exciting, and we're hoping to see continued cross over between divisions and between the digital and physical worlds."
The online races will utilize one of iRacing.com's latest features – Heat Races. This will provide multiple opportunities for the drivers to make the final race each week and earn points towards the season-long championship.
The World of Outlaws Craftsman Sprint Car Championship Series and the World of Outlaws Craftsman Late Model Championship Series join the four other world championship-level racing series iRacing hosts, including the NASCAR PEAK Antifreeze iRacing Series, the World Championship Grand Prix Series, the Virtual Racing School GT iRacing World Championship and the Rallycross World Championship series. Combined, these series have paid out more than $200,000 in cash and prizes since they were introduced.
Championship Prize (both Sprint and Late Model):
More than $30,000 in cash prizes

Weekly cash purses paid to top five finishers
Cash prizes to top three overall championship finishers

VIP Treatment for two at the 2018 World of Outlaws World Finals at The Dirt Track at Charlotte Motor Speedway (Honorary Starter, Suite/Pit passes)
Invitation to and recognition at the annual World of Outlaws Awards Banquet in Charlotte, NC
An Official World of Outlaws Trophy
*Late Model Only: One-on-One instruction with Clint Bowyer in a two-seater BDR Late Model
---
You may also like...
---