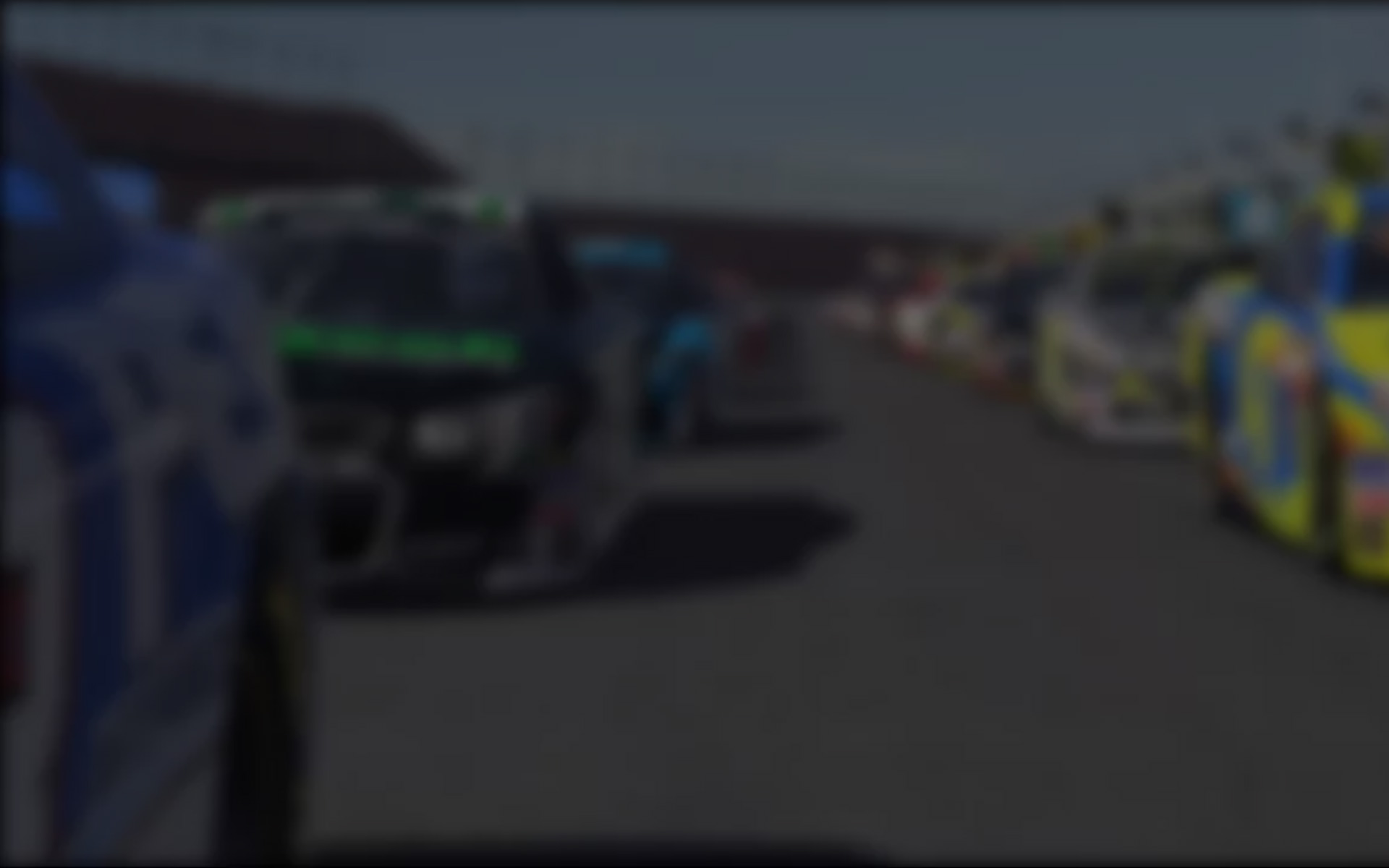 February 11th, 2016 by Jason Galvin
The Lionheart IndyCar Series, the premier open-wheel fixed setup league on the iRacing.com service, made three giant announcements today. For the first time in series history, the league announced a series sponsor: The Lionheart IndyCar Series presented by First Medical Equipment is ready to go for season four.
"When we started this league, I never imagined it would grow to the point that a sponsor would approach us," series founder Jorge Anzaldo said. "We couldn't be happier to have First Medical Equipment onboard for season four. Their support is going to be instrumental to the continued growth and development of our already excellent league."
Lionheart regular Brandon Limkemann says his family-operated medical supply business, based in Burlington, Iowa, shares similar values with the league.
"From the day I submitted my application to the league, Jorge specifically, but also all of the other drivers made me feel welcome, at home and part of something I had been looking for on iRacing," Limkemann said. "Simple as that. I've gained friendships, camaraderie and a love for this league and its members that our business is happy to support."
"I've gained friendships, camaraderie and a love for this league and its members that our business is happy to support." – Brandon Limkemann, First Medical Equipment
The series revealed an updated rule book as well. In a surprising twist: league officials expanded the starting grid to include all 40 league members, regardless of the type and size of the track. An exception comes on road courses, where the bottom 20 cars in points must meet a minimum time in a LCQ-style qualifying session to be allowed into the main race.
"We debated this for a long time, but I think this just shows you how much we trust our league members," Anzaldo said. "We feel like we have the 40 best fixed IndyCar drivers on iRacing, and when they mix it up on the track, it's usually clean and exciting."
"We expect our drivers to prove that you can run 40 cars at places like Iowa Speedway and The Milwaukee Mile, and still put on a great show," Anzaldo added.
Season four features a 22 race schedule, starting March 16 at Homestead-Miami Speedway and concluding November 9 at Auto Club Speedway. Aside from the 40 active sim racers signed up for season four, the series says it will have a practice roster composed of drivers who fall short of the entry requirements, as well as those waiting to get into the league. Those drivers will be allowed to participate in all league events except for the official Wednesday night races.
Plans for the league's third annual All-Star race were also announced today. League officials said the Lionheart IndyCar All-Star Race, set for March 9 at Michigan International Speedway.
"The first two installments of the all-star event really displayed the talent we have in this series, and I expect much of the same this time around," Anzaldo said. "Our series has the best of the best when it comes to fixed indy-style racing on iRacing, and we're all looking forward to putting that on display again, with nothing but bragging rights on the line."
Anzaldo added that the winner of the race will earn free entry into season four of the Lionheart IndyCar Series.
17 drivers are locked into the race, with a transfer race adding three more, meaning 20 will start the 75-lap main. The locked-in drivers include the top 10 in points from season three, all race winners, pole winners, the Rookie of the Year and cleanest driver from season three, the title sponsor of the series and previous series champions.
The drivers with a guaranteed starting spot include Jake Wright Season 3 champion, Rookie of the Year and cleanest driver), Jesse Vincent (prior series champion and all-star race winner), Joe Hassert (former iRacing.com official fixed series champion and all-star race winner) and Michel de Jonge (Indy 500 winner).
Others locked in include series runner-up James Krahula, Joe Branch, Jason Robarge, Dan Geren, Pierre Daigle, Tommy Rhyne, Jorge Anzaldo, Jonathan Goke, Robert Blouin, Korey Connor, Brandon Limkemann and Tony Lurcock.
The 75-lap sim race will see two random cautions fly. Those competitions cautions will be randomly selected before the event. If a crash brings out a yellow that overlaps the competition caution period, the competition caution will be counted as part of the yellow.
A transfer race will start the night. The 25-lap sprint race will see the top three finishers transfer to the main event.
The 13 drivers in the transfer race consist of anyone who finished 11-20 in the standings, as well as season four race sponsors, and include Jason Galvin, Alfred Shepperd, Chris Stofer, Chris Lanini, Tony Showen, Michael Gray, Peter Edwins, Jack Bogan, Vincent Bluthenthal, Ed Tutwiler, Dave Barber, Trevor Bissett and Drew Motz.
Jesse Vincent won the first Lionheart all-star event at Talladega Superspeedway. Joe Hassert took the second event at Indianapolis Motor Speedway.
For more information on this event, plus the upcoming season, head to www.LionheartRacingSeries.com and click on the forums.
---
You may also like...
---