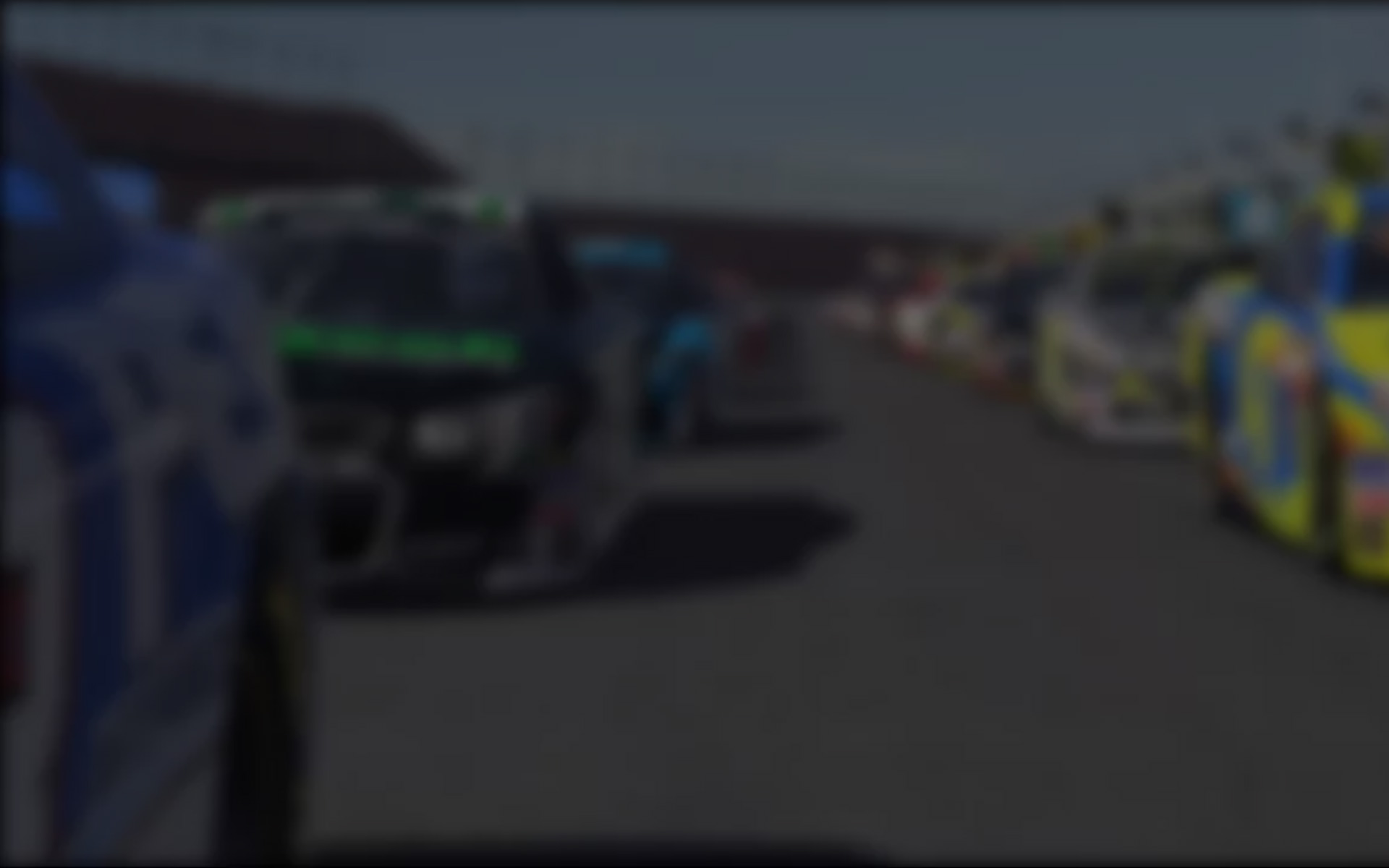 Home sweet Homestead! Homestead-Miami Speedway is the sight of NASCAR's championship weekend in mid-November. However, tonight we will learn the identity of NASCAR's newest champion, as the NASCAR PEAK Antifreeze Series powered by iRacing.com hits the virtual track in South Florida to crown this year's stock car sim racing champion. It is basically a two horse battle between Michael Conti and Ray Alfalla (-13) with Nick Ottinger sitting 33 points back, with very little chance to make all of that up.
So who's going to win it? Before we get to that, we must understand what it would take for the contenders to walk away with the $10,000 prize (without the tiebreaker).
Let's start with what it would take for second place Ray Alfalla to win his third championship. Beginning with the obvious best-case scenario, assuming that Alfalla wins and gets maximum points (48). Should he do that, he would need Michael Conti to finish in ninth place, without leading a lap, or 10th if he does lead a lap. If Alfalla just wins, Conti would have to finish 10th without the lap lead, or 11th if he does. Should Alfalla not win, he would need to beat Conti by 14 positions on track (even with bonus points), 15 if Conti leads a lap (and Alfalla doesn't), 16 if he leads the most (and Ray does not). If Alfalla leads a lap, and Conti does not lead, Ray would need to finish 13 places ahead of Conti, or 12 if Alfalla leads the most laps and Conti leads none.
Conti's scenario is much less complicated than Alfalla's. If he beats Alfalla, he wins! If he loses to Afalla it can be by no more than 11 spots, if Alfalla leads the most laps and does not win. And should Alfalla get maximum points, Conti must finish seventh of better to clinch the championship and the ten grand.
Now, the prediction (cue the drumroll)!
They say that history repeats itself. You can either look at it as last year the championship leader (Afalla) lost the championship. Or that Conti finished 6th at Homestead while Alfalla finished 14th. I choose neither. Based on the deficit only being 13 points, and the fact that Conti has been the fastest car almost every week, despite only three wins to show for it, I predict that Michael Conti will win the title. I would not be surprised if Alfalla won, but the odds are really stacked against him.  Making-up13 points is no easy feat and Conti has been very strong this season, especially at 1.5 mile tracks, such as Homestead.
The season finale starts at 9 pm (01:00 GMT Wednesday) on iRacing.com/live.
---
You may also like...
---