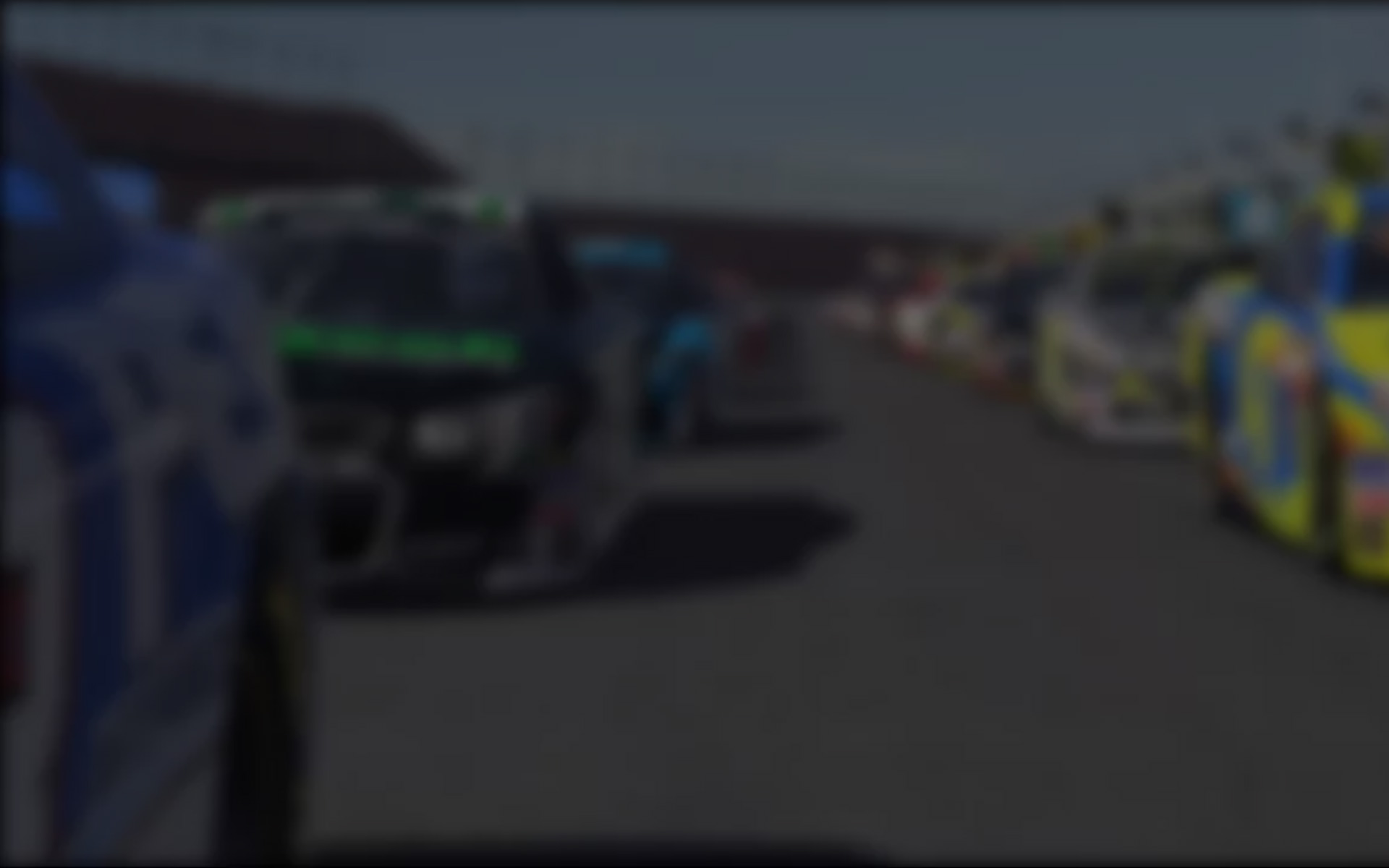 The (much) bigger brother of the Formula Renault 2.0, the FR3.5 is the perfect fit in the iRacing open wheel ladder system. The open cockpit, V8 powered cars, were traditionally a stepping stone for many drivers who were pursuing careers in Formula One. Featuring a spec chassis and spec motor, the cars allowed drivers to showcase their skills and hopefully get noticed by a Formula One team.
The normally aspirated V8 motors produce 530 bhp and the large wings, both front and rear, provide large amounts of downforce and grip. Some say the FR3.5 sounds like a Formula One car should, or at least used to, before they moved to the turbo/hybrid power units.
---
You may also like...
---