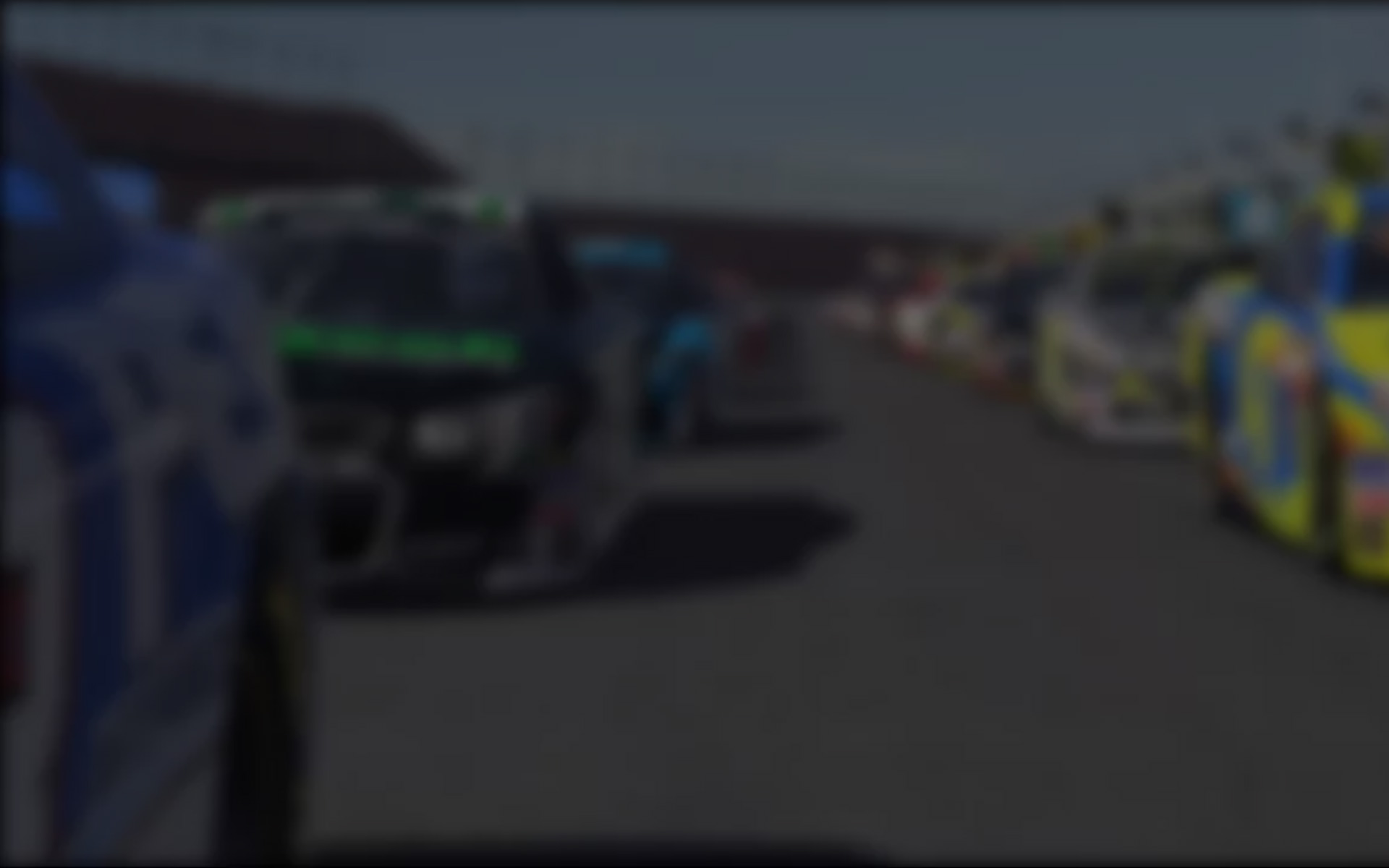 April 19th, 2016 by Michel Van Dijk
Following last week's thrilling race at Daytona International Speedway, the European MX-5 Cup headed to Phoenix International Raceway and its combination road course/oval. Much shorter than its Daytona counterpart, the PIR r-oval features a technical infield section, coupled with the oval's challenging banked Turns 1 and 2 that offer  drivers the best chance to make a pass every lap.
This week saw Kamil Franczak rewarded with the pole position after his best qualifying lap time of 1:07.619, just a tenth of a second faster than Aday Coba Lopez. Behind them came Jeremy Bouteloup and Evan Maillard on Row Two with Adria Perez Soler and Pablo Lopez on the third row of the 19-car grid. Conspicuous by their absence were Dave Gelink, Tamás Szabó and Sven Deml who, evidently, decided to use the PIR race as one of their two "drop weeks" in the 12-race schedule.
The start went well for most drivers, with Coba Lopez closing the inside line to hold Bouteloup behind him. Eighteen  of the 19 sim racers completed the first lap in good shape, the exception being Norbert Leitner who spun on the banking and completed the lap in last place. Shortly thereafter, he was joined at the back of the field by David Williams who slid through the grass in Turn 1.
The opening laps saw Franczak lead from Coba Lopez, who duly set the fastest lap of the race (1:07.732) on Lap 3, with Bouteloup and Evan Maillard in their wake. Meanwhile, Pablo Lopez and Kristian Kwietniewski were looking for a way around Adria Perez Soler for fifth place. With the help of a push from his teammate Lopez, Kwietniewski duly made the pass on Perez Soler on Lap 6 while heading into Turn 1.
Contact between Coba Lopez and Bouteloup saw the Frenchman slip down the order, with Maillard taking his place in the battle with Coba Lopez for second. The big beneficiary of the squabbling for second spot was Franczak, who pulled to a healthy 3.9s lead over Coba Lopez, Maillard, Kwietniewski and Lopez by the mid-point of the 22 lap race. Another second back from the lead group came last week's winner Giuseppe Curri ahead of Perez Soler, Andras Kiraly and Patrik Flis.
The odd man out in a Team Iberica gathering, Maillard continued to press the attack on second place with Coba Lopez' teammates Kwietniewski and Lopez looming large in his mirrors. Kwietniewski duly shouldered Maillard aside going onto the oval on lap 12 only for Maillard to return the favor and regain third place into Turn 1 a couple of laps later.
"When I was 6s in front of P2 I started driving more safely, because every lap on this track could end up in huge crash." – Kamil Franczak
Heading into the final laps, Franczak had all but secured the win, enjoying a comfortable lead over Coba Lopez. If the winner's name was all but decided, the same could not be said for any of the remaining top spots as four seconds covered the remainder of the top ten.
Lap 14 saw Pablo Lopez get around Kwietniewski for fourth and begin to close the gap to Maillard who, in turn, continued to try and find a way past Coba Lopez. However, Maillard soon found himself fending-off the advances of a determined Lopez which, in turn, enabled Coba Lopez to consolidate his second spot. Behind the battle for the final podium spots, Curri and Kwietniewski were racing hard for fifth place even as Bouteloup pushed Perez Soler for seventh and Flis came under attack from Johan Lespinasse for P10.
Unaffected by the action in his wake, Franczak secured his second win of the season from Coba Lopez, while Maillard managed to hold Pablo Lopez at bay for third spot. Behind them, Curri survived a last lap contact with Kwietniewski to come home fifth ahead of Perez Soler and Bouteloup. Andras Kiraly bested Ruben Fanarraga for eighth with Flis completing the top 10 ahead of Kwietniewski.
After a couple of weeks of r-oval sim racing action, the European MX-5 Cup returns to Summit Point Motorsports Park for a race on the 1.46-mile, 9 turn "short" configuration.
Will Summit Point see Kamil Franczak add another win to his total? Will Coba Lopez, Sicilia or Curri return to Victory Lane? Or will a new winner emerge? Find out all this – and more – on iRacing Live this Thursday. The sim racing action starts at 20:30 GMT (4:30 ET).
---
You may also like...
---