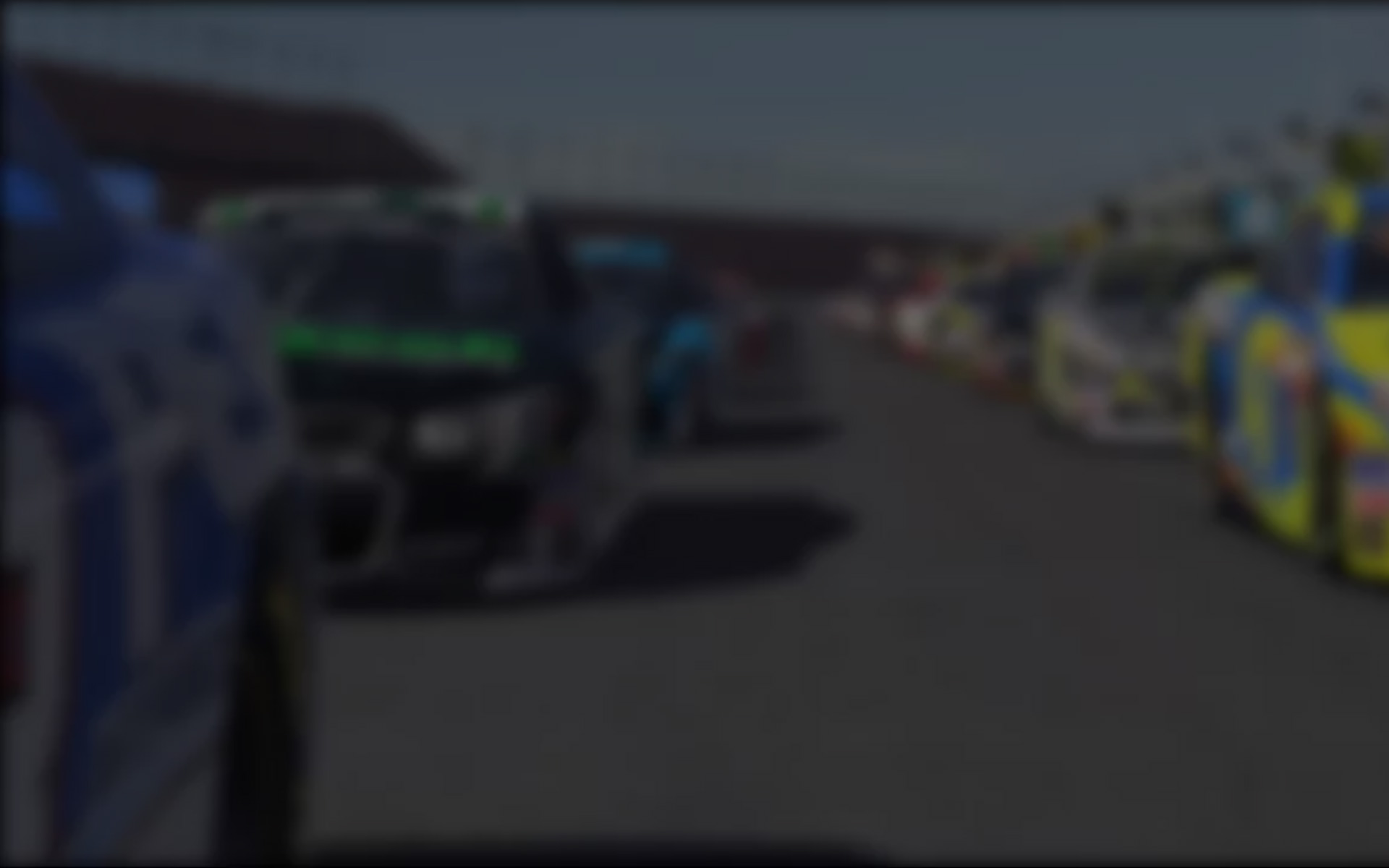 With business as usual at the top of the tables, attention is turning to the F2 battle in this year's Lotus 79-based Classic Teams Championship. While defending champion Gernot Fritsche extended his lead at Road Atlanta and Mosport, the Formula 2 battle hotted up.
After two strong opening weeks, Team Tiga driver Paul Hackett faultered slightly at the classic Canadian track dropping out of the weekly top 20 for the first time.  Nevertheless, he maintains six point lead over Trivellato's Matej Sagmeister, while third placed Luke Garner put in a strong season best performance to recover from a terrible opening week and close the gap to the top two.
In all 102 sim-racers took to Georgia's tricky Road Atlanta circuit during Week 2 of the championship. Barry West continued his habit of putting in lots of starts, taking seven green flags during the week with one top five and 109 points being his reward. Liviusz Mihaiescu matched the Englishman's start count but managed more top fives and came away with a strong 126 point haul.
Only two other drivers — David Ashby and Michael Hilscher — made more than four starts while 11 drivers maximized their points scoring chances.
Championship leading Fritsche enjoyed a strong Week 2, winning three from three, while Daniel Kane took two wins but needed four starts to accomplish that feat.
In all there were 13 races during the course of the week, a number that rose to 17 in Week 3 at Canadian Tire Motorsport Park (aka Mosport). 116 drivers took part at the former home of the Canadian GP, but Fritsche continued to dominate, again enjoying a perfect week in the form of four wins from four starts. Texan Tony Lamberti almost matched the runaway leader with three wins from four outings while 2013 S2 championship contender, Nuno Moreira, took three wins in five appearances.
UK&I driver, Mark Hewitt made the most starts during this week — seven , one more then Sam Boren and Darryl Henry. Two drivers made five starts while 16 drivers maximized their points scoring chances.
Arguably the most impressive performance of Week Three was delivered by Ligier driver, Paul Mills, whose huge 220 point score shot the UK&I driver up half a dozen places to fourth overall. Another driver in a French marque, Renault's Robert Prodgorny, was almost as impressive with a 185 point haul – some 70 better than his previous season high. The UK&I driver advanced five places to P13, a climb matched by team (and club) mate Barry West who moved up to 16th overall after a season best 116 point performance.  The duo helped Renault to a strong 43 point haul for the week, taking them to within 13 points of a podium spot.
Mills' strong performance with excellent support from Frank Hertford meant that both French teams scored strongly and 51 points for Ligier took them to within eight points of Williams.
The main battle for the teams championship already looks likely to be for second overall as Ferrari have surged into a 50 point lead, while McLaren currently hold second after a strong 46 point week leap-frogged them ahead of fellow English team, Williams racing.
The field now moves to the bumpy challenge of the airfield circuit at Sebring for Round 4 of what is shaping-up to be another classic season.
---
You may also like...
---