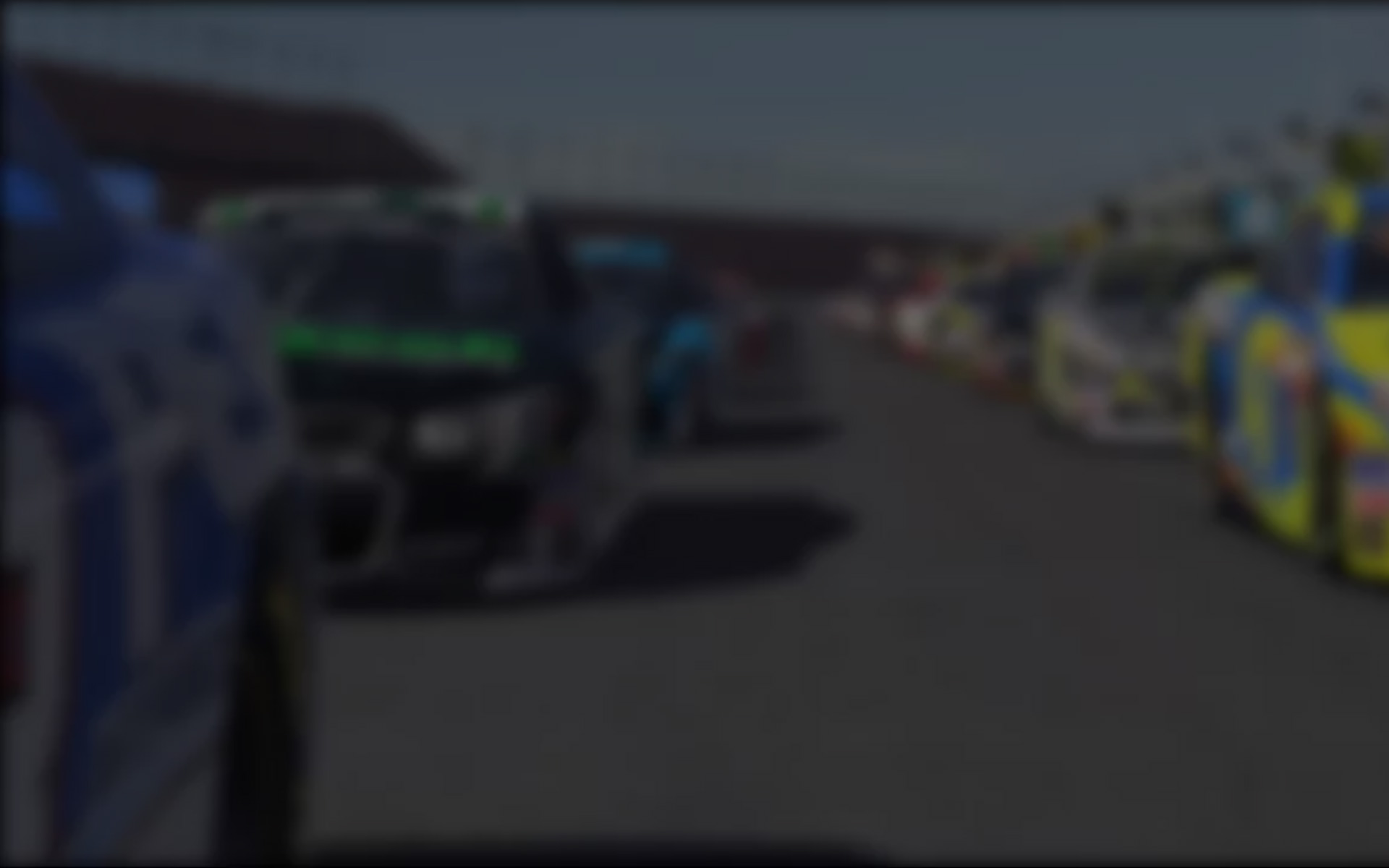 September 20th, 2013 by JaimeB
After seven rounds of the 2013 S3 Classic Teams Championship, Gernot Fritsche has the inside line on another champion's crown. With a string of strong 220+ scores the multiple champion and Ferrari driver has amassed a nearly 350 point lead over McLaren's Tapani Linnaluoto and fellow Ferrari driver Michel Dudognon.
The lead isn't quite as strong as it appears, however, given that the final standings are based on the best eight scores of the twelve week season.  With that in mind, the McLaren pilot has a string of 200+ scores to his name, and by missing the Montreal round in Week Six, he will go to Week Nine before dropping scores. Dudognon isn't in quite as strong a position, but has three weak scores which, if he replaces them with 200+ weeks, will put him in contention for second overall.
So far this season 220 sim-racers have taken part in iRacing's official Lotus 79-based Classic Lotus GP championship with, currently, 91 of them registered in the companion CTC. In all (including half of Week Eight) 33 of those drivers have won races, 13 of whom have made it to the top step multiple times in a season that, once again, has been full of excitement, close and intense online-racing.
Of those, 84 drivers took on the Round Six challenge of Montreal's Circuit Gilles Villeneuve, before all but one of them moved took on the South American challenge of Brazil's Autodromo Jose Carlos Pace, aka Interlagos, for Round Seven.
Round Six saw 10 races go official with Fritsche and Tony Lamberti matching each other with a perfect record of three wins in three starts, while no other driver managed more than a single top step visit. The following week the drivers matched the number of official races, but this time only Nuno Moreira managed more than a single win, taking a pair of victories from three starts – and managing to take the biggest points haul of the week in the process.
The Formula 2 championship has now started to settle down and Paul Hackett continues to show his F1 credentials with consistent finishes and 14th overall; the Team Tiga driver now has a pretty insurmountable 300 point (and 24 position) gap to his nearest challenger.
Overall in the teams championship, Ferrari continue to dominate, despite Williams beating them overall at Interlagos, with a 55 point lead over the English based outfit. That equates to an excellent week's work and thus makes it near impossible for Ferrari to be overhauled.
Williams now hold a similarly comfortable gap over McLaren in the third, with two terrible weeks for the latter team putting them 47 points off second place. McLaren do, however, have an comfortable gap back to Ligier in fourth and thus it's unlikely any of the top three will change during the last five weeks.
The tighter battles start outside the top five with P7 through to P10 covered by just 25 points, while in Formula 2 Chevron and Tiga are embroiled in a titanic struggle for the win. The pair is separated by just five points and lie 13th and 15th overall. What's more, both teams are in contention for a top 11 spot with just nine points separating 11th through to 15th in the teams championship.
The field now returns to North America, first at Road America, then the ever popular Watkins Glen and finally Mazda Raceway Laguna Seca, before moving to the UK for Oulton Park and finishing-up on Australia's fast Phillip Island Circuit.
Images Cam Walsh
---
You may also like...
---