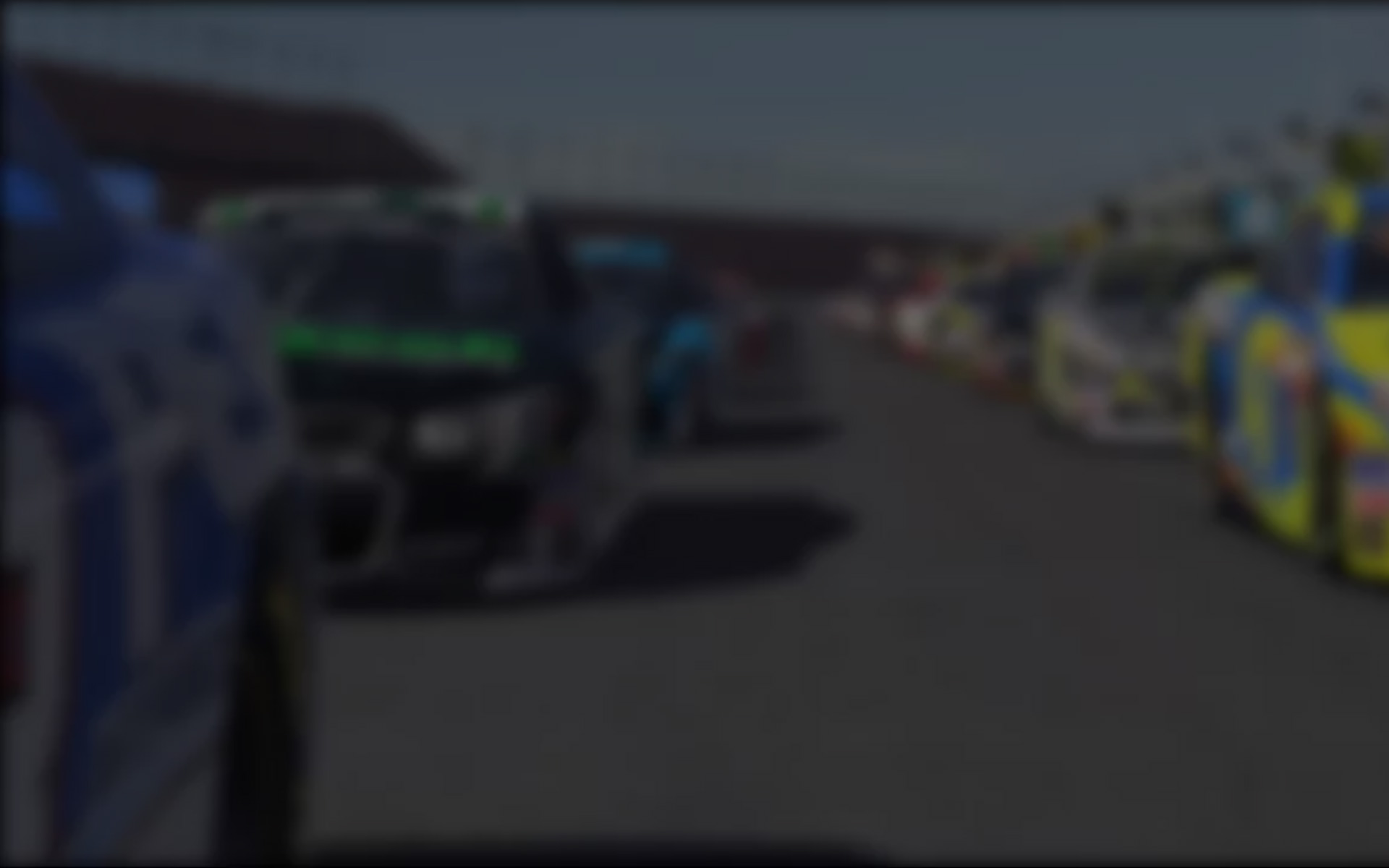 For Round 4 of the iRacing.com Classic Lotus Grand Prix series the field arrived at sunny Zandvoort to battle it out among the dunes by the virtual North Sea. A strong attendance of 31 drivers gridded up for Sunday's main event, even though it coincided with the final (real) Grand Prix of the season – now that's commitment!
After a gigantic qualifying tussle, Nuno Moreira bested Gernot Fritsche and headed the field in the top split of 16 sim-racers with an average iRating of 3586. After a sensible start all drivers finished Lap One in the positions in which they had started. Over the next five laps Moreira built a small cushion which would never be reduced, however behind him the battle for second place was hotting up!
Having taken a week off at Brands Hatch, William Levesque was on fiery form at Zandvoort.  The Canadian kept the pressure heaped on Fritsche until eventually the reigning champion was forced into a mistake at the Hugenholtzbocht (aka Turn Three). Unfortunately for Levesque he had to take evasive action and spun in an effort to avoid the slow car in his path. This allowed Tapani Linnaluoto (who had sneaked past Michel Dudognon in similar circumstances earlier in the race) through into third place, although Levesque was hard on his tail and immediately probing for a way back past.
Meanwhile behind the top five Ben Chadwick had been pushing hard to stay on the tail of Williams racer Sam Dobie, but in doing so he pushed his tyres too far and suffered a slow spin in the Hugenholtzbocht. This allowed Robert Podgorny and Pim Lagaay into the seventh and eighth positions which they would hold to the chequered flag, albeit 20 seconds behind Dobie.
The final change of position occurred on lap 33 of 35. After a brave defence under heavy pressure from Levesque, Linnaluoto finally succumbed to a brilliant move around the outside of Tarzanbocht (aka Turn One). The Finn didn't give up easily however, and crossed the line a mere 7/10ths behind, with Dudognon another 1.2 seconds in arrears. Up ahead Moreira had claimed his third straight victory, with Fritsche taking another second place to add to his impressively consistent results sheet.
In the drivers' championship Fritsche still leads by an ever decreasing margin to Moreira as they continue to pulling away from the chasing pack. Meanwhile in the teams championship Ligier opened the gap slightly to Fritsche's Williams squad, with Lotus, Renault and Brabham separated by only eight points for third place.
Next week sees the Classic Teams Championship at another historic venue – the fast sweeping turns of Canadian Tire Motorsport Park a.k.a. Mosport. Will Moreira continue his winning streak at this difficult and dangerous track? Check back next week on iRacing News.
Video: Mark Campbell
---
You may also like...
---