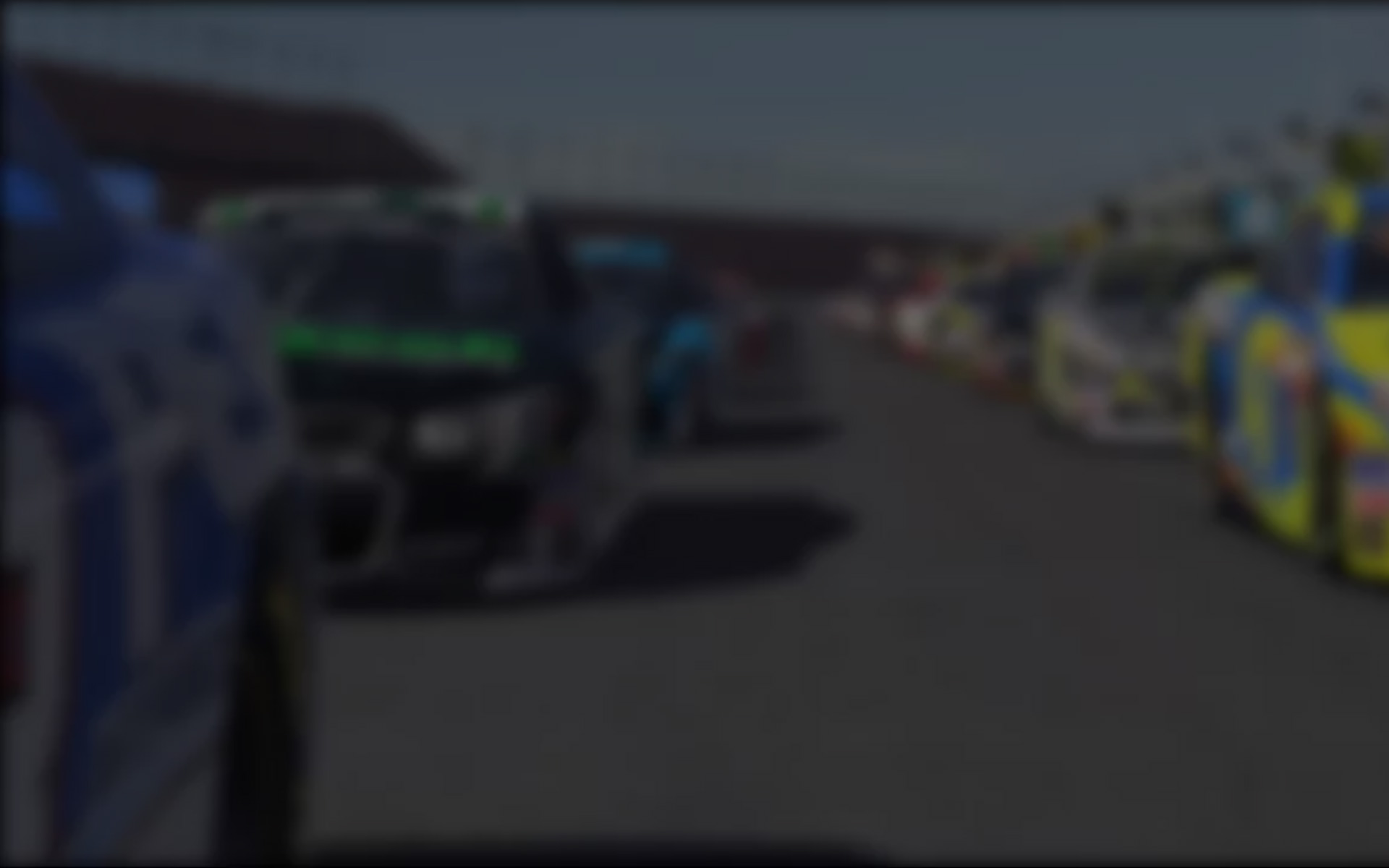 Gernot Fritsche started the defense of his title in style at Brands Hatch as 110 drivers opened the 2013 S3 CTC and Classic Lotus Grand Prix season at the classic Kent race track.
Brands Hatch presented a new opener for the season but this fantastic roller coaster track drew  over a hundred drivers and races as they took advantage of the series' move to two hours between races.
In all, during the week, 10 drivers won from 15 official races with Peter Duggan going four from seven to join the defending champion as a multiple race winner.
Fritsche, who has re-signed for Ferrari, took a 12 point lead over Tapani Linnaluoto who enjoyed the same dozen point margin over third placed Nuno Moreira.
This season sees Formula 2 paint schemes used for the first time and, in doing so, has made a mini-series within the main Classic Team Championship season.
Chevron's Glosue Leocata leads those drivers in F2 liveries, taking 15th place overall, with 124 points — just two up on F2 Project Four/ICI Racing Team's Brett Stephens.
Duggan's seven starts were matched by Mark Hewitt while Baz West made six starts, one more than Masson Pascal.
In the teams championship Ferrari surged into a substantial lead, the Prancing Horse escuderia jumping 52 points ahead of the two car team of McLaren. whose 36 points was impressive considering the lack of a third driver.
Brabham slotted into P3 in a tight battle with just five points separating second placed McLaren from the Arrows team in seventh.
Best of the F2 teams was Chevron Racing with a nine point gap back to Dicksons and a further four to the BMW Junior Team.
The field now joins the Radical Racing series at the full Road Atlanta track for 39 laps of this classic roller coaster circuit. As Road Atlanta is traditionally more popular than the English circuit that opened the series, expect the number of races and participation to rise in Week 2.
Images by Cam Walsh
---
You may also like...
---