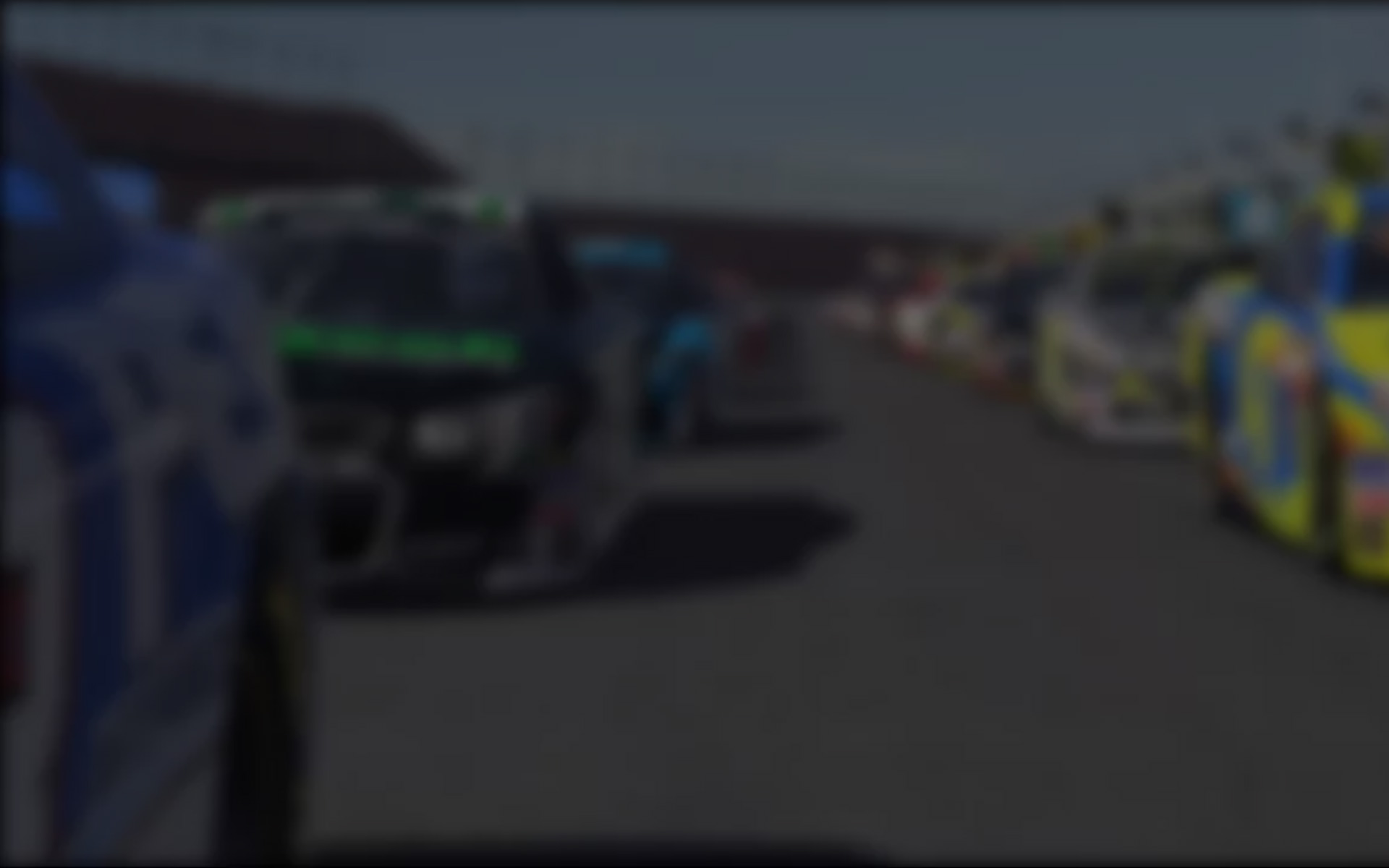 September 18th, 2014 by JaimeB
The battle for the Mazda Shootout in the iRacing Mazda Cup has become a duel of three U.S sim racers from coast to coast. Steven Diem, Glenn McGee and Richard Eklund all are separated by 69 points. To refresh your memory .  .  . the overall champion at the end of the 2014 Season 3 wins a spot in the annual Mazda Shootout and will have the experience of a lifetime at the very least in a contest that rewards one lucky — and skillful – driver with a factory-supported ride in the 2015 SCCA Pro Racing Mazda MX-5 Cup Presented by BFGoodrich Tires. Over the past two weeks, the three contenders have combined for nine wins and over 15 top fives; not to mention the precious points acquired before the drop weeks begin.
Drop weeks in iRacing occur four times over a regular 12 week season. As the series races into Week 8 this week with a return to Lime Rock Park, drop weeks will begin to count starting in Week 9 at Summit Point Raceway. The trio of contenders can only improve their point value through higher points finishes compared to races earlier in Season 3. With that being said, none of those in contention have attempted a sim race at Lime Rock this week.
Third placed Eklund is  the most committed sim racer in the trifecta of contenders. His number of starts and laps completed is almost triple that of Diem, the overall championship leader. His 32 starts and 24 wins are an unprecedented statistic considering how difficult it can be to master any car on the service, including the Mazda MX-5. Along with his 24 total wins, Eklund has started from pole position 21 times, with an average finish of second, finishing outside the top five just once.
California Club's McGee has quickly spiraled to the most consistent driver in the hunt for the Mazda Shootout. Following 22 starts, he only has eight pieces of hardware in his virtual trophy case. Granted, he won when it counted, but also was able to snag 17 top fives and eight pole positions. His average finish doubles that of Eklund is (four), and has counted 287 laps in the record books.  While he may not be the fastest, he has some of the best pace of any virtual SCCA racer.
Diem has made the headlines more than any other driver this season, and for good reason: From his 14 starts over seven weeks, he has stood on top the virtual podium nine times. Doing the math, his winning percentage is 64% and with 14-for-14 finishes in the top five he checks-in at 100% in that category. On top of his outstanding performances on race day, Mr. Diem also shines on hot laps, as he snatched the pole position nine times. While his win percentage is phenomenal, his laps-led percentage is just as strong: 62%. With these kind of stats, on paper at least, Diem is the man to beat for the Mazda Cup Championship.
The iRacing Mazda Cup has generated some fantastic sim racing over the past eight weeks, and it is now down to the drivers to not only hone their skills for the final four races, but to attempt to increase their point values from their drop weeks. Following this week at Lime Rock's Chicane course, the final four races will take competitors from West Virginia to the Pacific Rim and back to New England. Stops will include Mazda Raceway Laguna Seca, Summit Point Raceway and Okayama with the season finale returning to Lime Rock Park Full Course.
Three contenders with just 4 1/2 weeks to go in the iRacing Mazda Cup. The Shootout to the Shootout has begun.
---
You may also like...
---