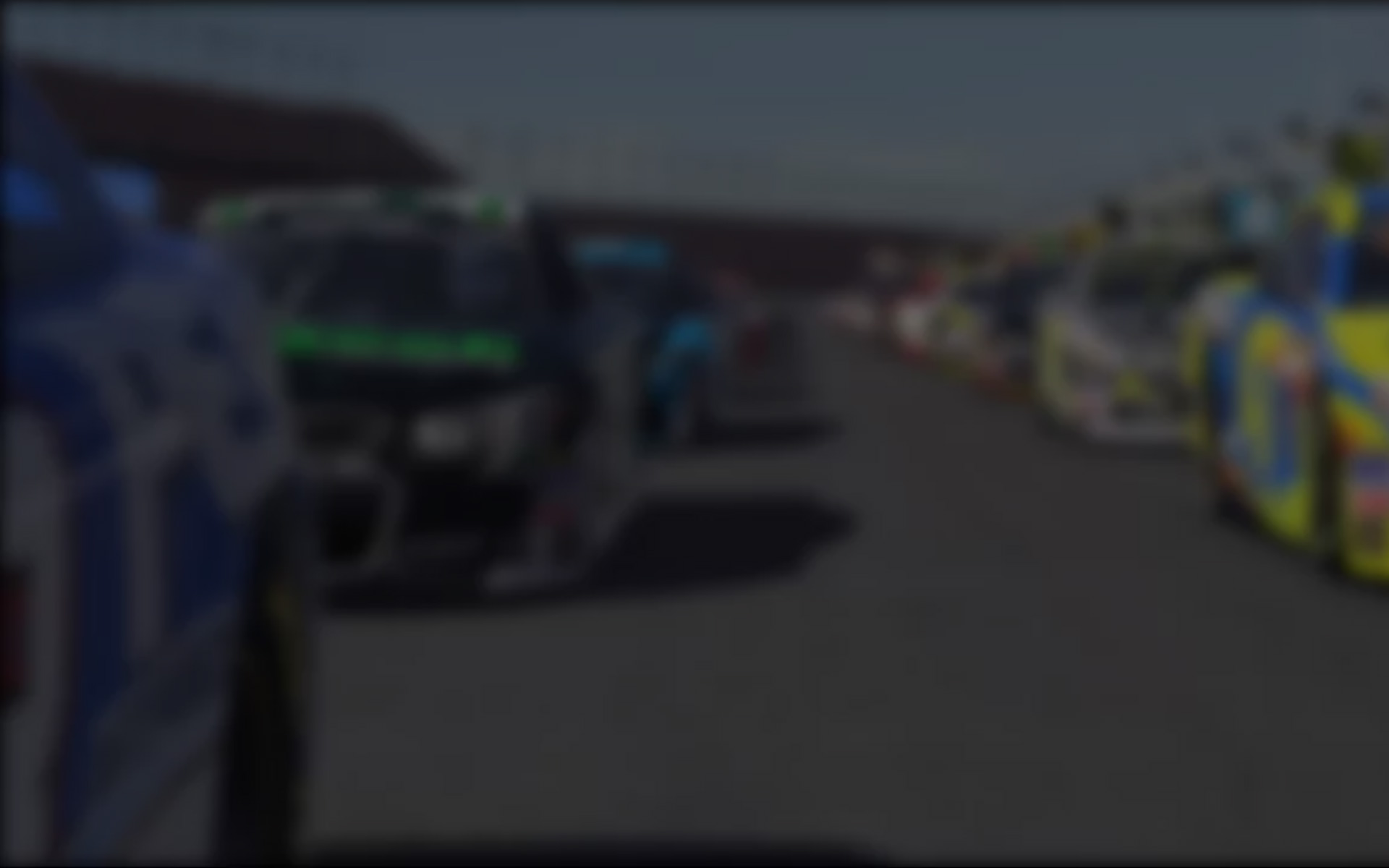 Stock car racing first caught William Byron's attention at age 6 when he was channel surfing on his family's TV, but it was iRacing on his computer that eventually led him to on-track competition.
Today, the 17-year-old Byron is driving for two Mooresville-based teams: HScott Motorsports with Justin Marks in NASCAR's K&N Pro Series East, where he's vying for the series title and rookie honors, and JR Motorsports in the late model ranks.
Read more here: http://www.charlotteobserver.com/sports/nascar-auto-racing/thatsracin/article17885798.html#storylink=cpy
Photo: Rainier Ehrhardt NASCAR via Getty Images
---
You may also like...
---