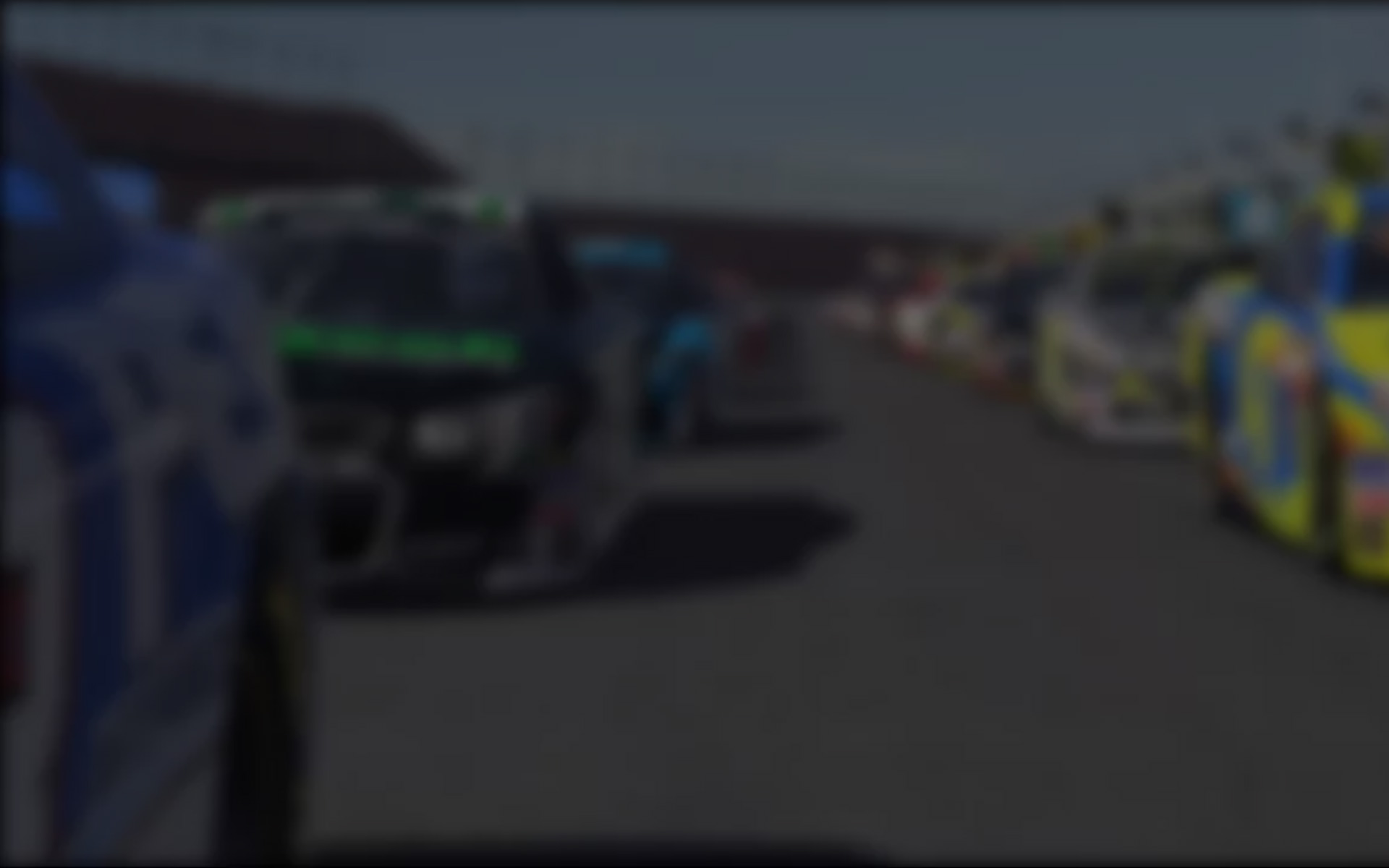 Guess yesterday's column was a day too soon.  No sooner did we chronicle the first of what figures to be several stanzas in racing's  2013/2014  game of musical chairs, than Earnhardt/Ganassi Racing announced Juan Pablo Montoya will not be back in the team's NASCAR Sprint Cup entry next season.
The news hardly comes as a shock, given Montoya's lack of Sprint Cup success.  Currently 22nd in the points, he has only once qualified for The Chase since turning his back on Forumla One in favor of NASCAR in 2007.   That said, nobody – Chip Ganassi least of all – doubts his prodigious talent or desire, traits that saw the Colombian win the 1999 Champ Car title, the 2000 Indy 500 and no less than three 24 Hours of Daytonas in Ganassi entries, not to mention seven F1 races for Williams and McLaren.
But Ganassi is about results and those have been few and far between for Montoya in NASCAR, although even JPM's harshest critics would admit he was robbed of several potential victories – notably the 2009 and 2010 Brickyard 400s and, more recently, at Richmond  – by untimely cautions, questionable strategy and/or penalties.
It remains to be seen if Montoya will seek employment in NASCAR, or is perhaps destined to be utilized regularly by Ganassi in the inaugural season of the United SportsCar Racing series.  At 37 years of age, Montoya is hardly ancient.  At the same time, given his firey desire, it's unlikely JPM will seek, let alone accept, a second rate ride where he just goes through the motions collecting chump-change.
As for Earnhardt/Ganassi, speculation immediately focuses on young (21) Kyle Larson who, in addition to being the NASCAR 2012 K&N East champion and having a dozen top ten Nationwide finishes and a Camping World Truck Series win to his credit, is a contracted development driver for Earnhardt/Ganassi Racing.  Then again, considerably more experienced drivers are either already on the market – can you say Kurt Busch and Ryan Newman – or soon will be.
Stay tuned.  Musical Chairs circa 2013/2014 has only just begun.
---
You may also like...
---