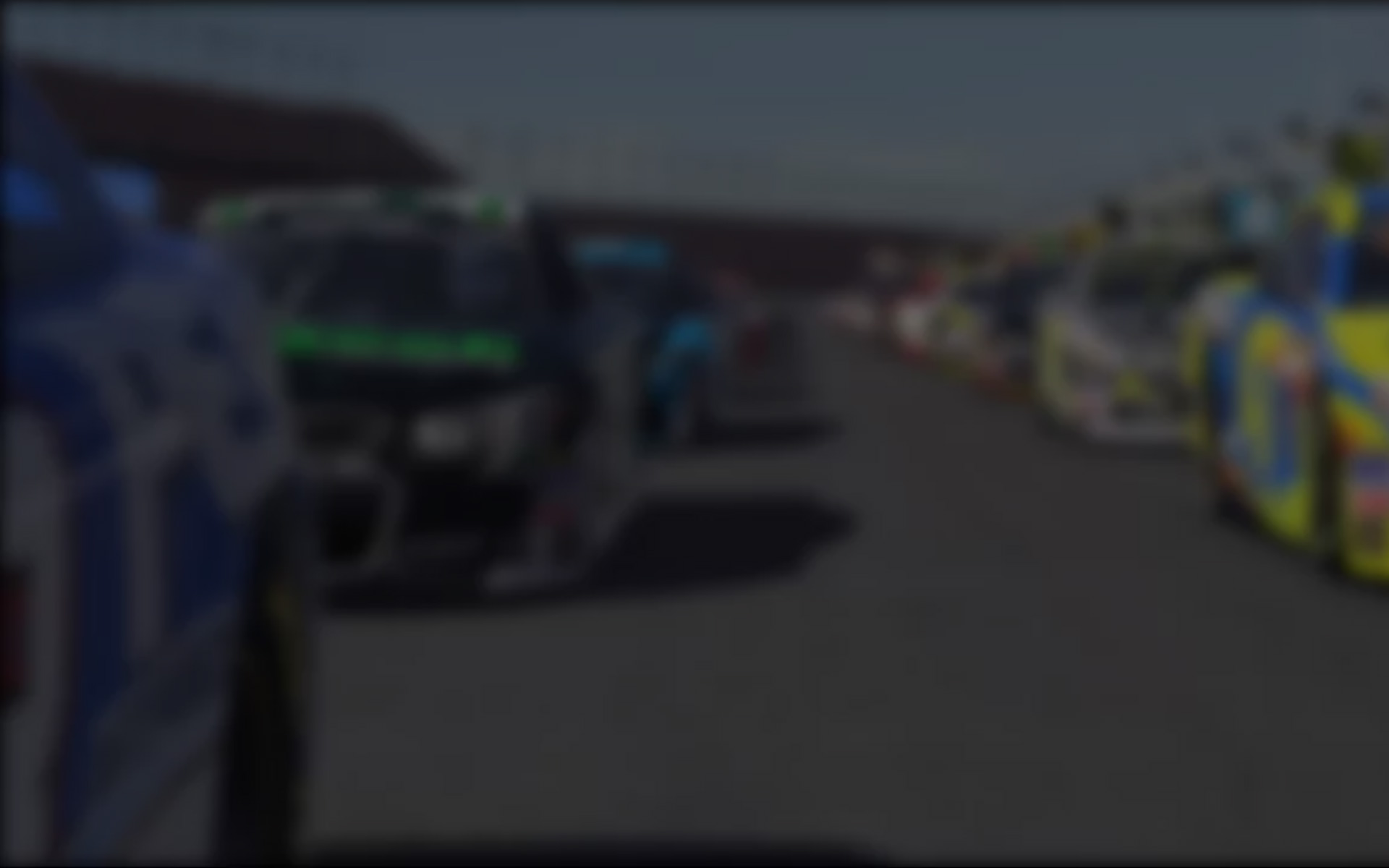 Week 7 of the 2014s2 Classic Lotus Grand Prix Series was held at the famous Autódromo José Carlos Pace (Interlagos) track in Brazil. Conditions were warm and not very humid, with a very slight breeze. The fans were stoked by the World Cup soccer tournament, the history of Ayrton Senna (and the aforementioned Carlos Pace) at this track, as well as all the cool cars and fantastic drivers in attendance for the race!
The pre-Sunday warm-up races numbered five this week, with Ligier Gitanes' Nuno Moreira winning one of them, and Elf's Andrea Ventura and Lotus' Gernot Fritsche winning two each. 28 cars gridded for the main race, with Ventura in pole position after logging an incredible 1:24.786 qualifying time! 25 of those drivers were card-carrying CTC members sporting their vintage paints.
The Racing
From the start, David Wormald (Theodore Racing) and Marko Kiikka (Walter Wolf Racing) ran tightly against each other. This went on for four laps until a collision in Turn One caused Kiikka to withdraw and Wormald to run damaged.
Ventura had a great start and led the first 22 laps, with Fritsche and Sachs' Michel Dudognon right behind him all the time. Some side-pod damage occurred as Ventura slid off-track in the last straight of Lap 22, and he lost some of his great speed. As a result, he got passed by Fritsche, then Dudognon, and finally by a never-far-behind Juho Raina (Walter Wolf Racing) before finishing fourth. A disappointing finish for him, after such a great qualifying time and a great start to the race.
Fritsche and Dudognon had a fantastic duel for all 35 laps of the race! Dudognon stayed within one second of Fritsche through most of the race.
Elf's Roy Cunningham was late to the track and had to start from the pit lane. Despite that, he managed a 10th-place finish and bragging rights as the most eager climber of the race.
Other nail-biting duels included Brabham's Bill Fraser, teammate Antti Lepistö, and Ferrari's Sam Dobie in the first ten laps, and Thiago Izequiel vs Williams' Marc Dorval at various parts of the race.
Podium
Gernot Fritsche won the race this Sunday, but only with a 2.25 second margin over Michel Dudognon. Juho Raina finished third less than 11 seconds behind Fritsche. This was another great, close race with lots of excitement for the drivers and the fans!
Fastest lap was earned by Dudognon at 1:25.419. Raina was the sole driver with no incident points during the race. Four drivers did not finish.
Ventura maintains his lead on the series championship. It's still a very tight race, though: Moreira has one race in hand, while Fritsche has two, and either of them has the potential to catch up!
Next Week
Next week takes us to the Netherlands' Circuit Park Zandvoort, another challenging course with straights, tight-and-slow turns, and high-speed turns. Check out all the pre-race action in the Lotus79 forum, and follow the drivers as they practice, qualify, and prepare for our main Sunday race at 16:30GMT. See you then!
---
You may also like...
---